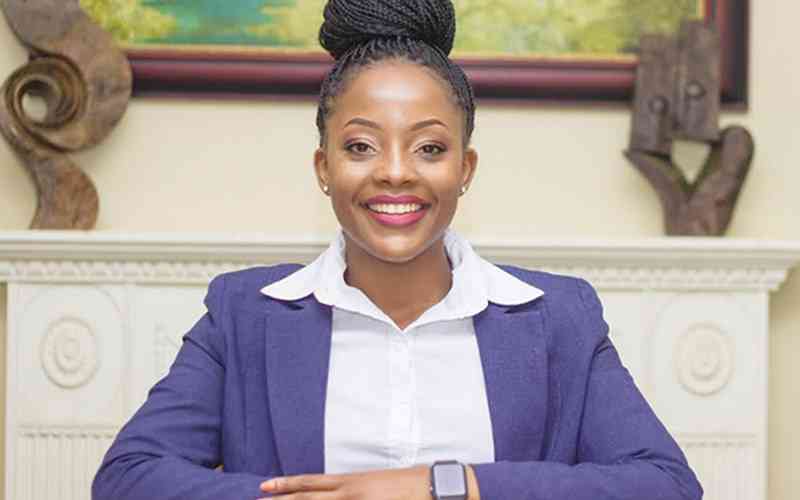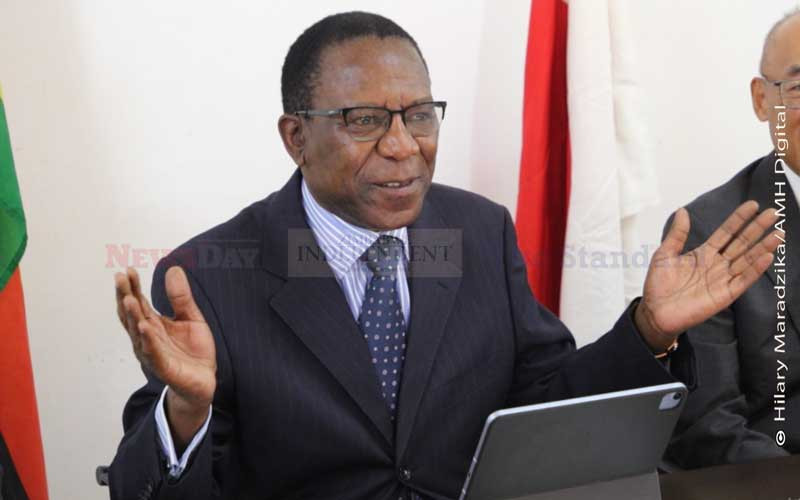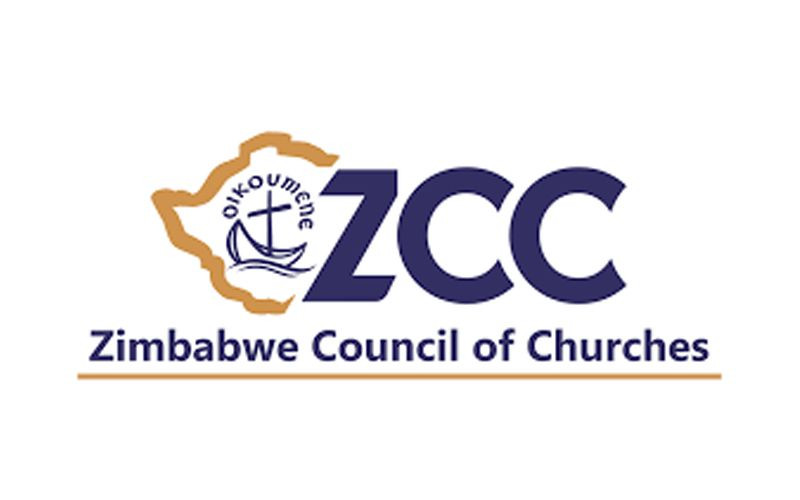 How salary surveys help business
One way that companies can ensure pay equity is by using salary surveys to determine appropriate compensation levels for each position.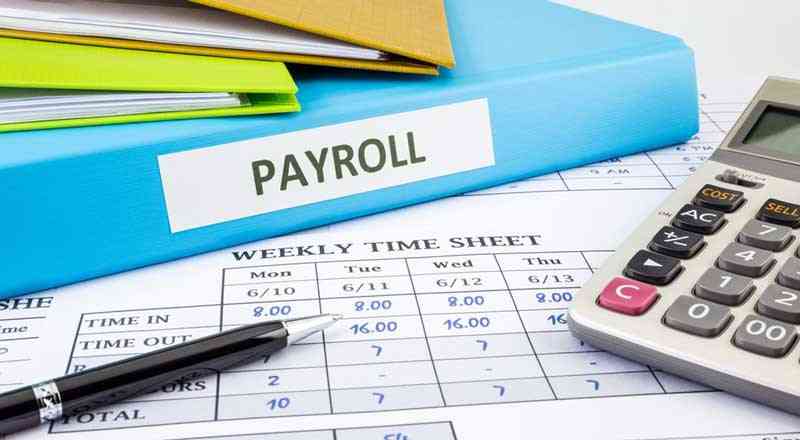 A budgeted stitch in time saves nine
The warning behind the article was clear, if President Matamela Cyril Ramaphosa disregards Indonesia's success model he risks South Africa becoming a failed state.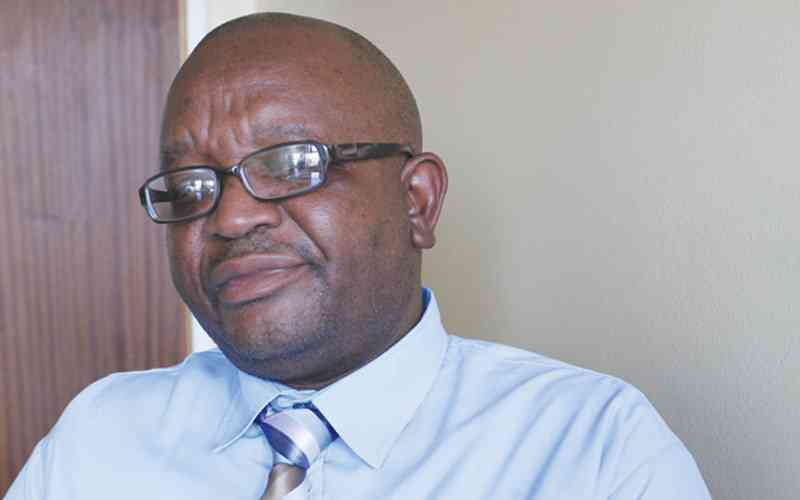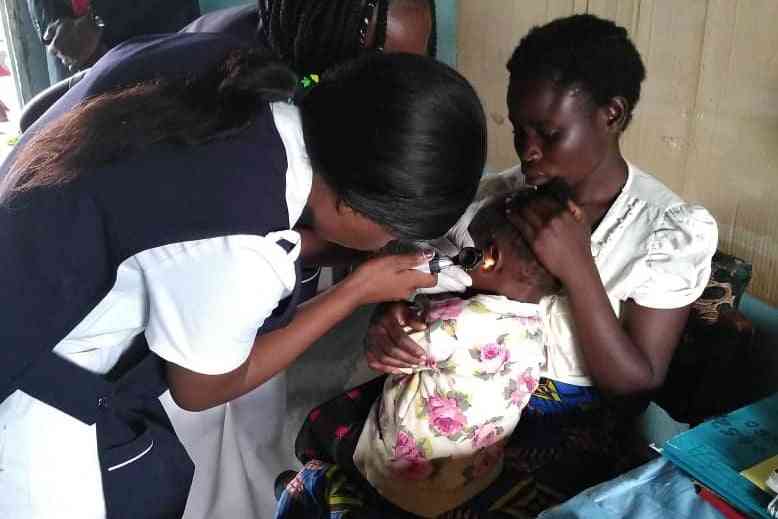 Maize hectarage up by 3%
The report attributed the increase to good rains experienced in most parts of the country so far, with a significant increase of area planted recorded in Manicaland and Midlands provinces.