Premium
Hwange 7: Why Zesa boss panicked
Gata exclusively told The Standard how the events leading to last week's milestone unfolded, including how at some point there were doubts that the exercise would go according to plan.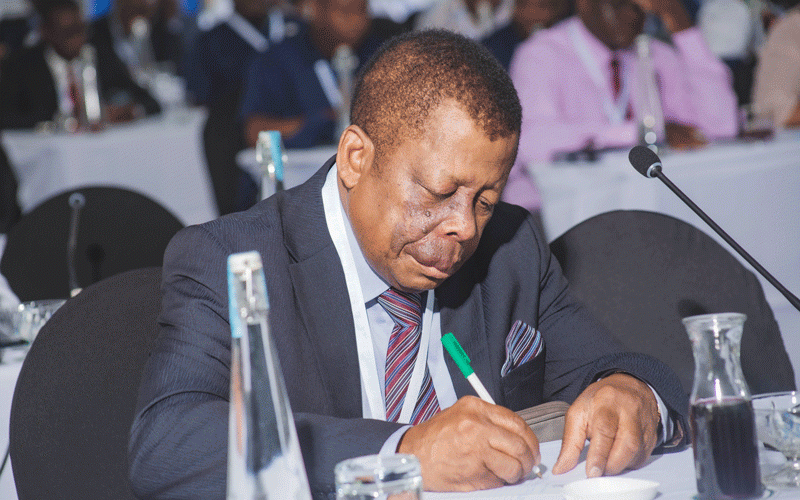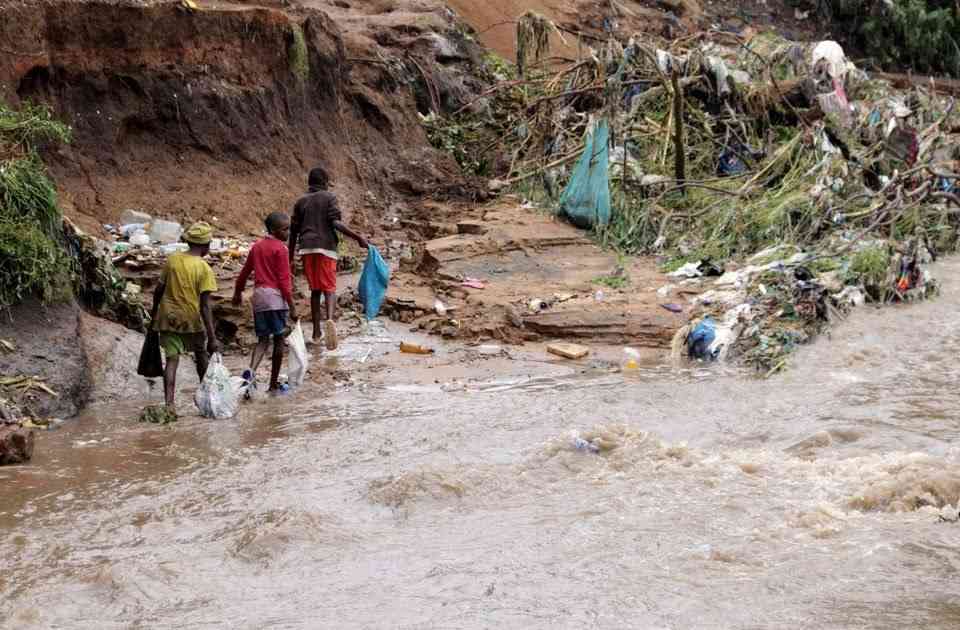 Govt's power generation effort half-hearted
What is happening in the power sector, though obviously not funny, is a circus that we have tolerated for far too long which should have driven consumers to protest furiously.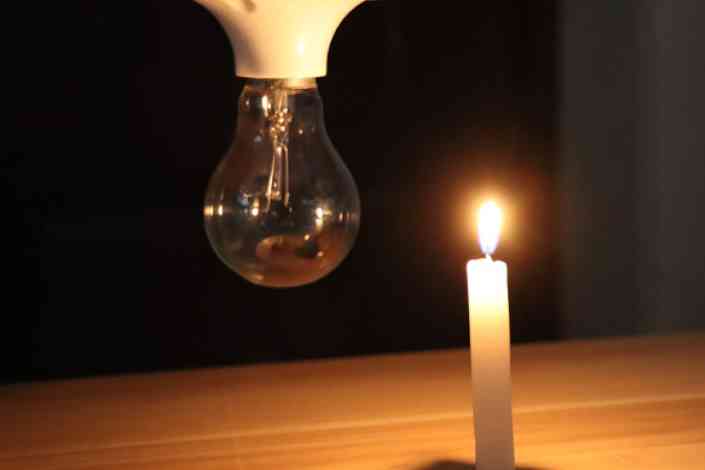 Power outages weigh down Meikles
Meikles saw an improvement in the hospitality segment when room occupancy increased by 9,85 and 18,43 percentage points for the quarter and nine months, respectively.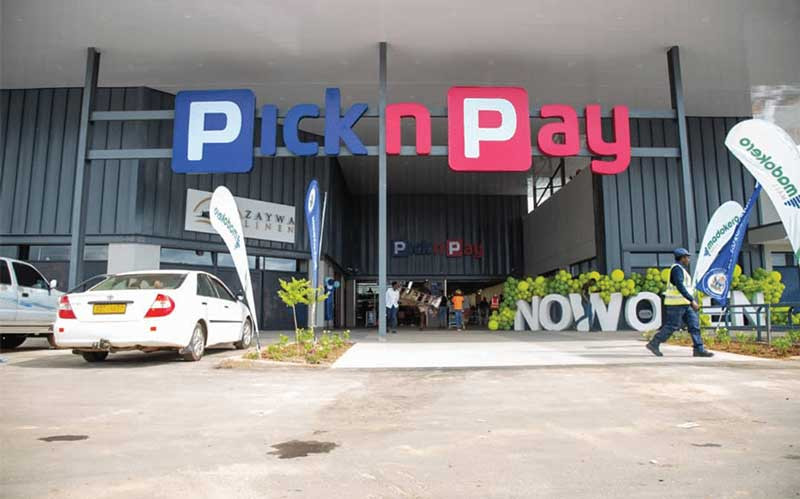 Govt courts new bank for power deal
Export-Import Bank of India has already made available US$310 million to bolster the rehabilitation and expansion of Hwange Thermal Power Station.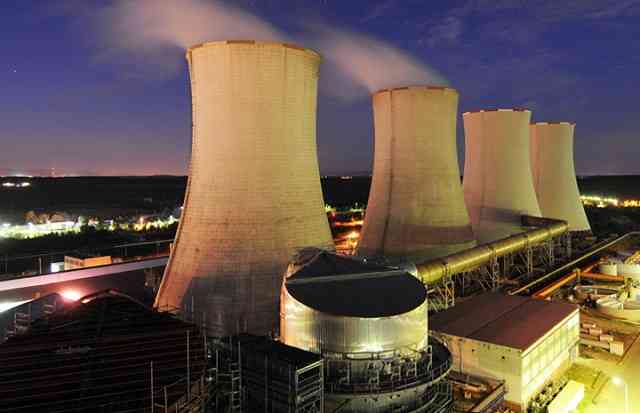 Solving Zim's power crisis the Hermann Scheer way
Very few people can dedicate their lives towards one goal and persevere towards it with all their strength and mind and fewer still can survive to see the results of their success, as did Scheer.