Esidakeni farm wrangle struck off roll
The three are embroiled in a farm dispute with Mpofu's company Mswelangubo Farm Private Limited and Dumisani Madzivanyathi who also claims ownership of the farm.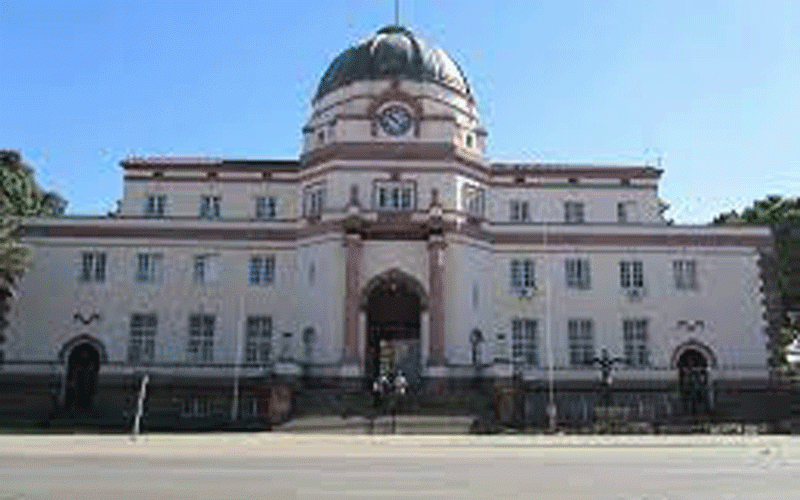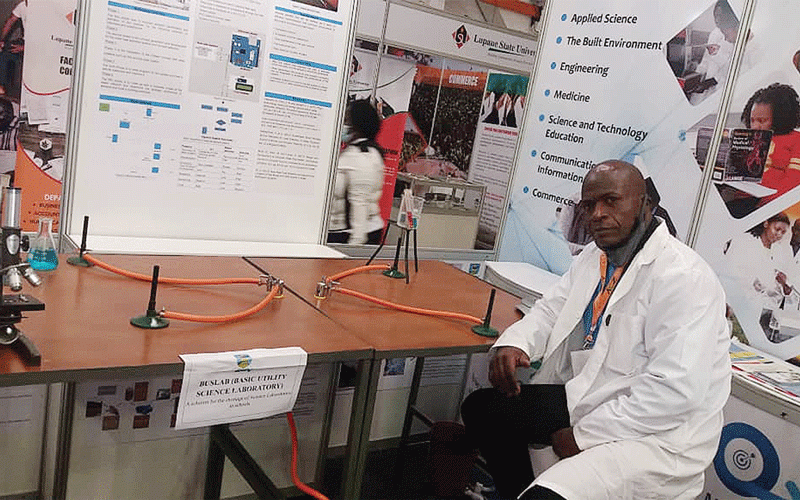 Stranded teenage mom kills baby
"She arrived in Zvishavane at around 8pm and became stranded at Mandava bus terminus. She allegedly fed her baby with fresh milk mixed with an organophosphate tablet."