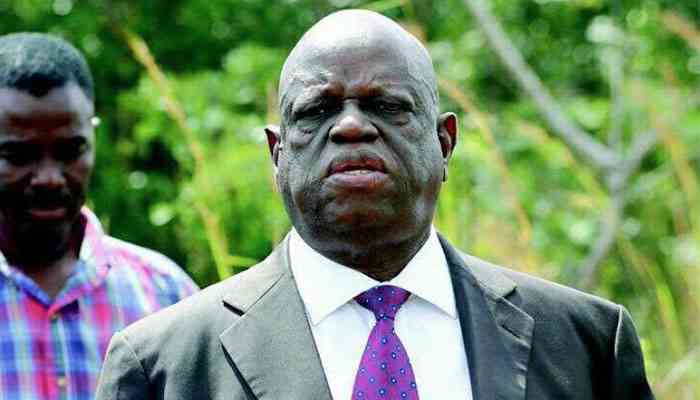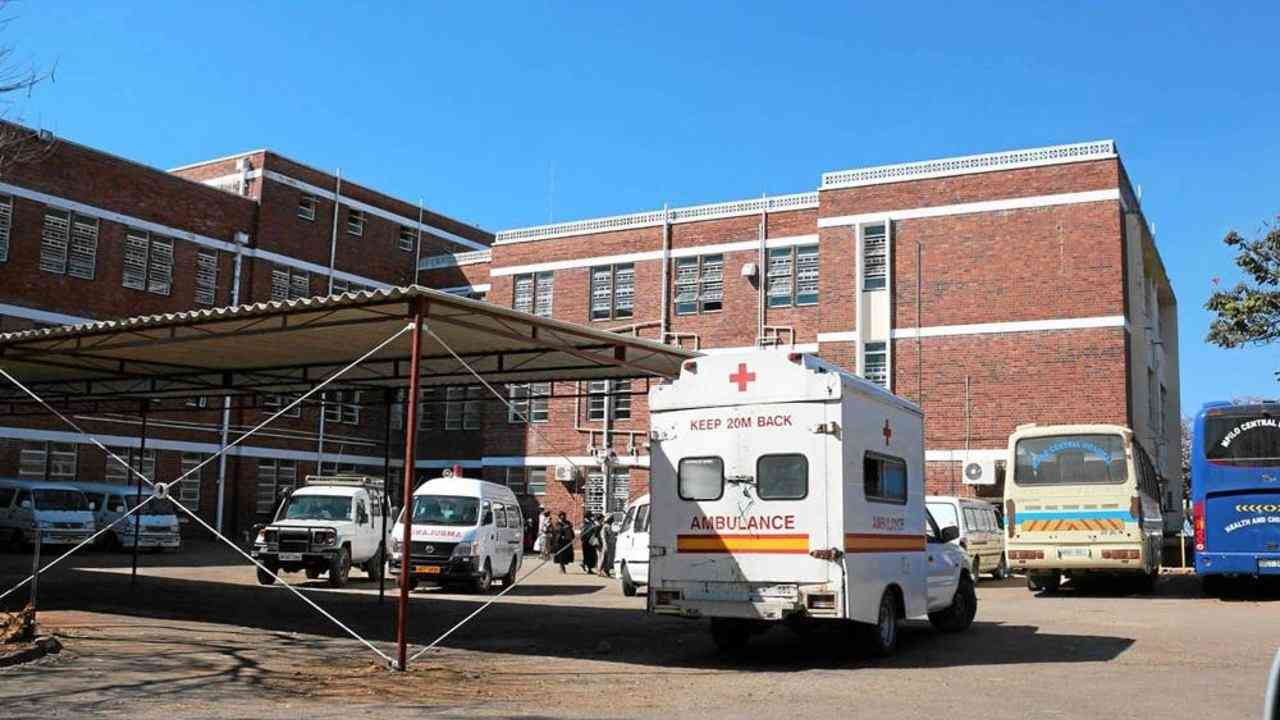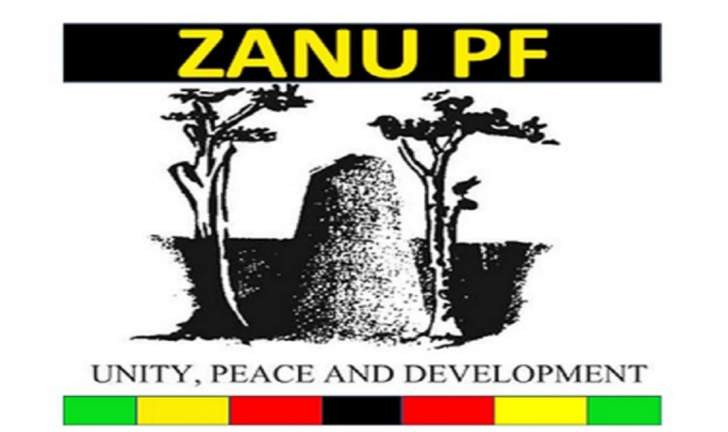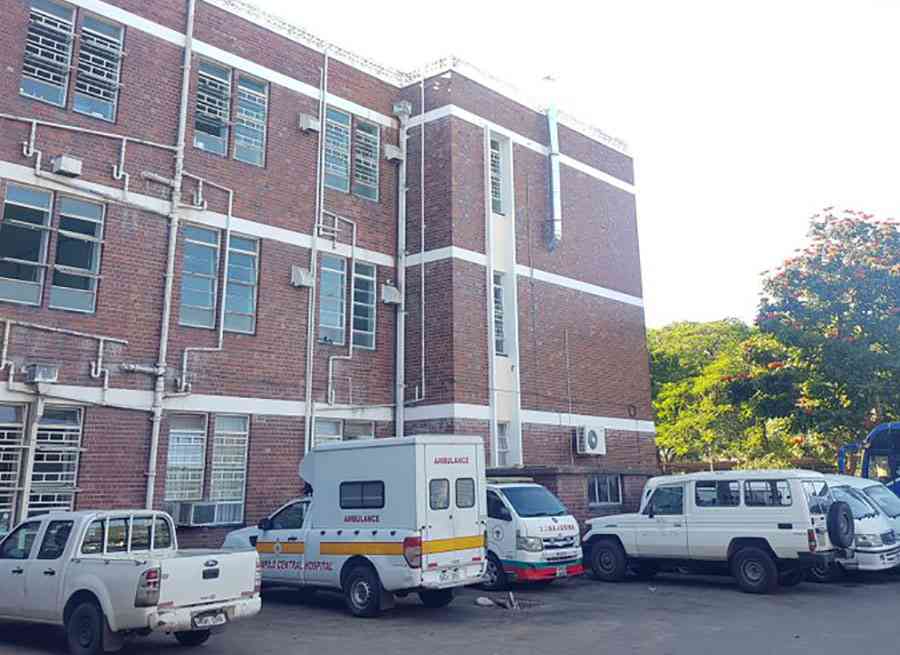 BCC moots ban on child burials
Councillors have been pushing residents to consider cremating their deceased relatives as the city is running out of burial space, but the proposal has been fiercely resisted.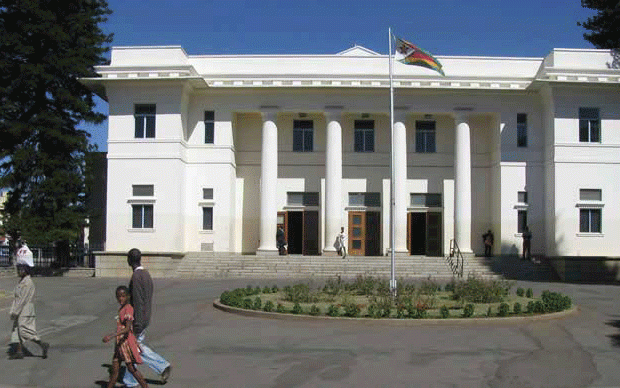 Mpilo turns away cancer patients
Acting provincial medical director Marphios Siamuchembu revealed yesterday that cancer patients were being sent back home because the cancer machine broke down last year.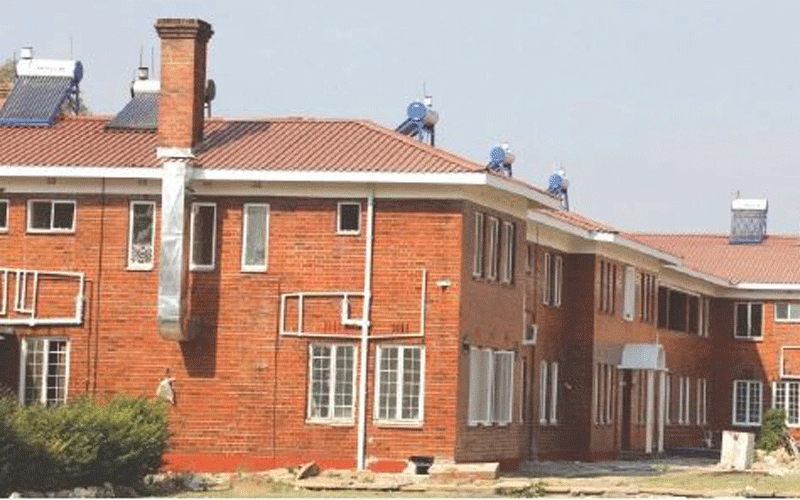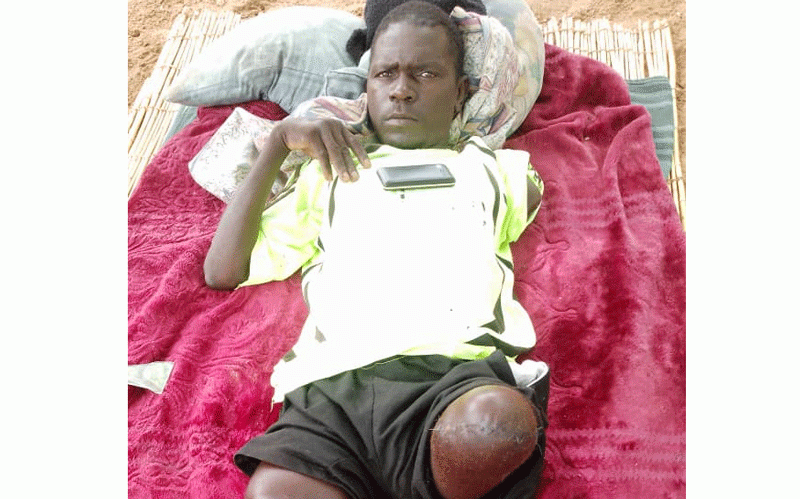 Mpilo doctors' quarters rehab complete
The rehabilitation process, costing $5,2 million, saw Mpilo Central Hospital getting a fully furnished 35-bed ward and borehole installation last year.