Chicken Inn wary of debutants
After playing a draw with another league debutant Sheasham last weekend at Mandava Stadium, the former champions will be hoping to collect three points at home.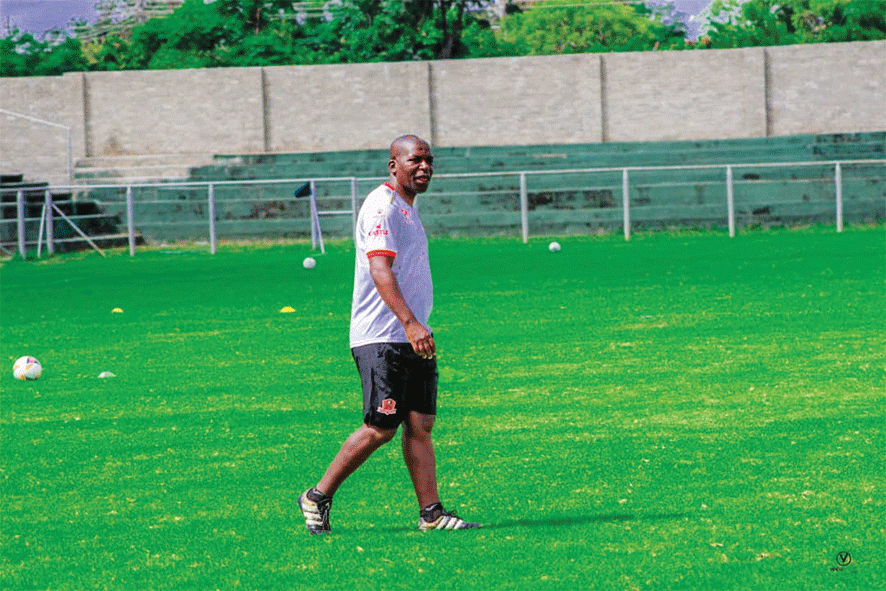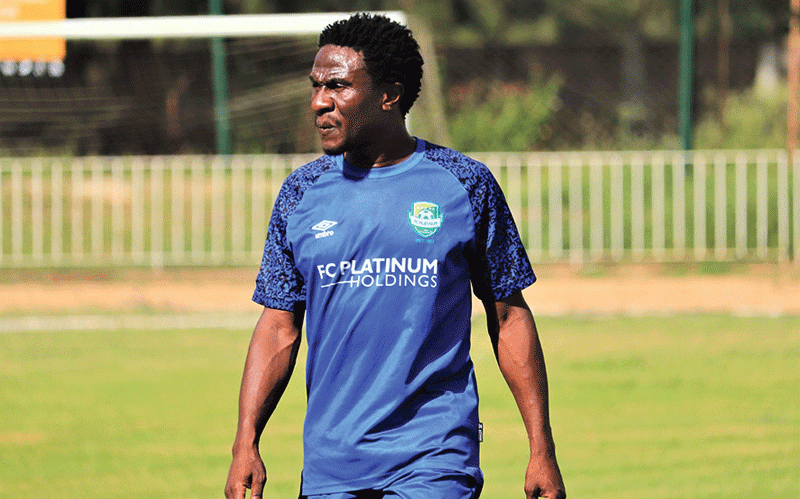 Stranded teenage mom kills baby
"She arrived in Zvishavane at around 8pm and became stranded at Mandava bus terminus. She allegedly fed her baby with fresh milk mixed with an organophosphate tablet."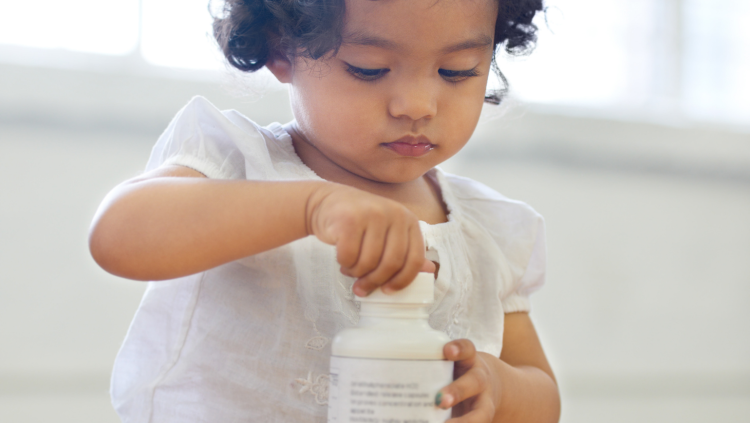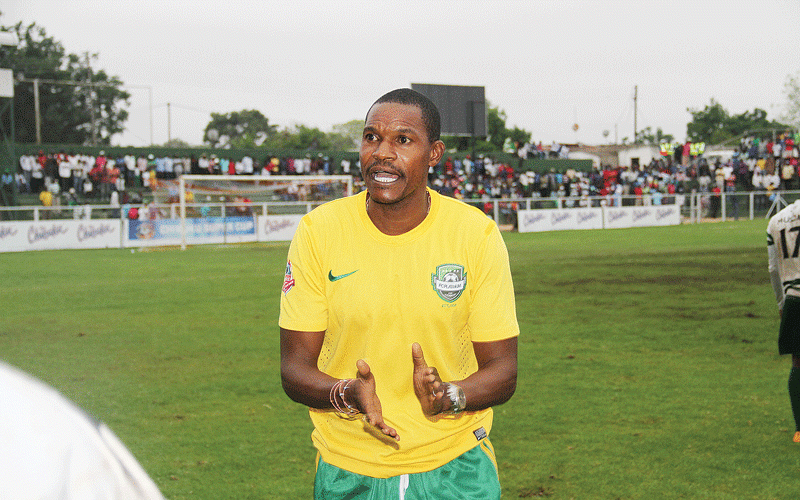 Chicken Inn keep chasing.
Bulawayo City, also struggling in the relegation zone are travelling to Zvishavane to face FC Platinum at Mandava Stadium tomorrow.