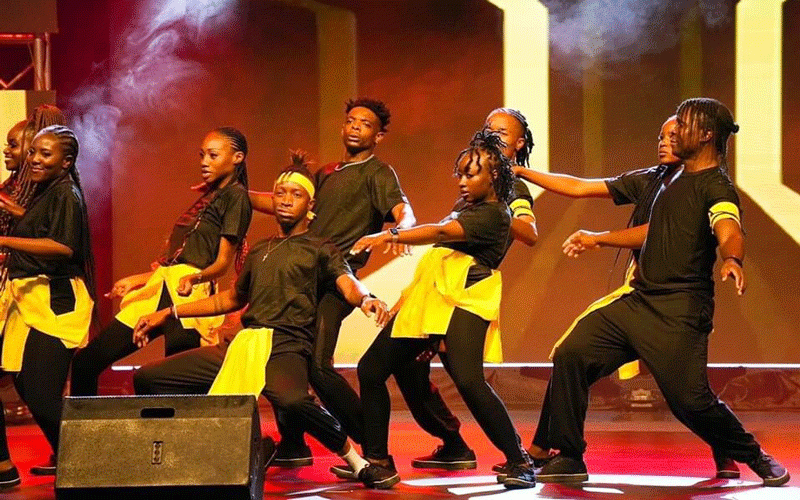 Seh Calaz lashes out at Nama
Seh Calaz said some of the organisers were artistes themselves, who were still craving for recognition and fame.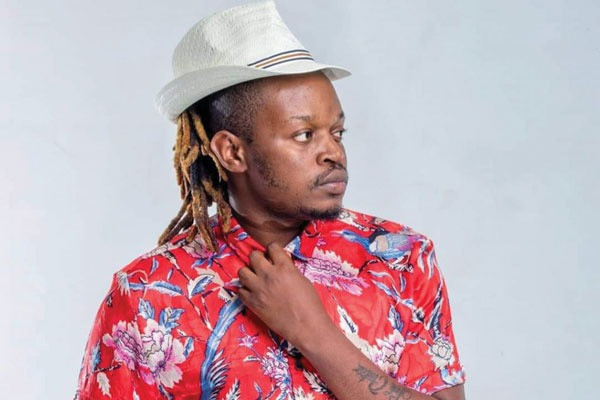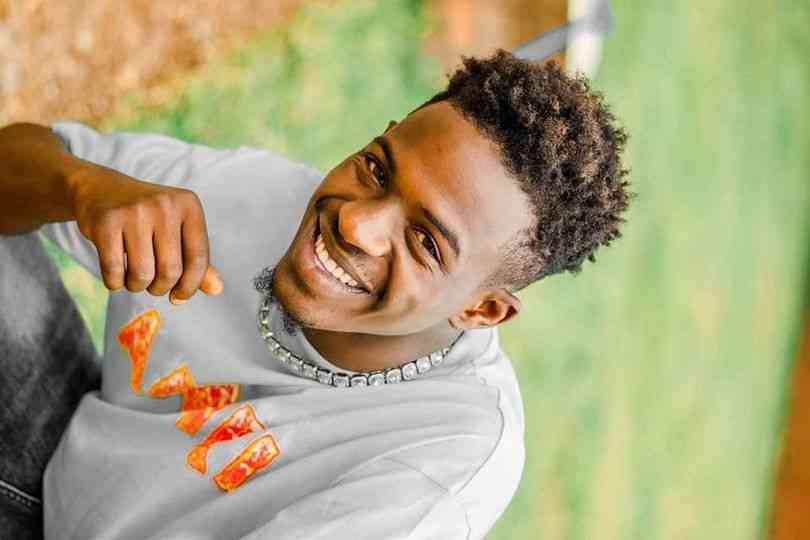 Nama set to unlock dreams
The awards that recognise and rewards excellence in creativity and talent in the creative sector were established in 1985 by the National Arts Council of Zimbabwe (NACZ) through an Act of Parliament.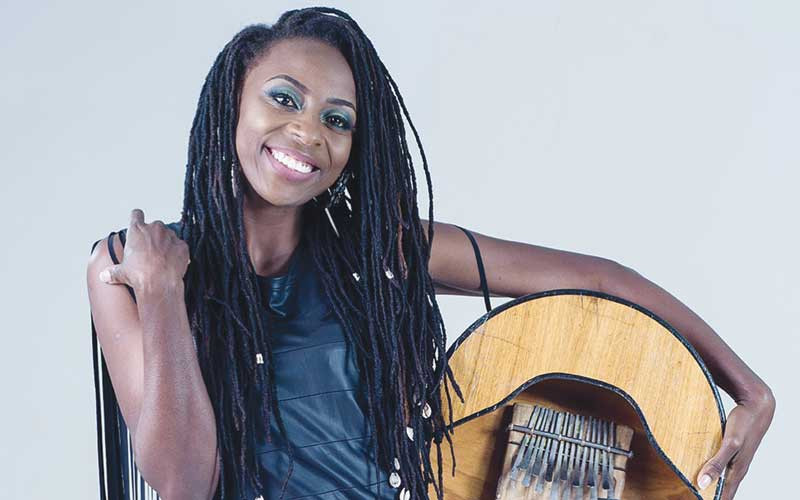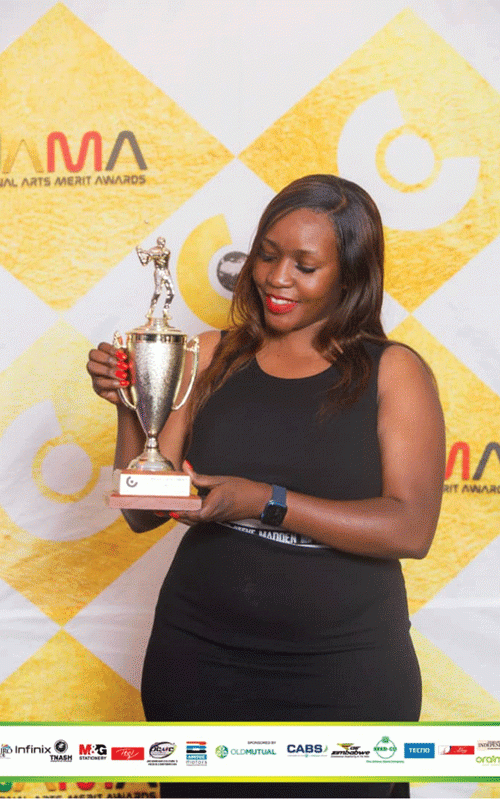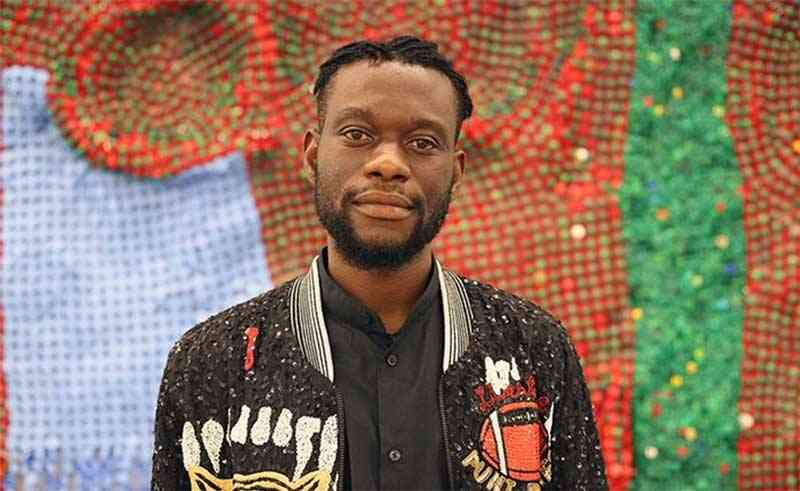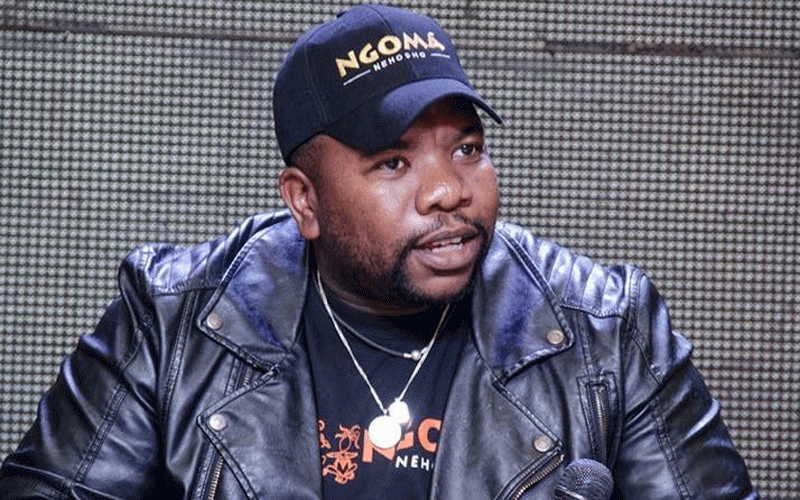 Jacaranda Festival closes tonight
The afternoon performance was opened by Gwevedzi at midday although many people had not arrived while some exhibitors were still setting up the stands.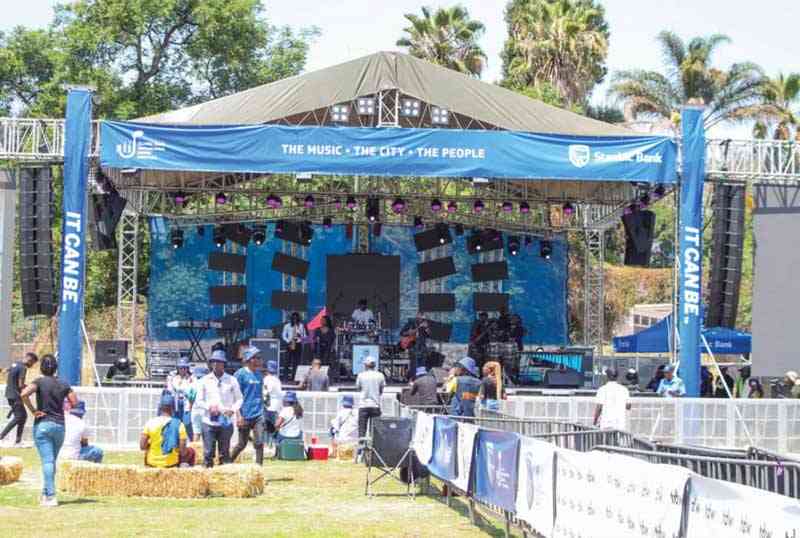 Jacaranda music fest unites artistes
SINCE its inception about four years ago, the annual Stanbic Jacaranda Music Festival has become an important event on the local showbiz calendar.