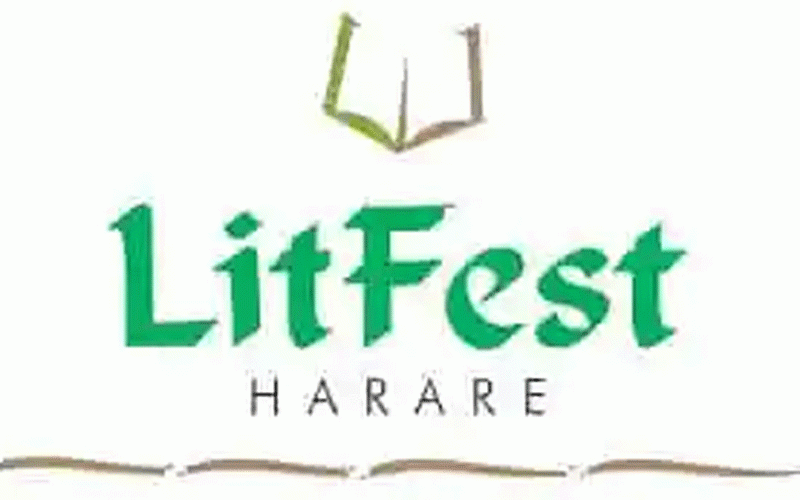 Zim women lose again
The third round of the games pit Zimbabwe against Mozambique again this evening as the locals seek to atone for the two big losses.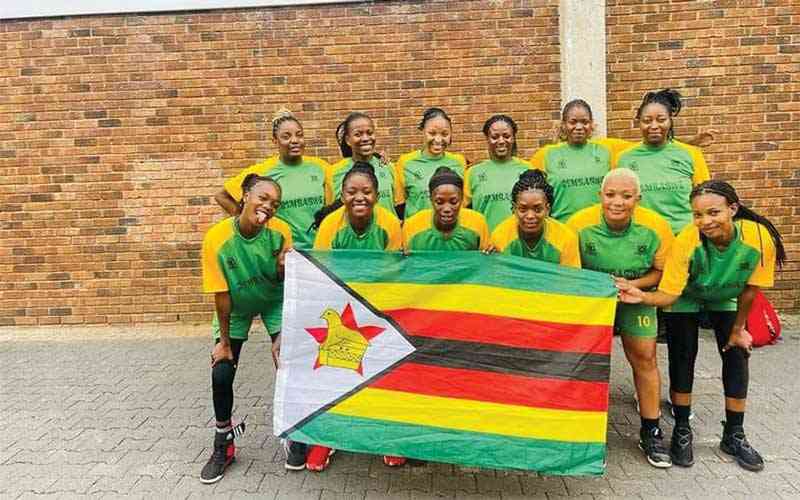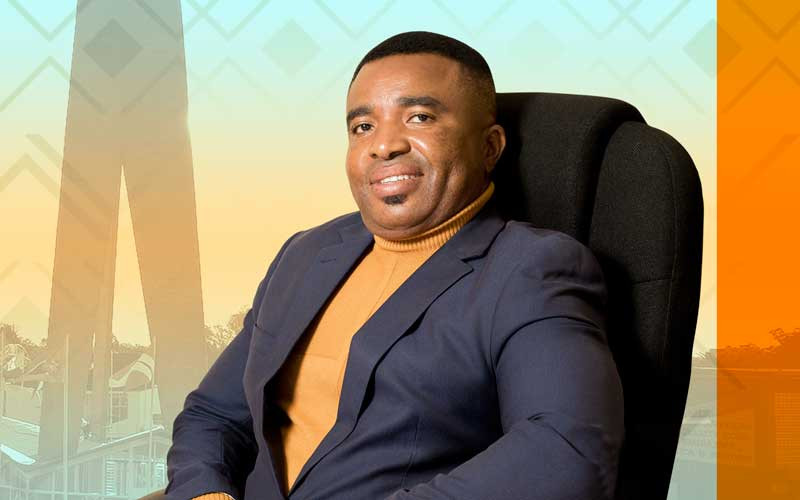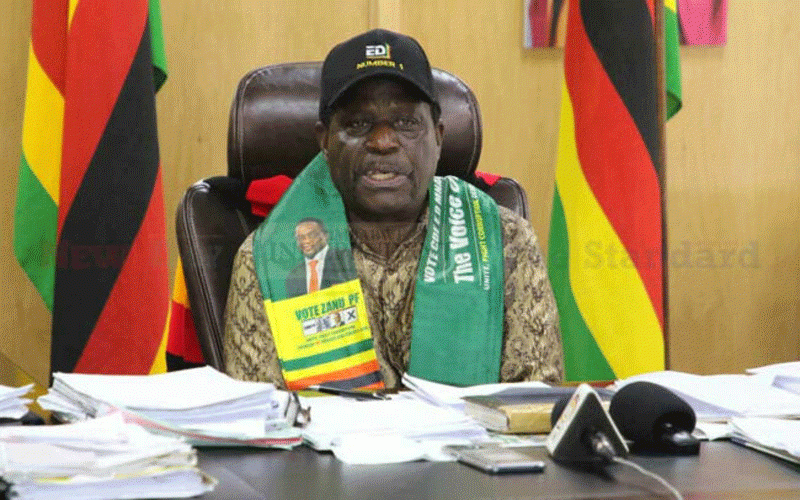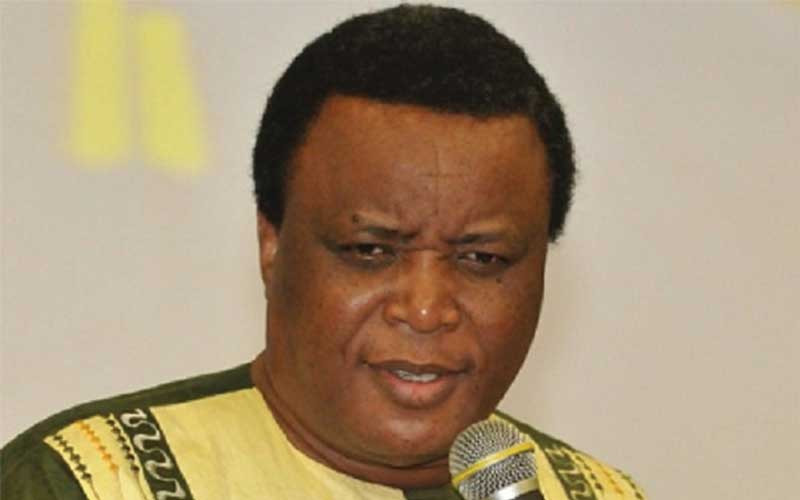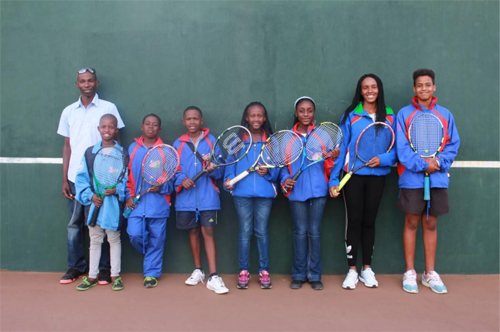 Zim to host ITF tourney
Zimbabwe is set to field 16 players while a total of 96 athletes are expected to participate.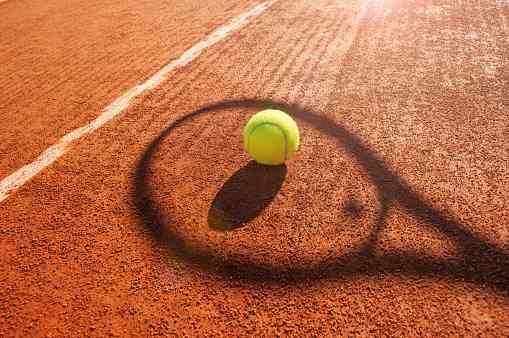 Local plays get regional recognition
"We had forgotten about our application in Malawi as they had not replied but, thanks to Mitambo we got a call telling us that we have been nominated, "said Greguor Indi.