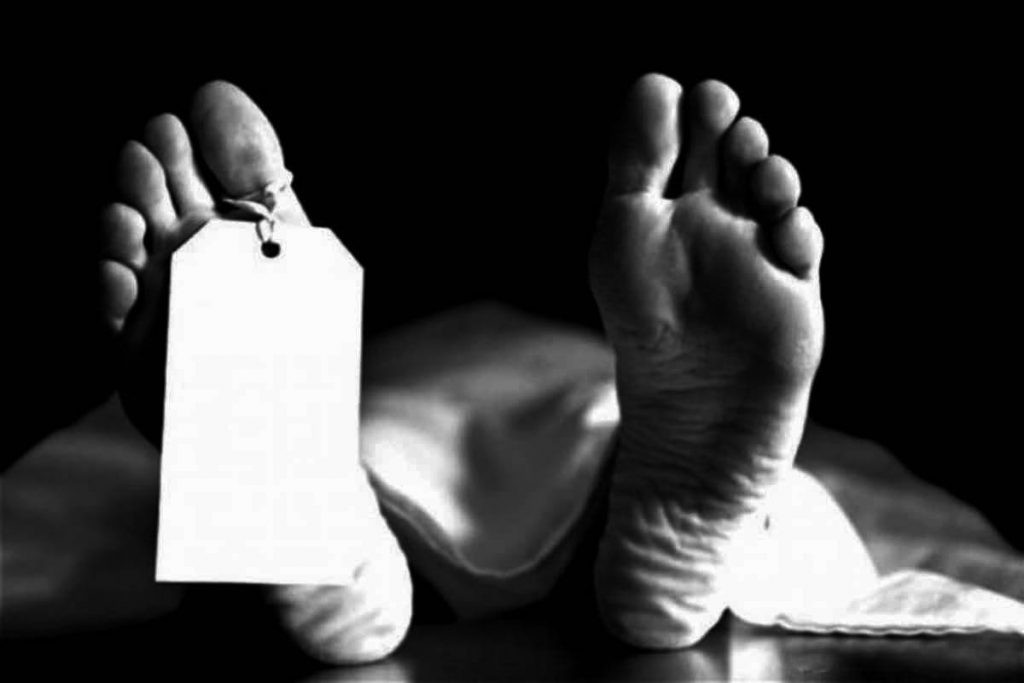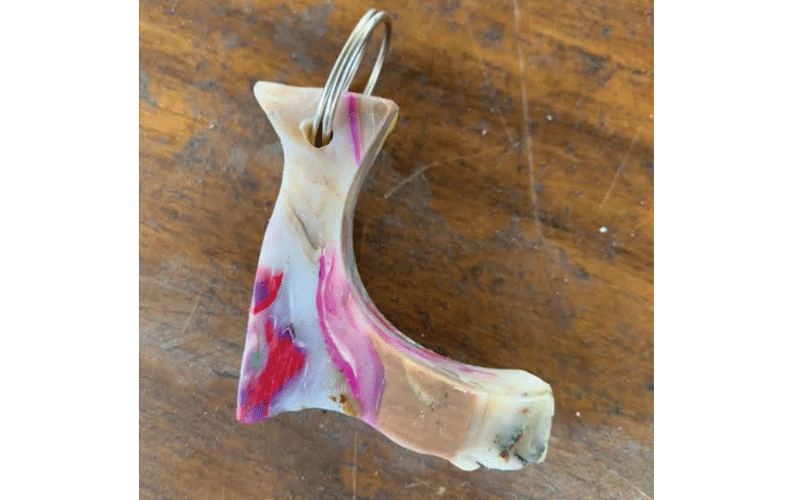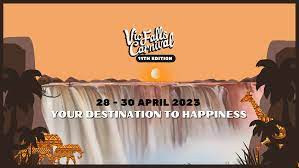 BCC guns for litterbugs
According to the latest council minutes on waste management education and enforcement, Bulawayo has witnessed an increase in illegal dumpsites, with some located in the central business district.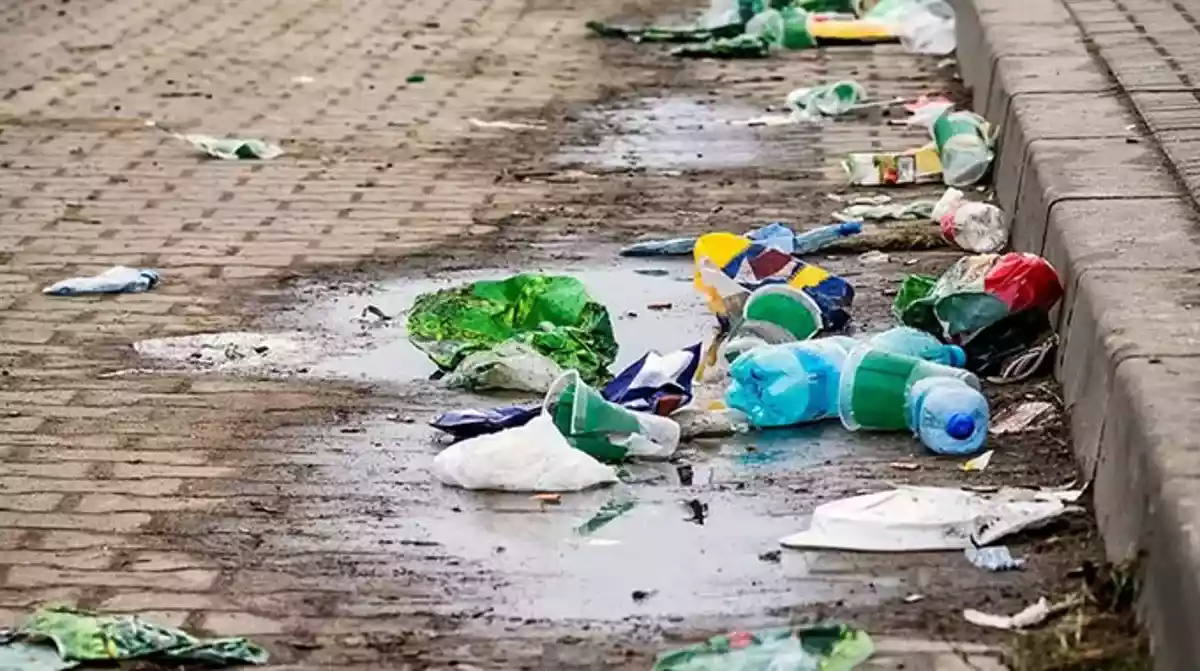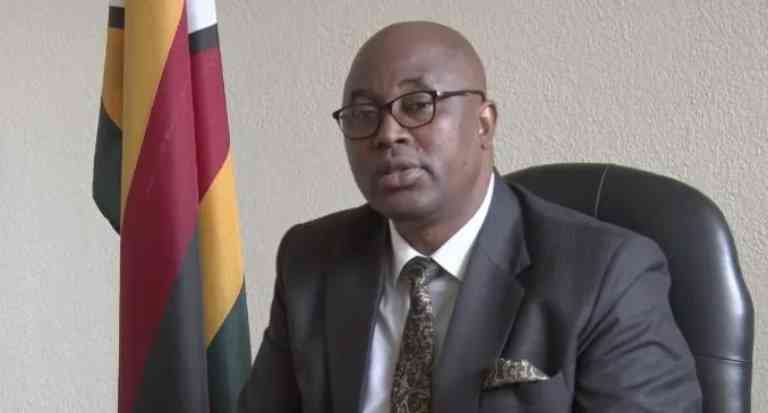 2 more die at ED ally's mine
The mine was closed in January by the Environmental Management Agency (EMA) over fatal accidents involving artisanal miners.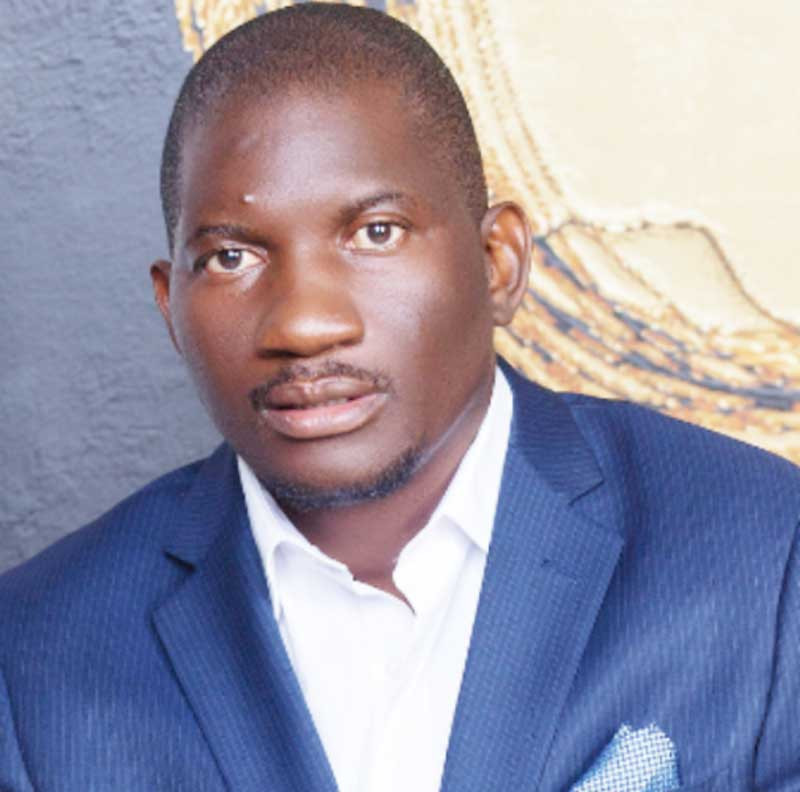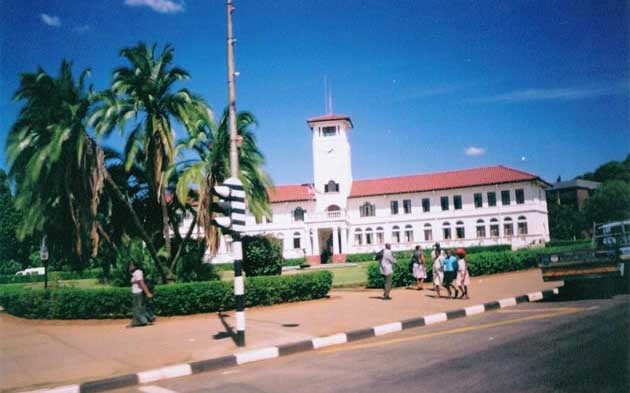 ZimParks sets up human-wildlife conflict fund
Mutema said they were also managing animals that stray into communities neighbouring wildlife parks with the help of other organisations to avoid further human-wildlife conflicts.