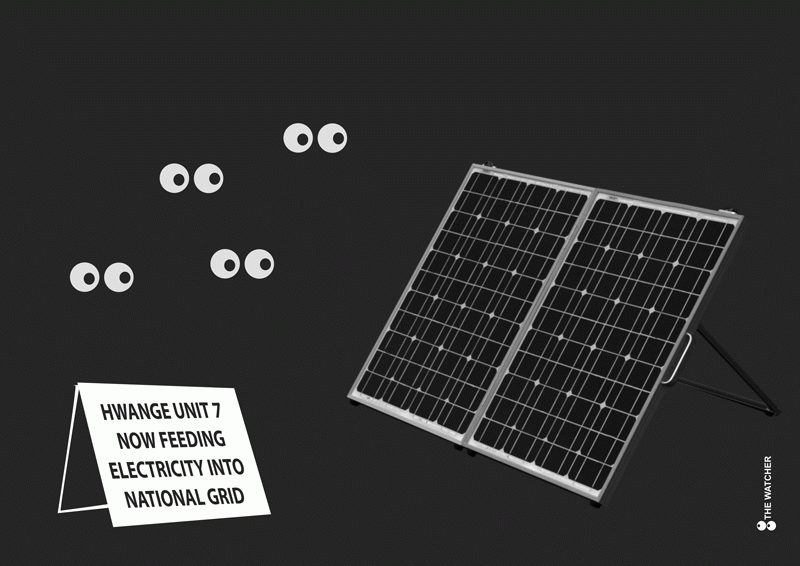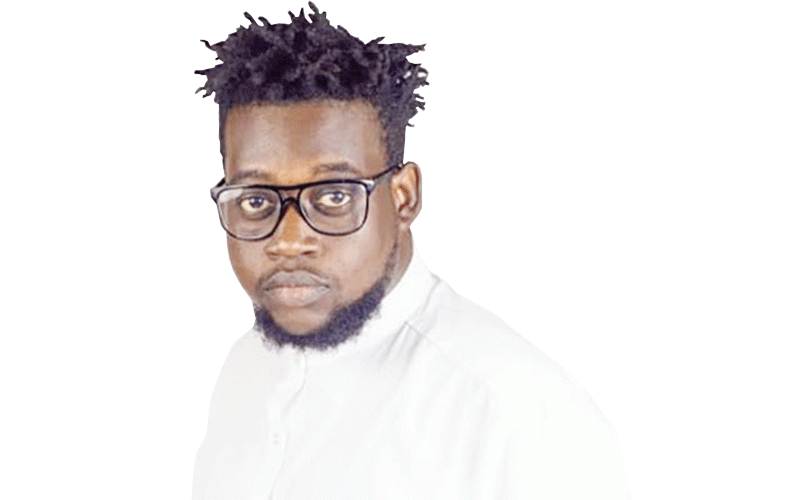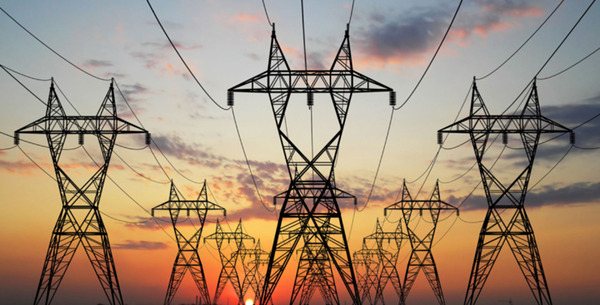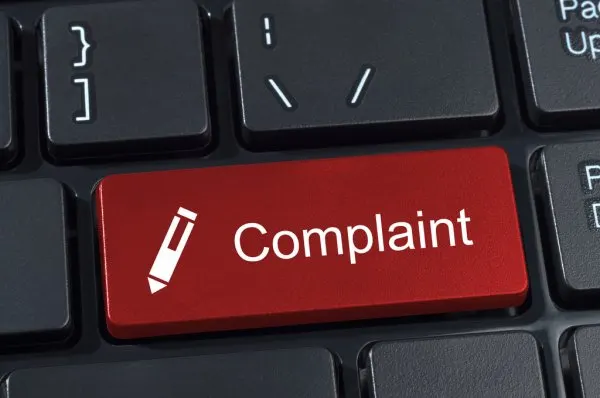 Premium
Hwange 7: Why Zesa boss panicked
Gata exclusively told The Standard how the events leading to last week's milestone unfolded, including how at some point there were doubts that the exercise would go according to plan.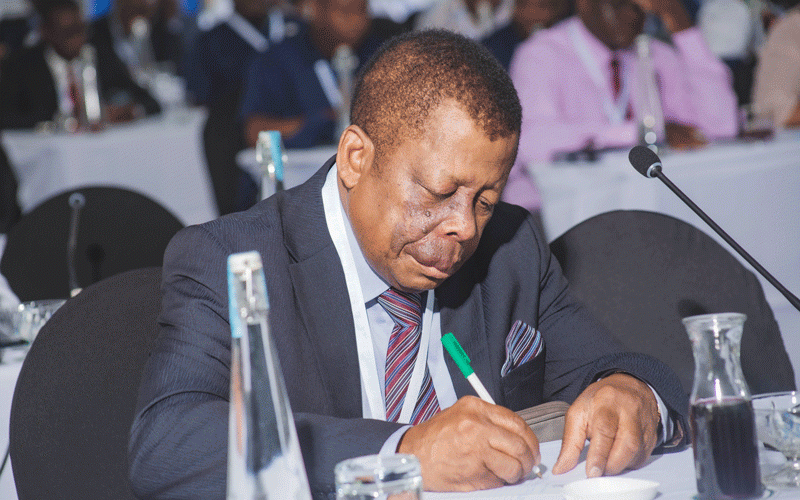 Wild animals wreak havoc
Greater Whange Residents Trust (GWRT) chairman Fidelis Chima said residents in communities surrounding the Hwange National Park were living in fear of the animals.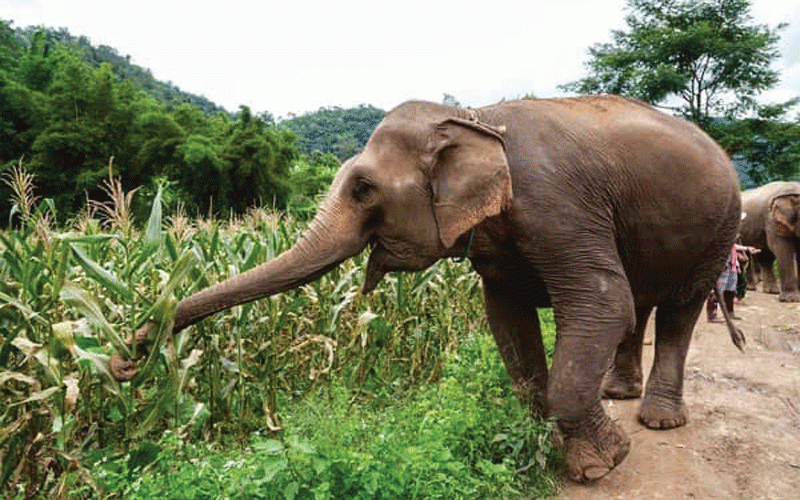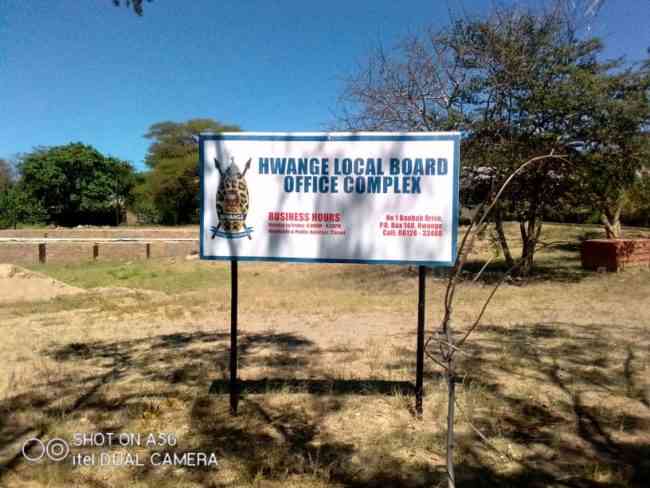 British firm completes coke battery project
In a report issued early this month, CHP chief executive officer Carl Esprey said the completion of the plant would enable the company to achieve a higher production of coke.