Outrage over sex offenders' pardoning
On May 12, President Emmerson Mnangagwa gazetted Clemency Order No 1 of 2023 which saw the release of hundreds of offenders serving various jail terms.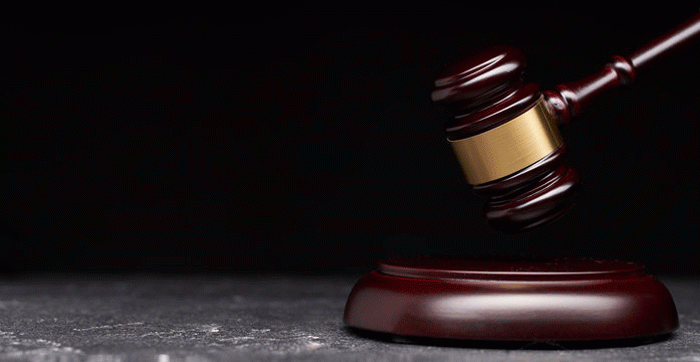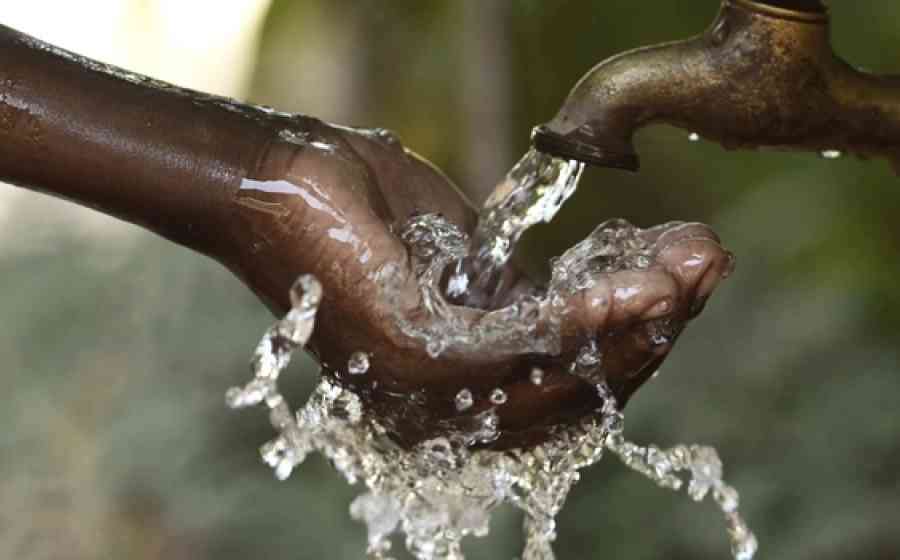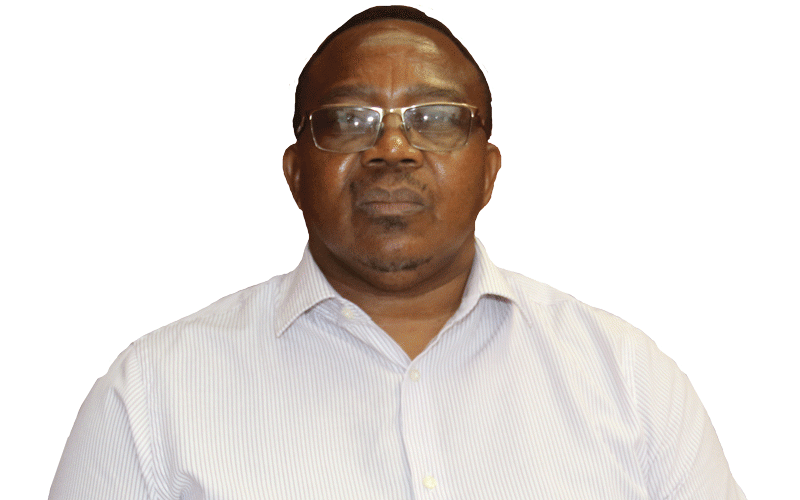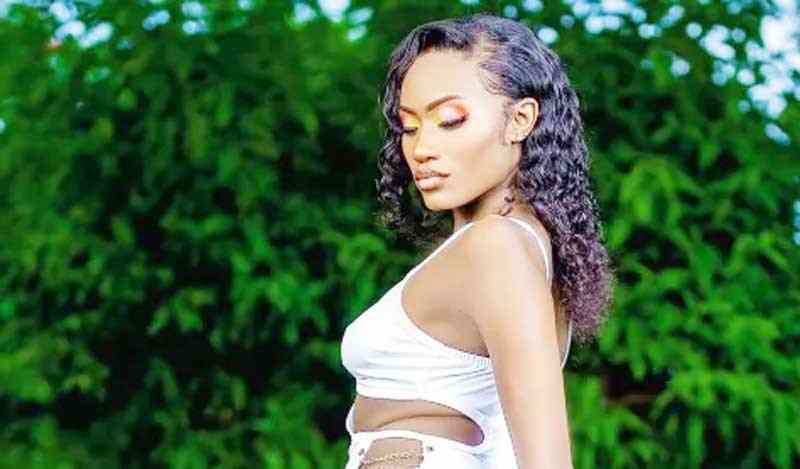 From faith to faith
As we shall find out, the Bible does not teach New Covenant believers to believe because they're believers who accepted and believed the Gospel of Christ.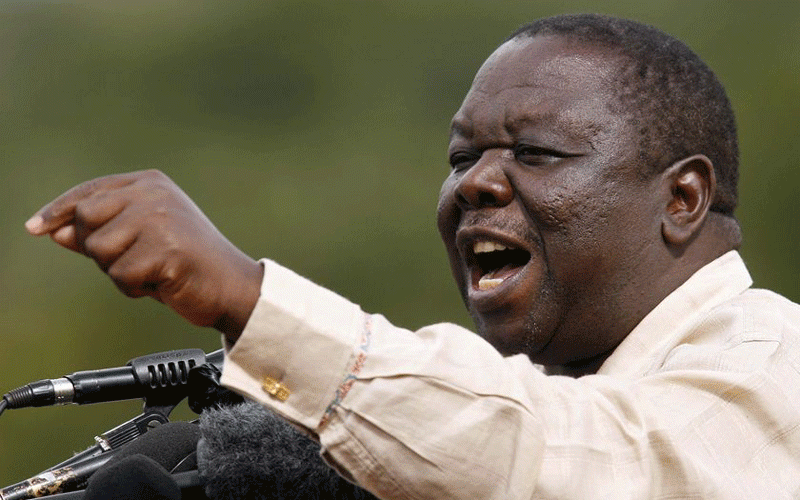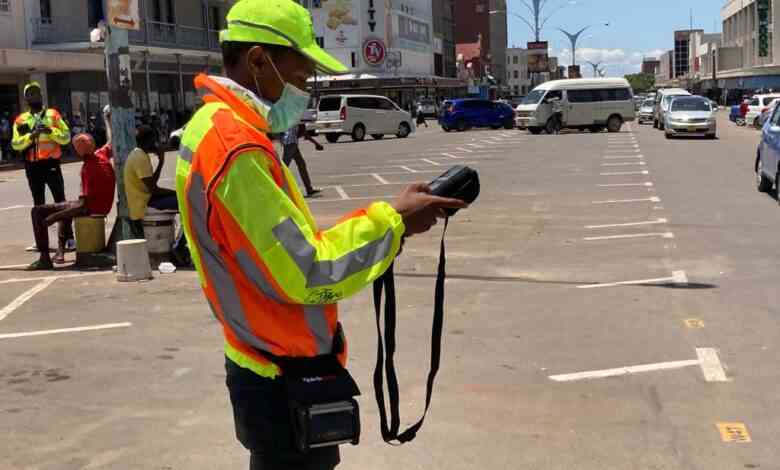 Marvo Stationery secures new investor
The stationery-making firm was placed under judicial management in 2014 after the High Court accepted its application, stopping the attachment of its property by workers over salary arrears.
Grace tidings: Jesus paid the price
Second Corinthians 5:17 says, "Therefore if any man be in Christ, he is a new creature: old things are passed away; behold, all things are become new."