Stanbic hailed for hockey sponsorship 
Kumundati said the 5's tournament is important as it is a platform for many schools and teams to get match fitness ahead of the grueling hockey season.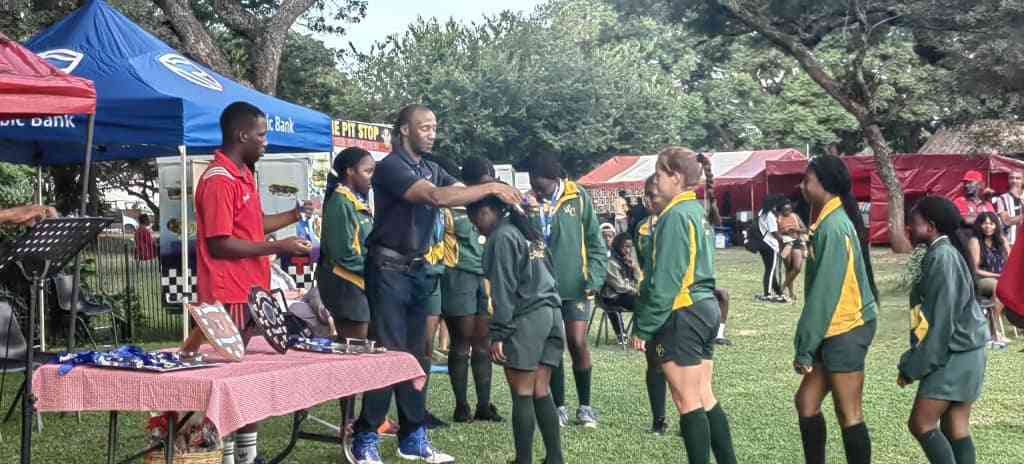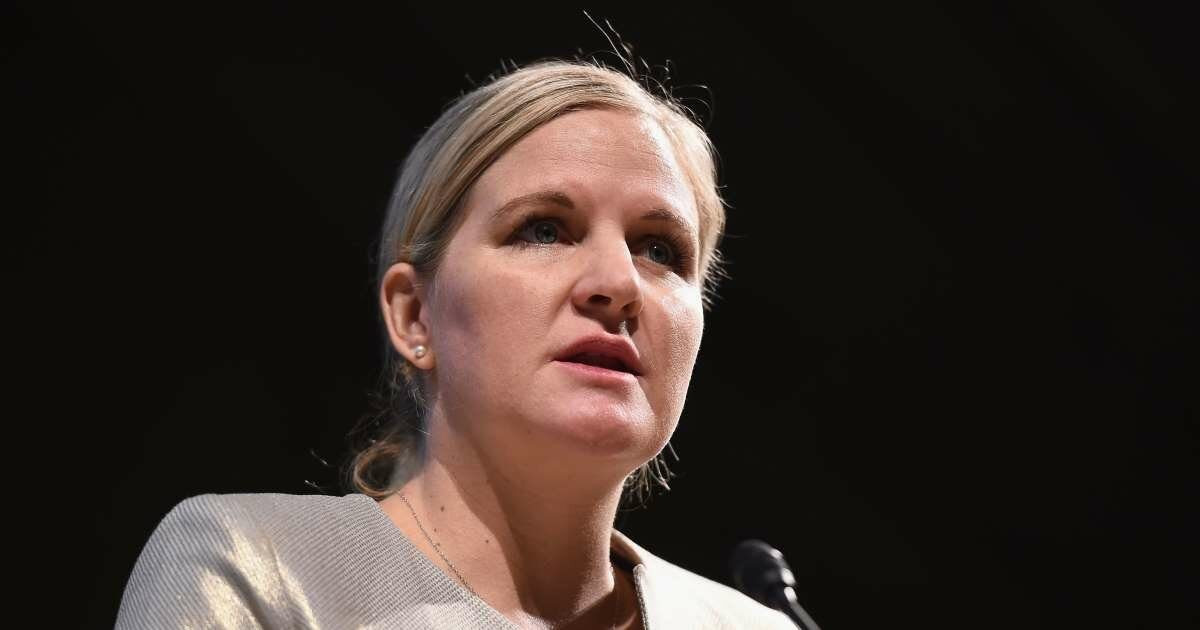 Zim hockey teams extend begging bowl
The team is set to host a fund-raising tournament starting today at Khumalo Hockey stadium in Bulawayo as an initiative to raise the US$60 000 in order to meet their travelling requirements.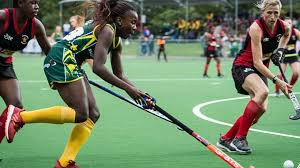 Hockey teams eye continental glory
Haz recently established a new coaching and management team in a bid to ensure the teams have the best preparations for the upcoming continental competitions.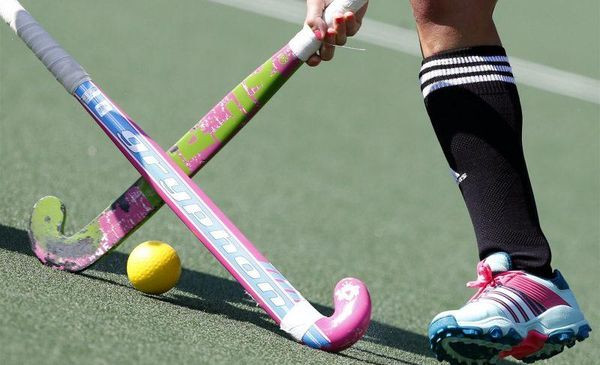 What's your strategy on recession
The first part is: What to invest in? For that, answer is quite simple: Invest in sectors producing high demand goods in high growth sectors.