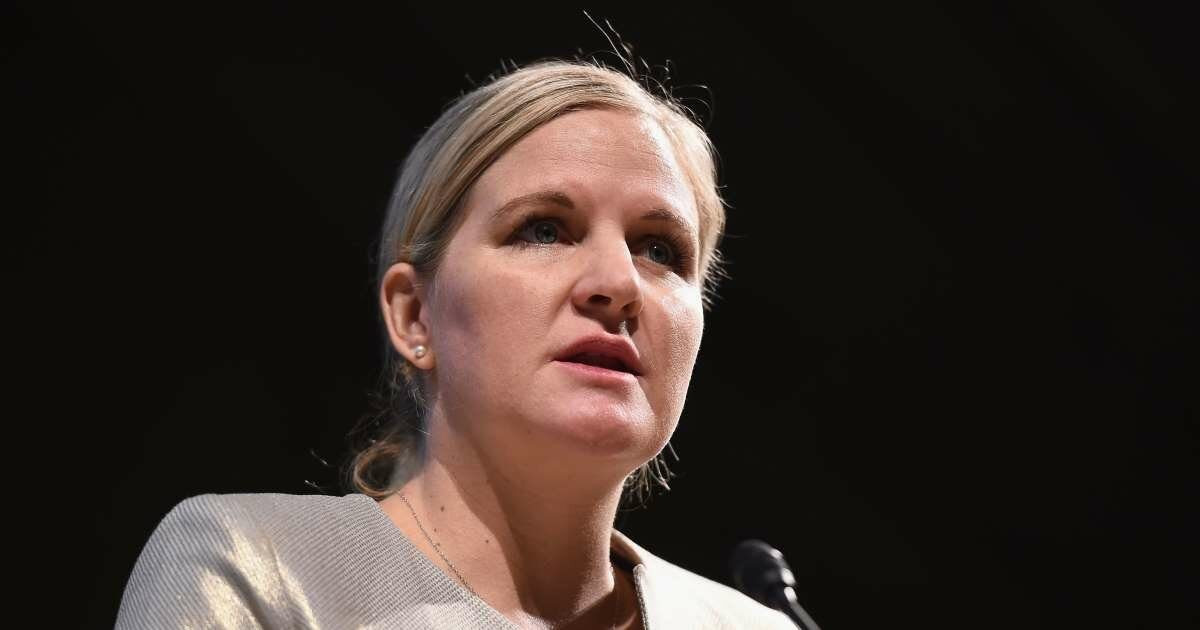 Zim hockey teams extend begging bowl
The team is set to host a fund-raising tournament starting today at Khumalo Hockey stadium in Bulawayo as an initiative to raise the US$60 000 in order to meet their travelling requirements.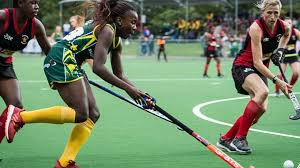 Hockey teams eye continental glory
Haz recently established a new coaching and management team in a bid to ensure the teams have the best preparations for the upcoming continental competitions.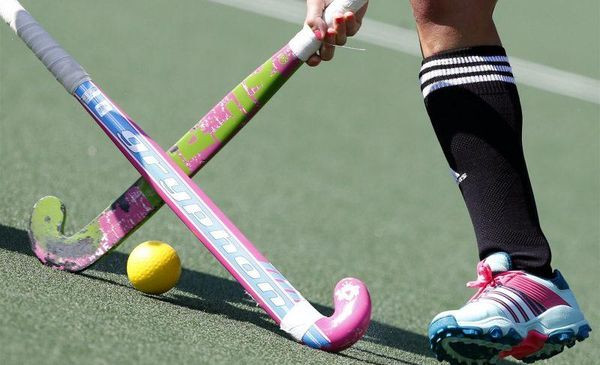 What's your strategy on recession
The first part is: What to invest in? For that, answer is quite simple: Invest in sectors producing high demand goods in high growth sectors.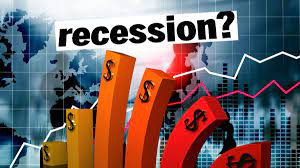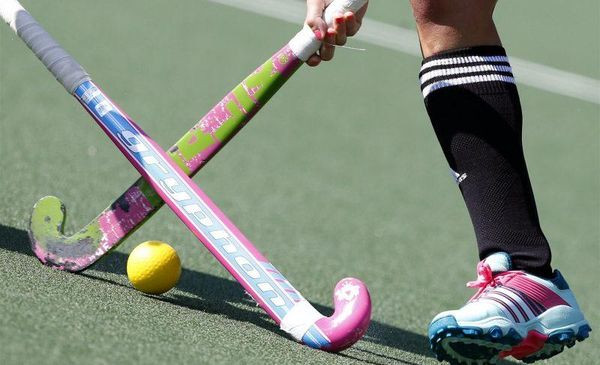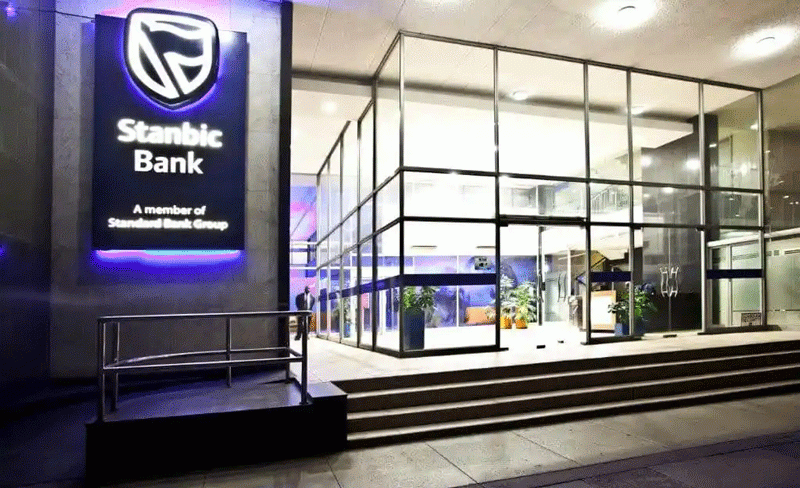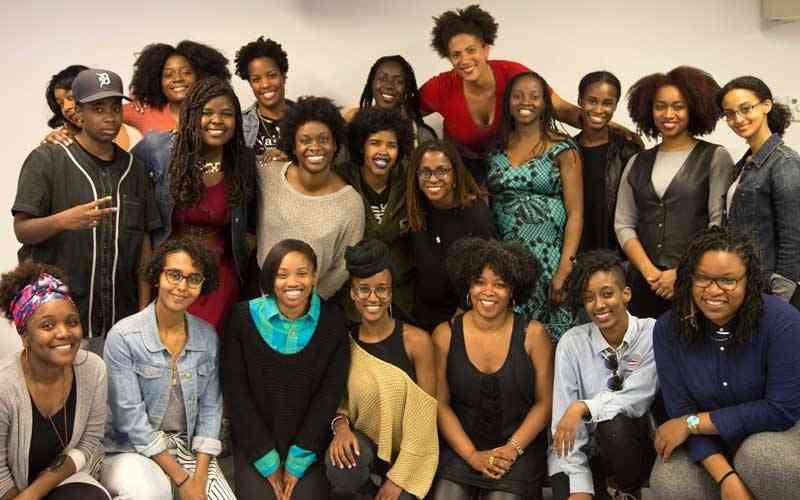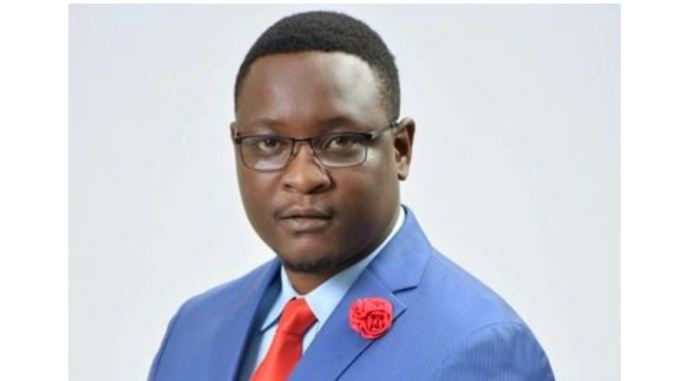 ED challenger court documents 'disappear'
In a letter addressed to his lawyer Nqobani Sithole of Ncube Attorneys dated August 3, Musengezi informed him that he had failed to access some documents  related to the case at the High Court, which he said was now regarded as a "security sensitive" case.
By The NewsDay Aug. 8, 2022