Don't drag Zim into darkness
Any government can easily become part to IFFs if there is laxity in their regulation of financial systems. As acknowledged by State and global agencies, IFFs are already rampant in Zimbabwe.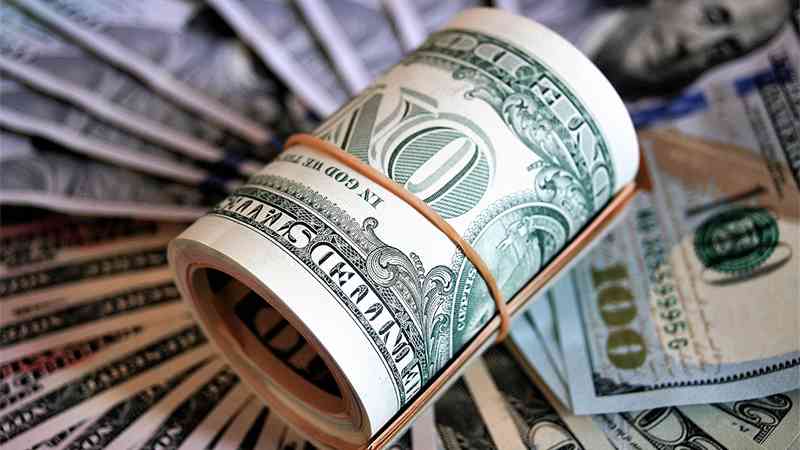 US bank failure jolts investors
Emerging from the ashes of its failure is a story of the cruel effects of an aggressively contractionary monetary policy on a niche bank.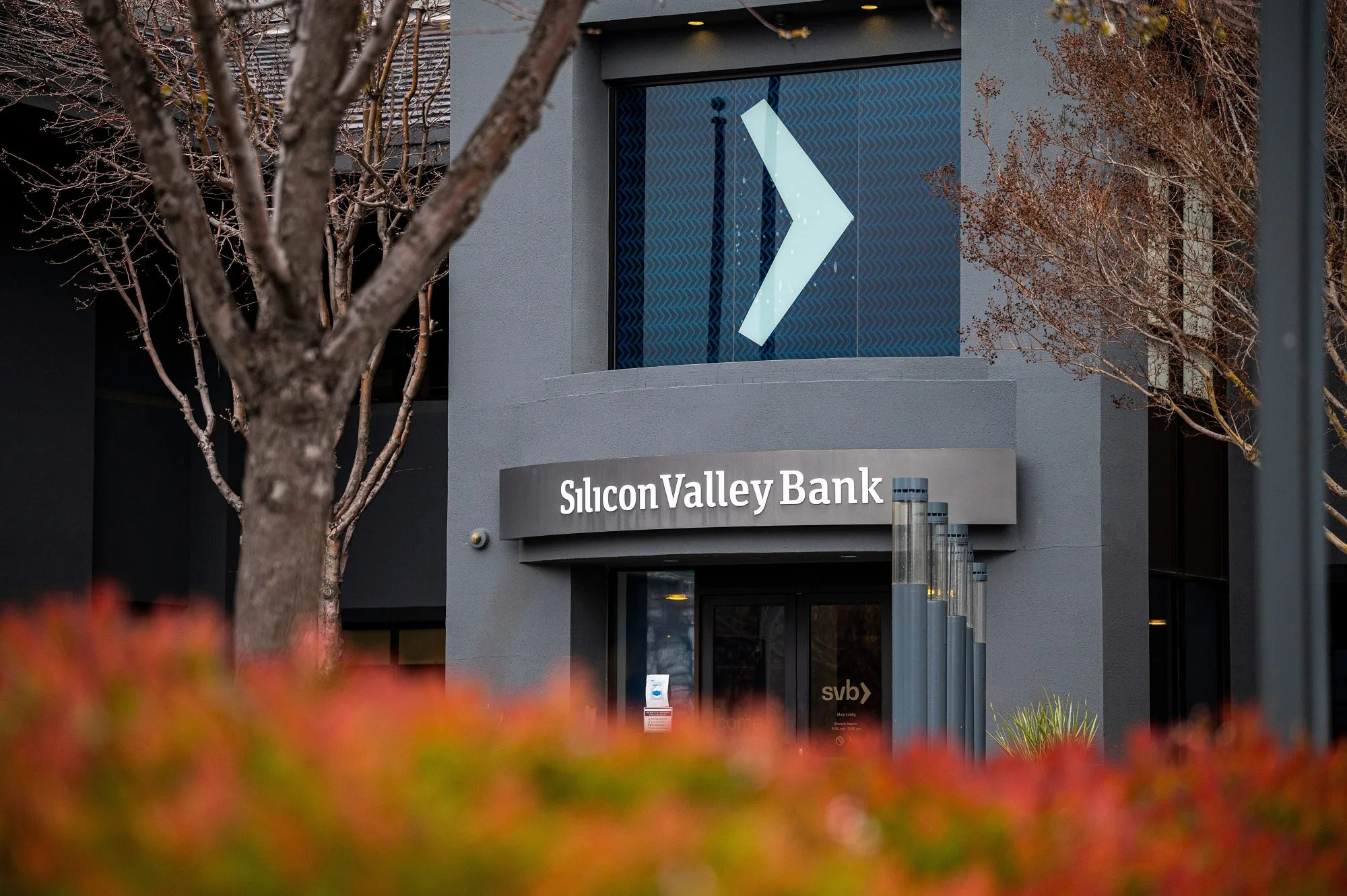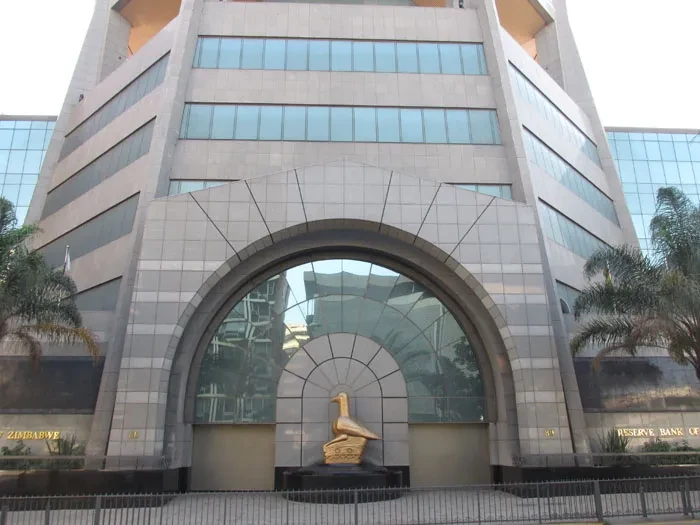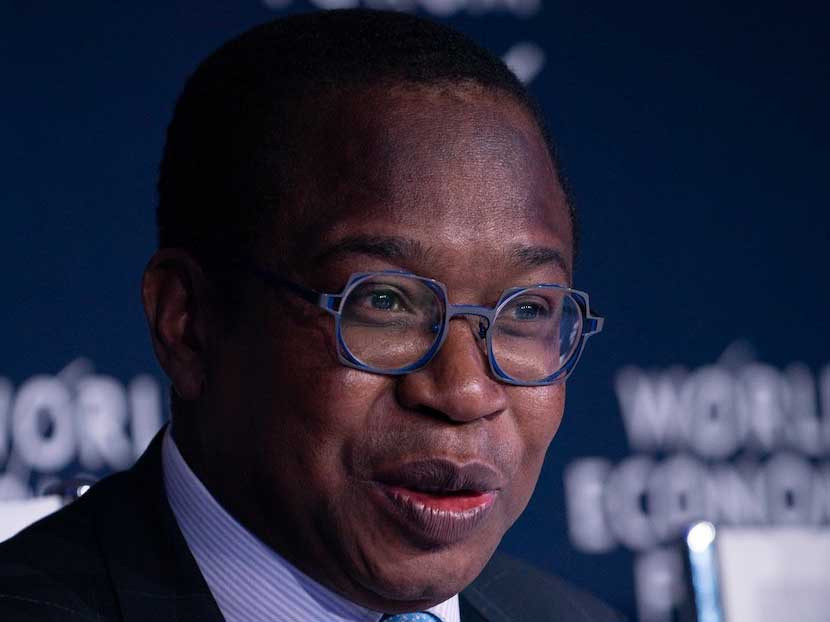 ZB opens Gweru service centre
Speaking at the official opening of the centre, ZB group chief executive officer Shepherd Fungura said the centre would be a one-stop shop for all the customers.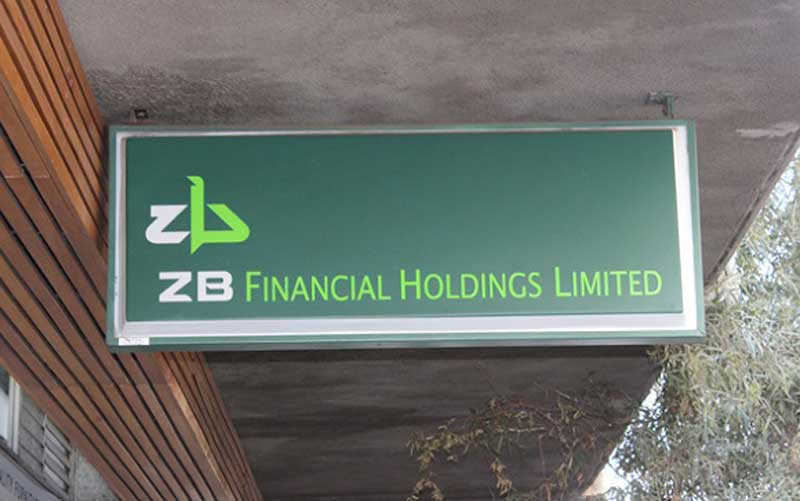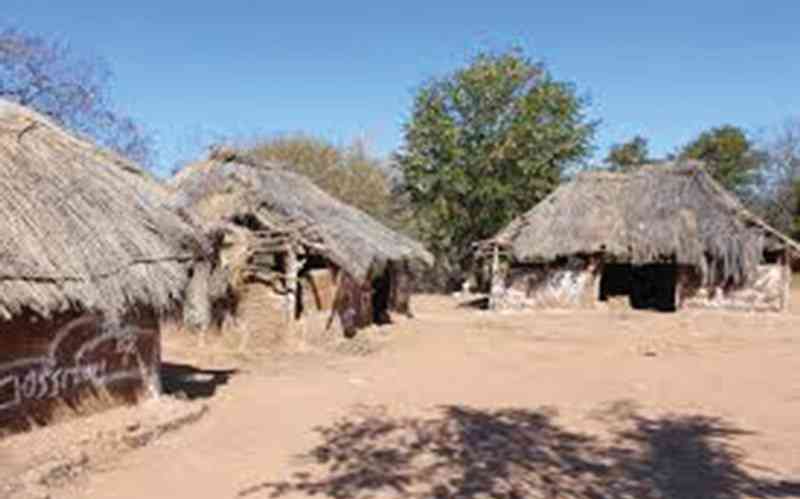 Top banker seeks further rate cuts
Mugoni, who gave her insights into several parts of the MPS, said there were still aspects of the policy that should be reviewed to place markets in the right frame.