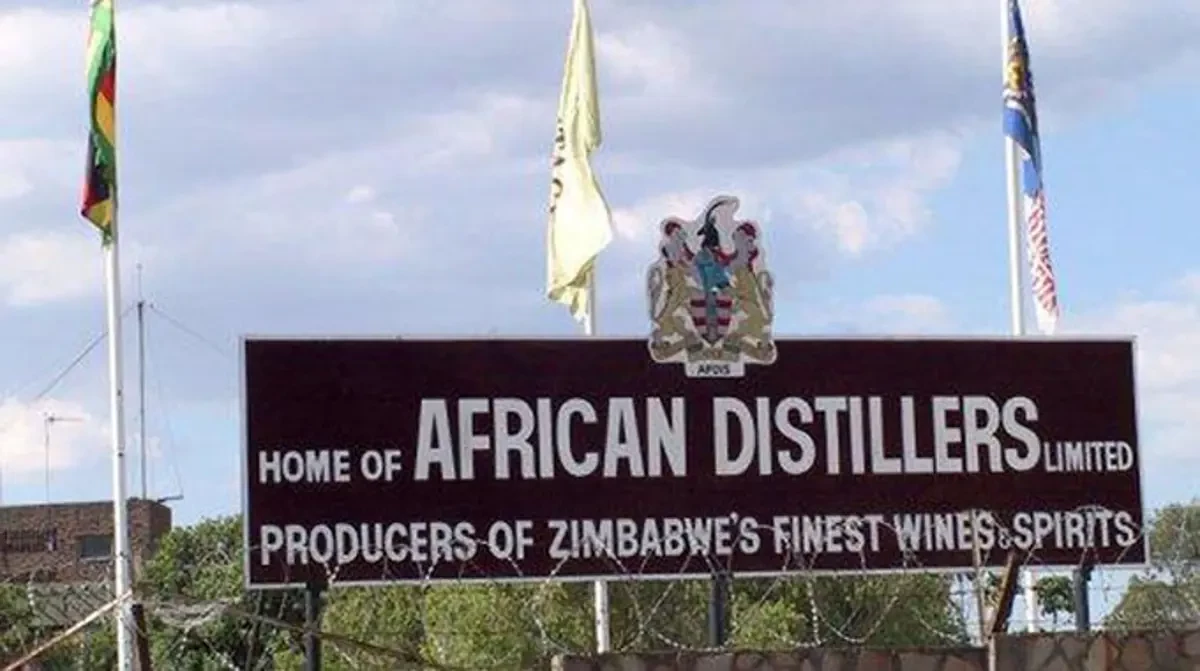 Reform major cities for economic development
The economic ambitions of Zimbabwe to be a middle-income economy by 2030 cannot be achieved, unless urgent action is taken to reform the cities into investment institutions and centres.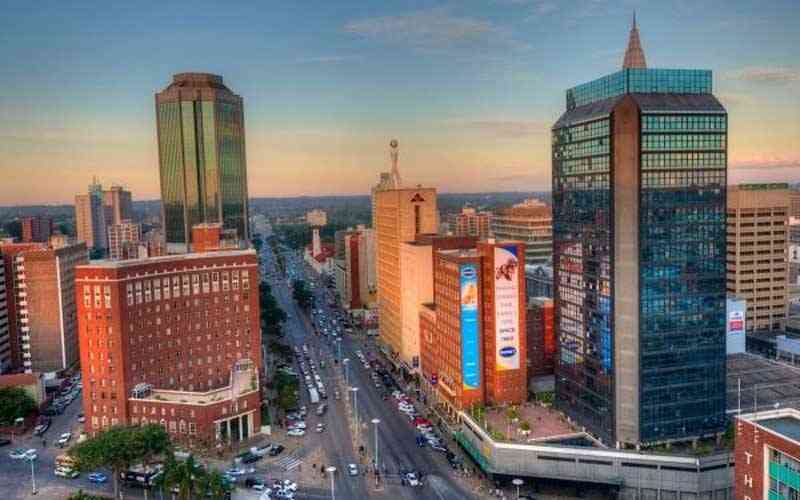 Zim outlook (II): The road ahead
We delve into some of the quantitative and qualitative variables that influence parallel market rates in order to assess the direction of exchange rates.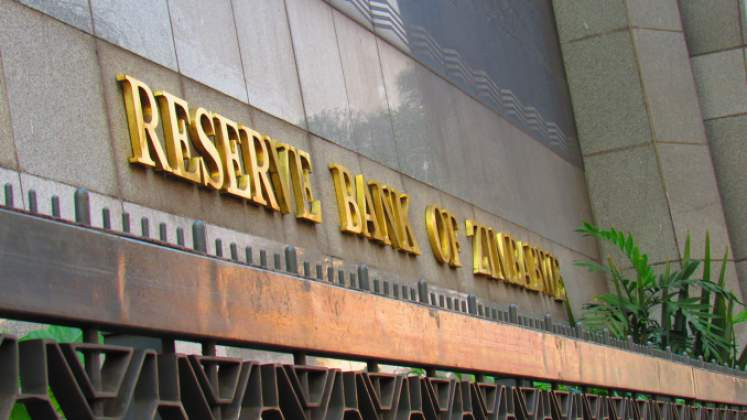 Fresh plan to ramp up exports, FDI
Ndlovu he was confident of the incentives put in place by government to bring investments into special economic zones and tourism development zones.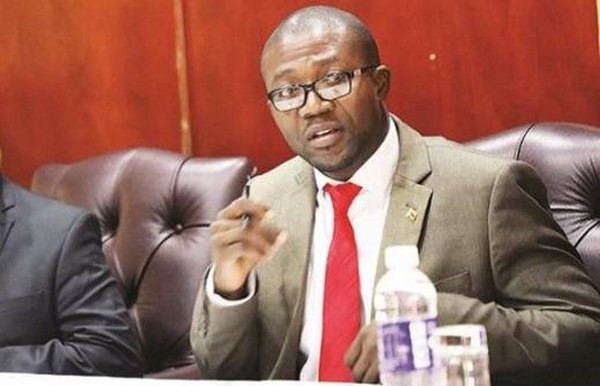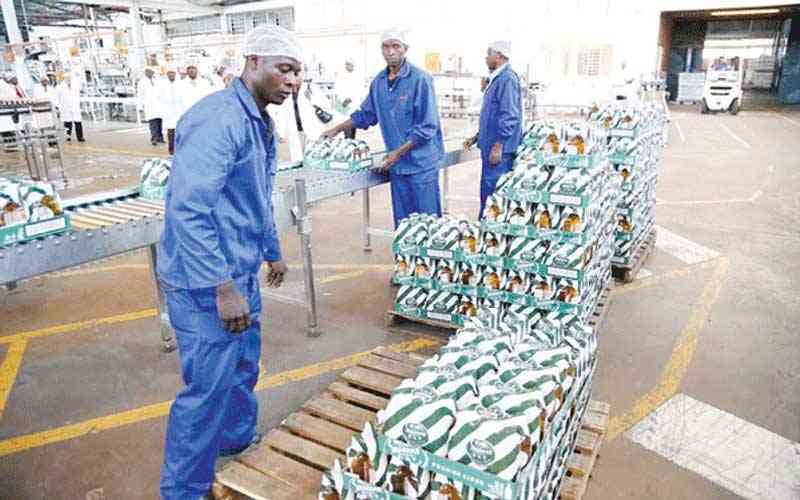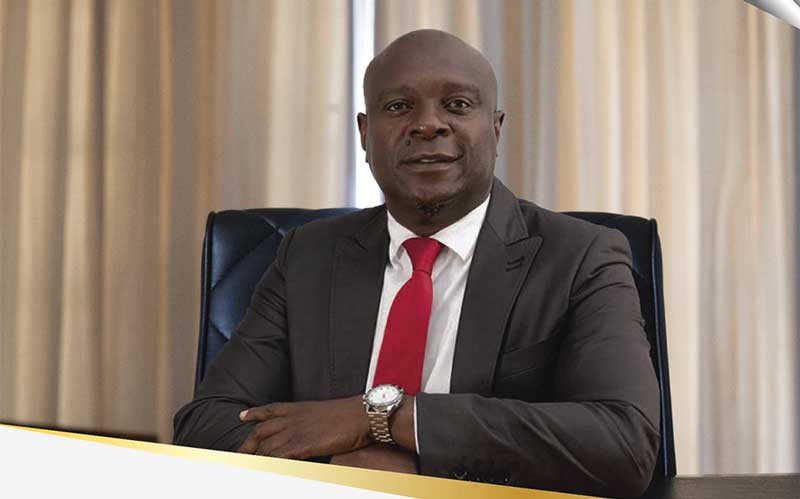 Enter slowbalisation
According to World Bank data, global exports as a percentage of GDP picked up 35 percentage points, from 31% in 1975 to 61% in 2008.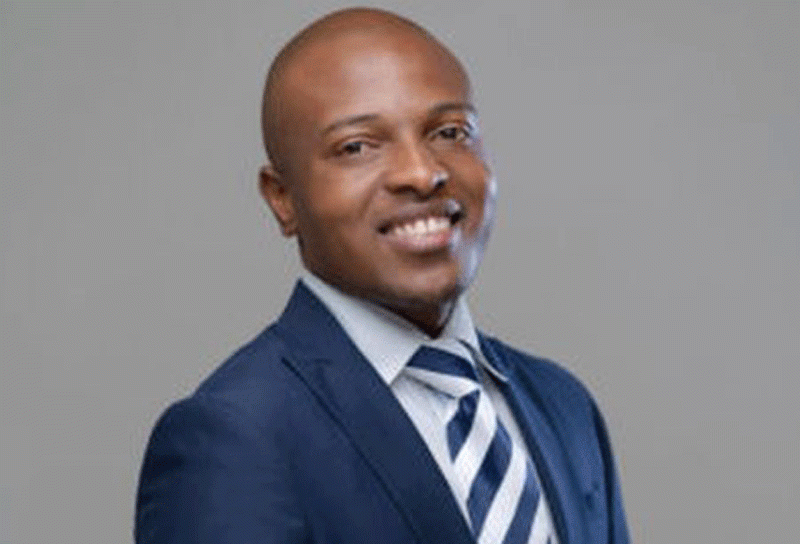 Zimbabwe is closed for business, says think tank
Under Mnangagwa's investment policy reforms that came into force after the coup in 2017, Zimbabwe has been pursuing a strategy that gives it leverage over regional peers in terms of attracting foreign direct investment (FDI).
By The NewsDay Apr. 24, 2022