Man offers US$20 for son's upkeep
The man, who could not be named to protect the minor, was dragged to court by his ex-wife who was demanding US$150 towards their son's maintenance.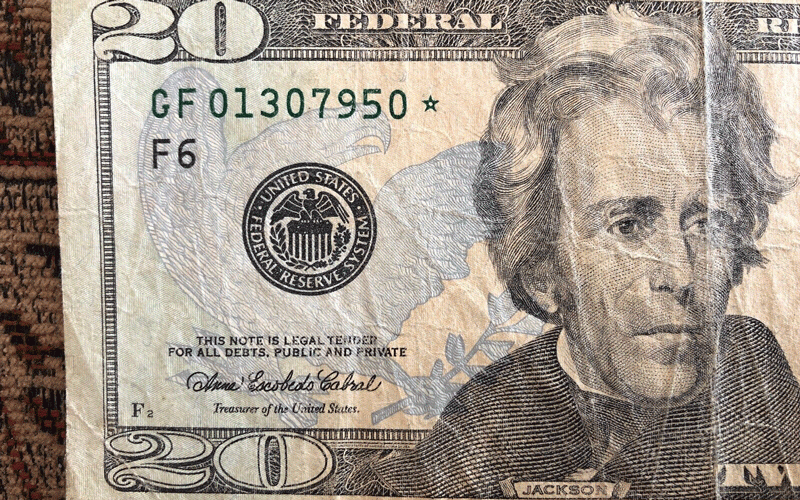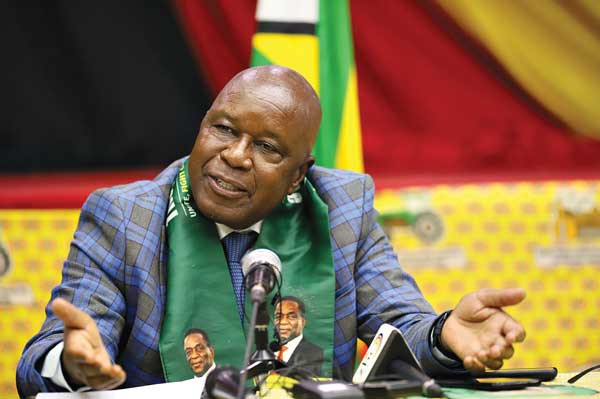 POSB launches new prepaid, debit cards
The MasterCard debit card will be used by POSB account holders to transact in United States dollars on the international or local front, as well as in Zimbabwe dollars.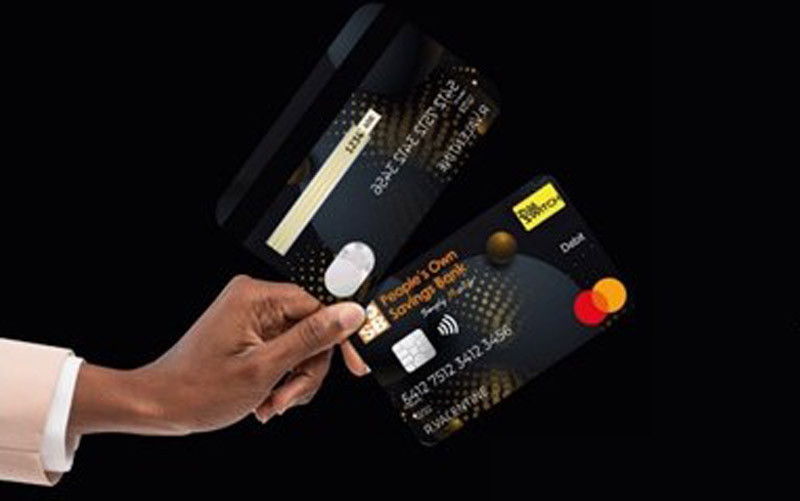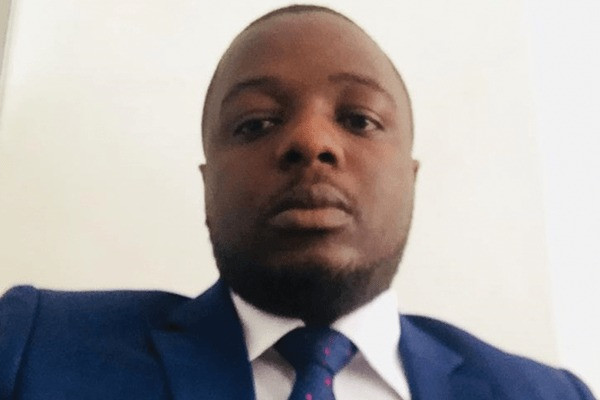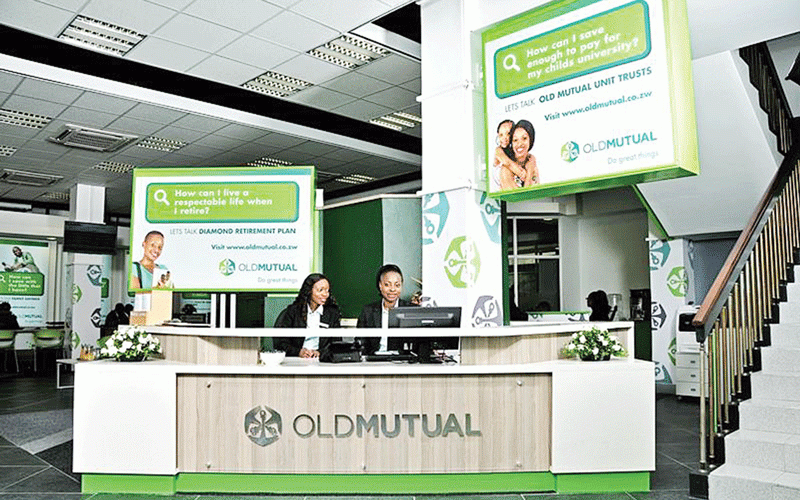 Zimdollar will remain weak
THE gap between the parallel market and the auction market rates narrowed for the fifth straight week this week, despite a sustained decline in the value of the latter.