Dealing with leaked private images
There are steps you can take to have the person successfully prosecuted and have the images removed from the internet and social media platforms.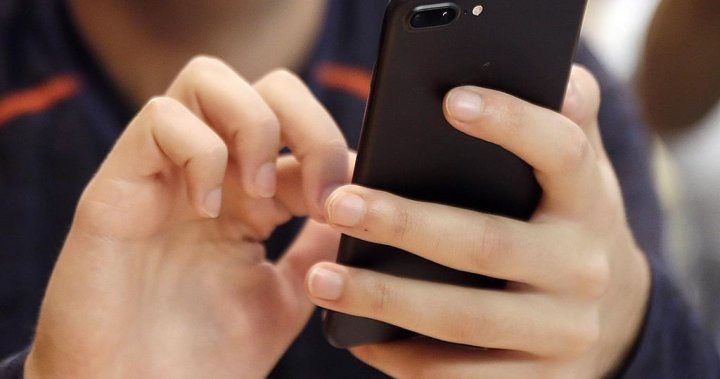 Let's raise awareness about cybercrimes
During the national world engineering awareness day, we are calling on Zimbabweans and other nationals who have been affected by cybercrime and scams to narrate their experiences.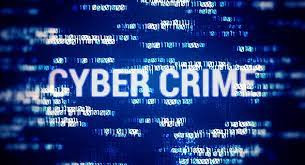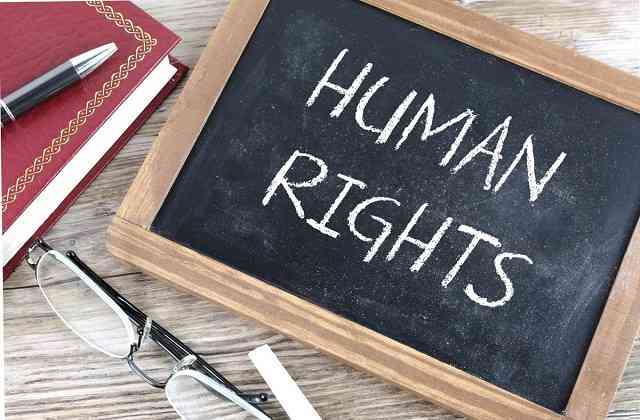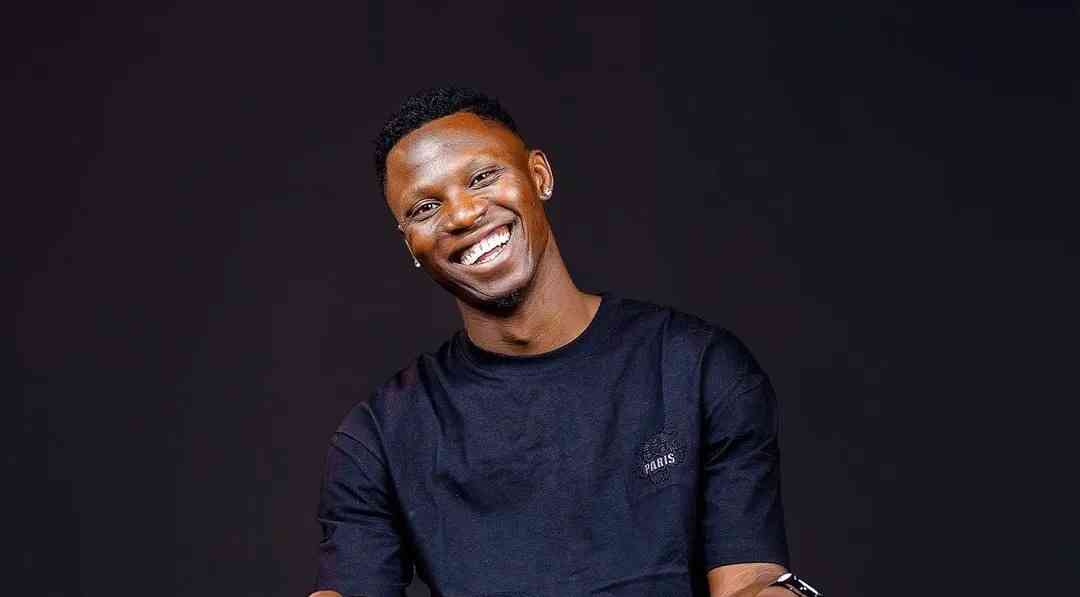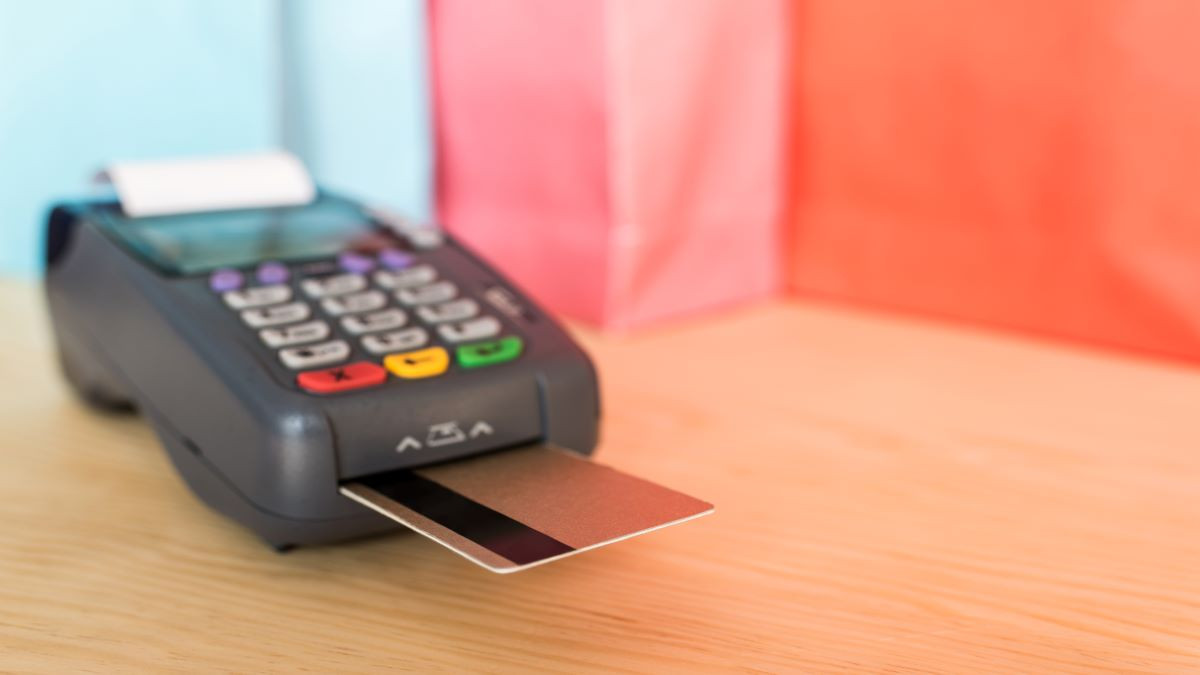 Govt commissions CICs
The 10 CICs were launched in Amby, Causeway, Mt Pleasant, Emerald Hill, Mabelreign, Belvedere, Kambuzuma, Highfield, Glen Norah and Glenview post offices.