Govt in shock migration admission
"Migration has become one of the main pillars of our people's survival, especially in the contemporary era characterised by the massive international movement of people for a number of reasons including earning a living. We have approximately 1,5 million Zimbabweans staying in South Africa legally and illegally," Shava said on Thursday.
By The NewsDay Aug. 29, 2022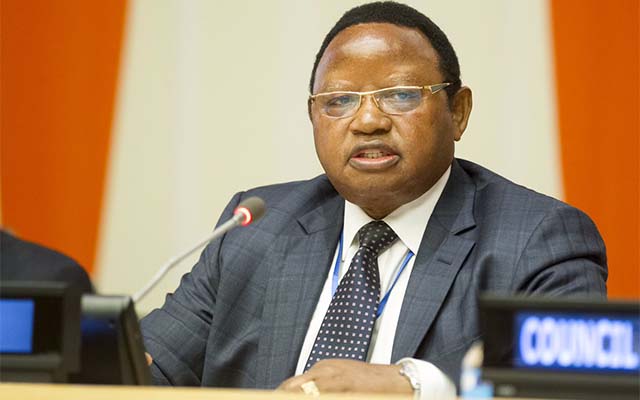 ZEP holders need to be more serious
Touching as it may, the issue of Zimbabweans in South Africa has far-reaching implications given that there are many undocumented Zimbabweans in that country, who are estimated to be over 1,5 million over and above the currently documented.
By The NewsDay Aug. 24, 2022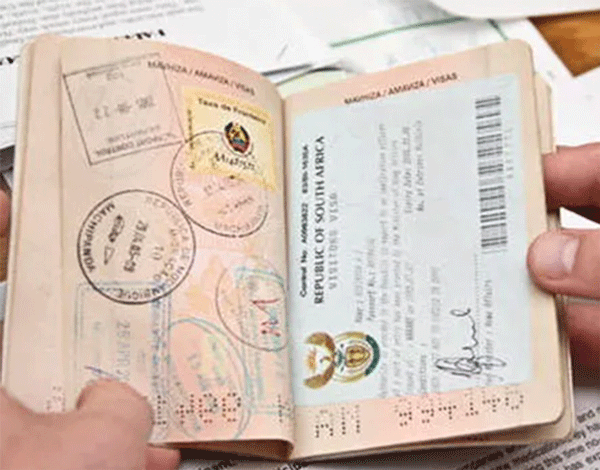 Harare ready to welcome its citizens as permits expire in SA – Shava
"The Zimbabwe Exemption Permit will expire at the end of this year. Its expiry is naturally causing much anxiety to the holders of this permit," Shava said in his opening remarks while co-chairing the mid-term review of the Bi-National Commission (BNC) with International Relations and Cooperation Minister Naledi Pandor.
By The NewsDay Aug. 10, 2022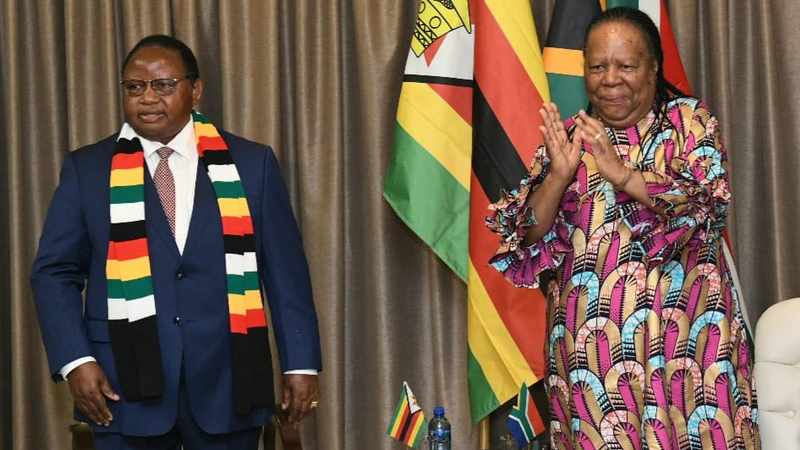 New hope for ZEP permit holders
According to media reports, the Helen Suzman Foundation (HSF) wants the Zimbabwe Exemption Permits (ZEPs) extended beyond December 31, 2022.
By The NewsDay Jun. 18, 2022