Chamisa sets tough conditions for candidates
CCC deputy secretary for elections Ellen Shiriyedenga told The Standard in an interview yesterday that this would enhance efficiency and productivity in the governance system.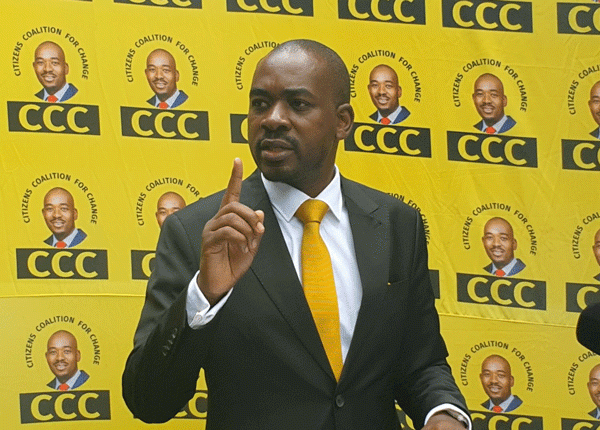 Call for TB research funding
The experts' calls come as the country joins the rest of the world today to commemorate the World TB Day under the theme Yes! We can end TB!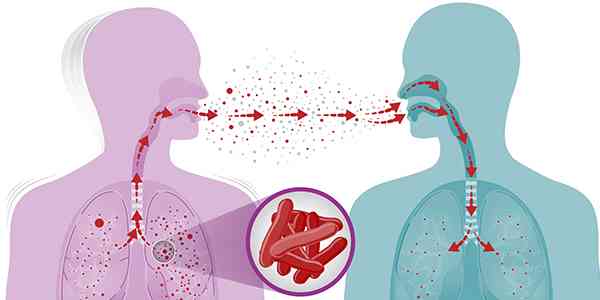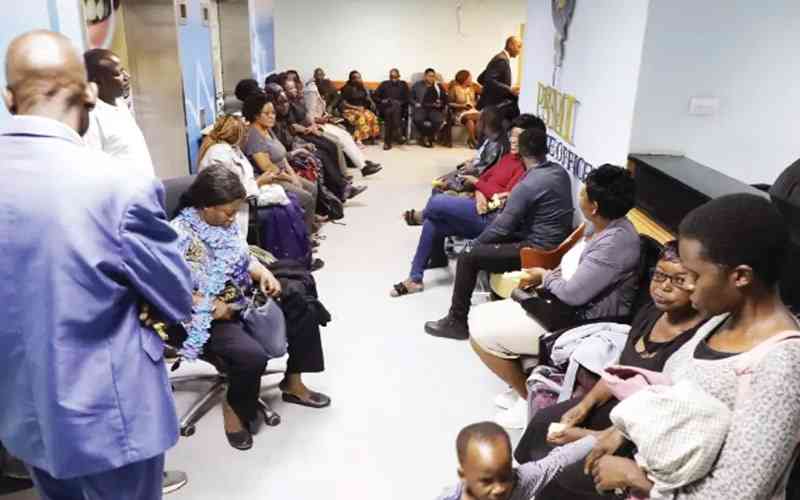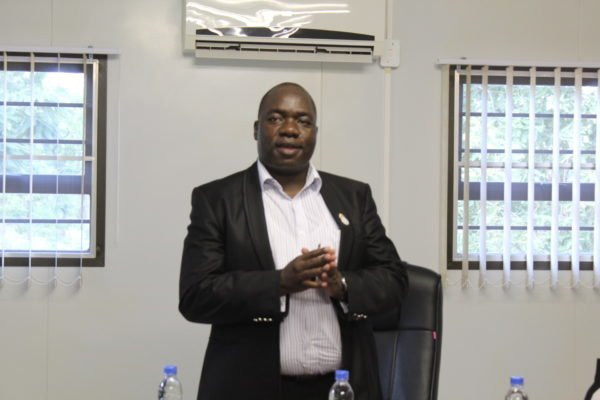 Zim cholera cases rise to 98
In a daily situation report on Wednesday, the Health and Child Care ministry said there was one casualty, while three of the suspected cases tested positive to the diarrhoeal disease on the day.