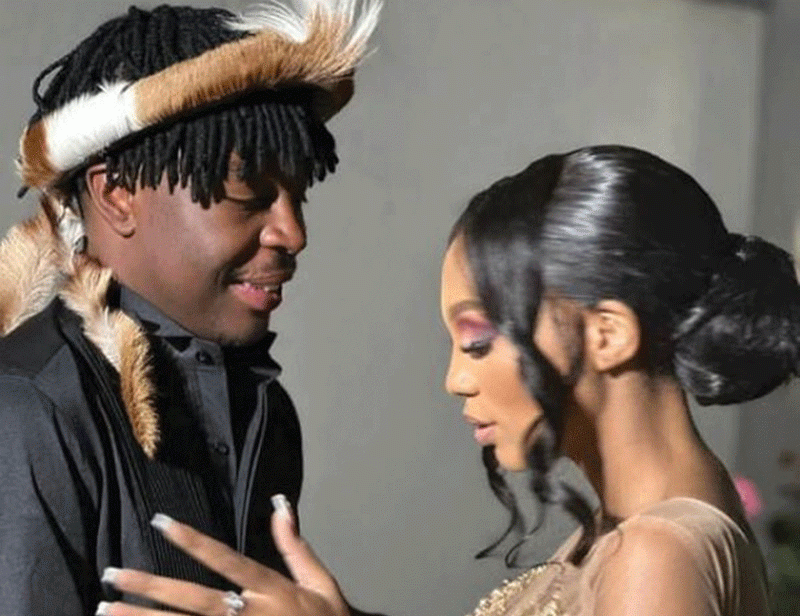 Premium
400% pay rise for soldiers, cops reversed
This publication has gathered that senior members of the CIO are breathing fire following the reversals, which are said to have forced heads of departments to call for urgent talks this week.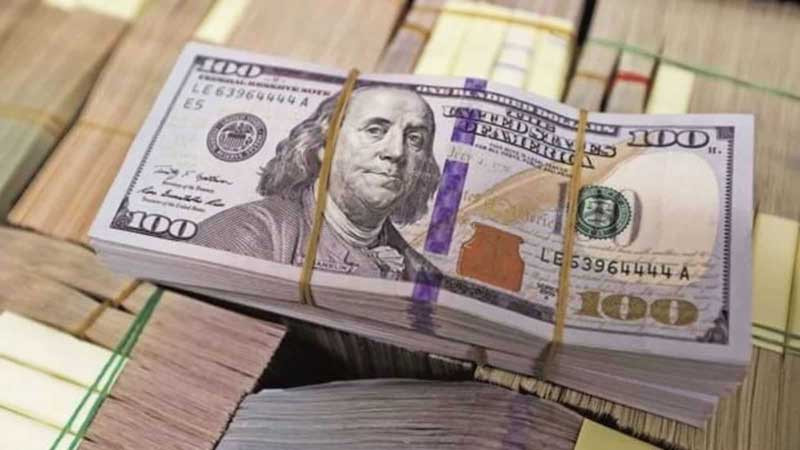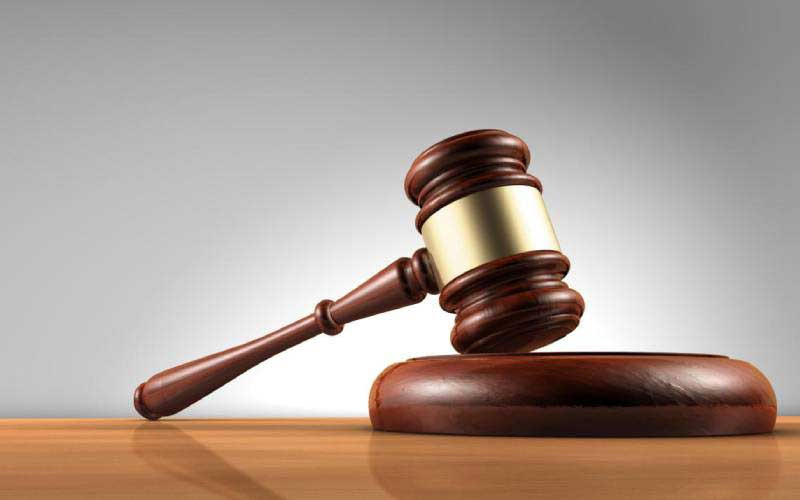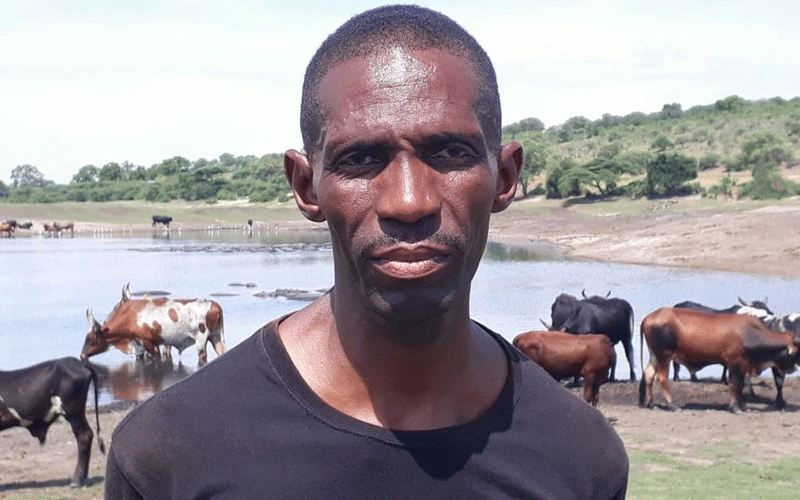 Ex-top spy in court for rape
The accused, who was being represented by Advocate Tazorora Musarurwa, appeared before magistrate Estere Chivasa on Thursday.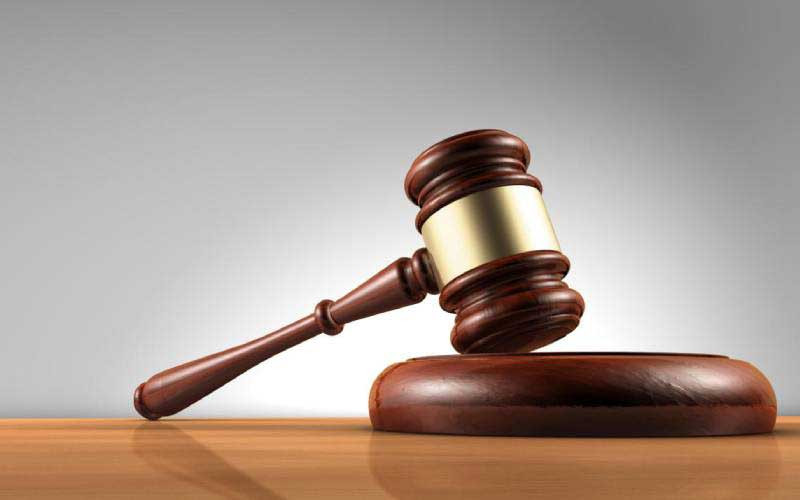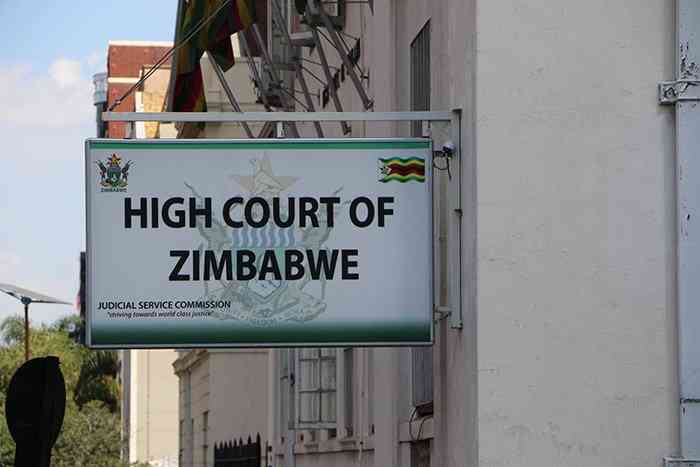 Top model nabbed over cocaine
Nare (26) is being charged alongside, Precious Bango (18). They were ordered to return to court today for bail application.