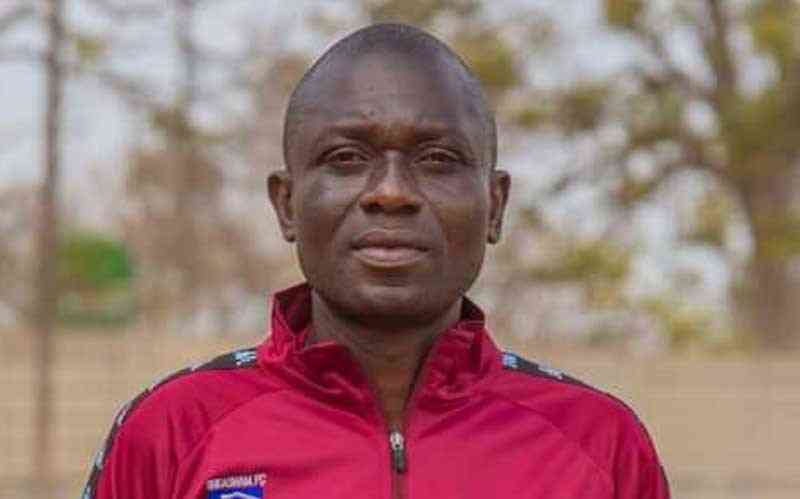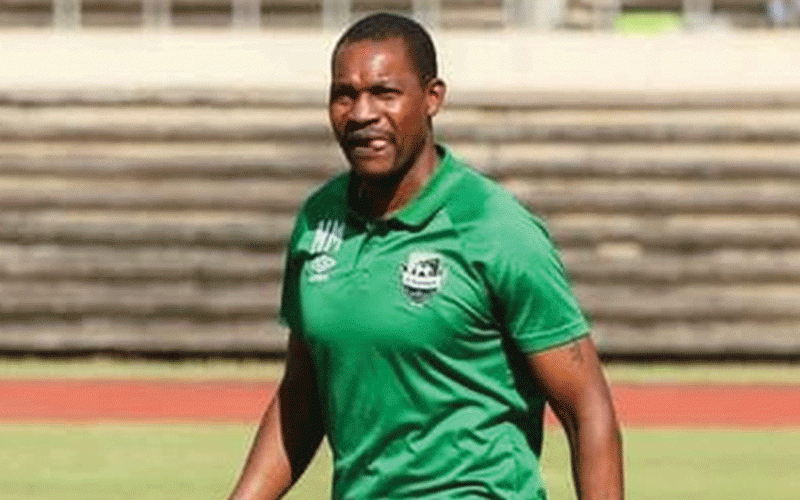 Can Bosso break FC Platinum jinx?
The Bulawayo giants last beat Rhinos in Harare in October 2013 and even in the year that the soldiers were relegated in 2014, Highlanders returned from the capital empty-handed.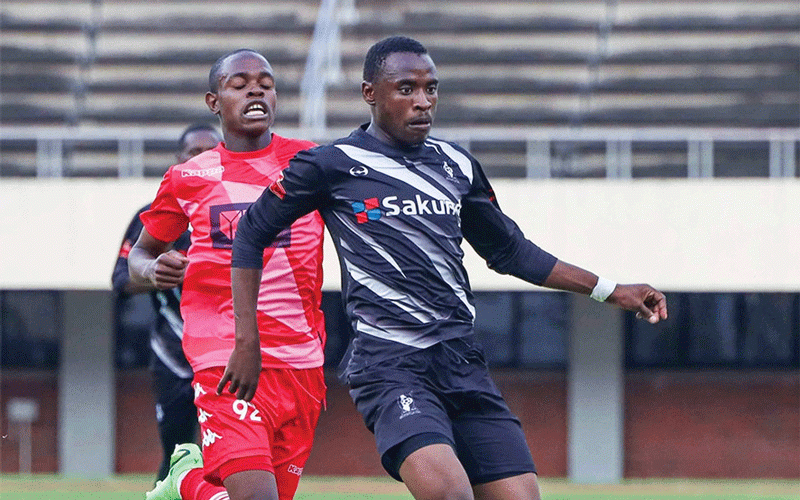 Ndiraya plots DeMbare downfall
"We have been unfortunate to get three strong teams in our first three games and that is really testing our character," said Ndiraya.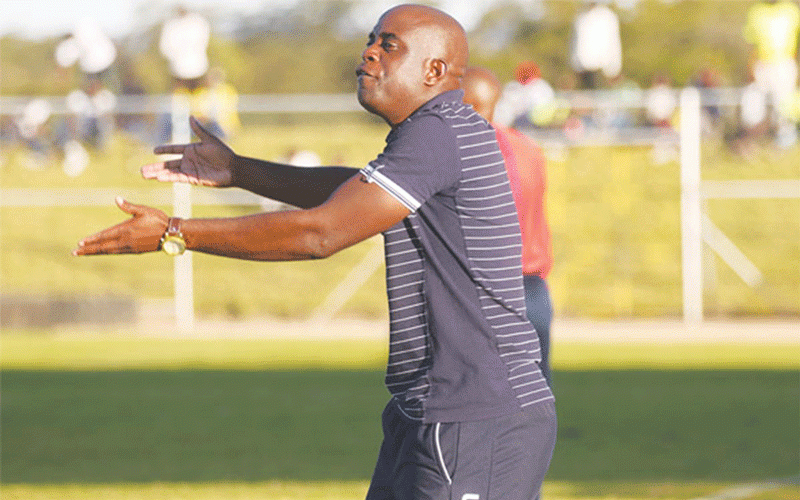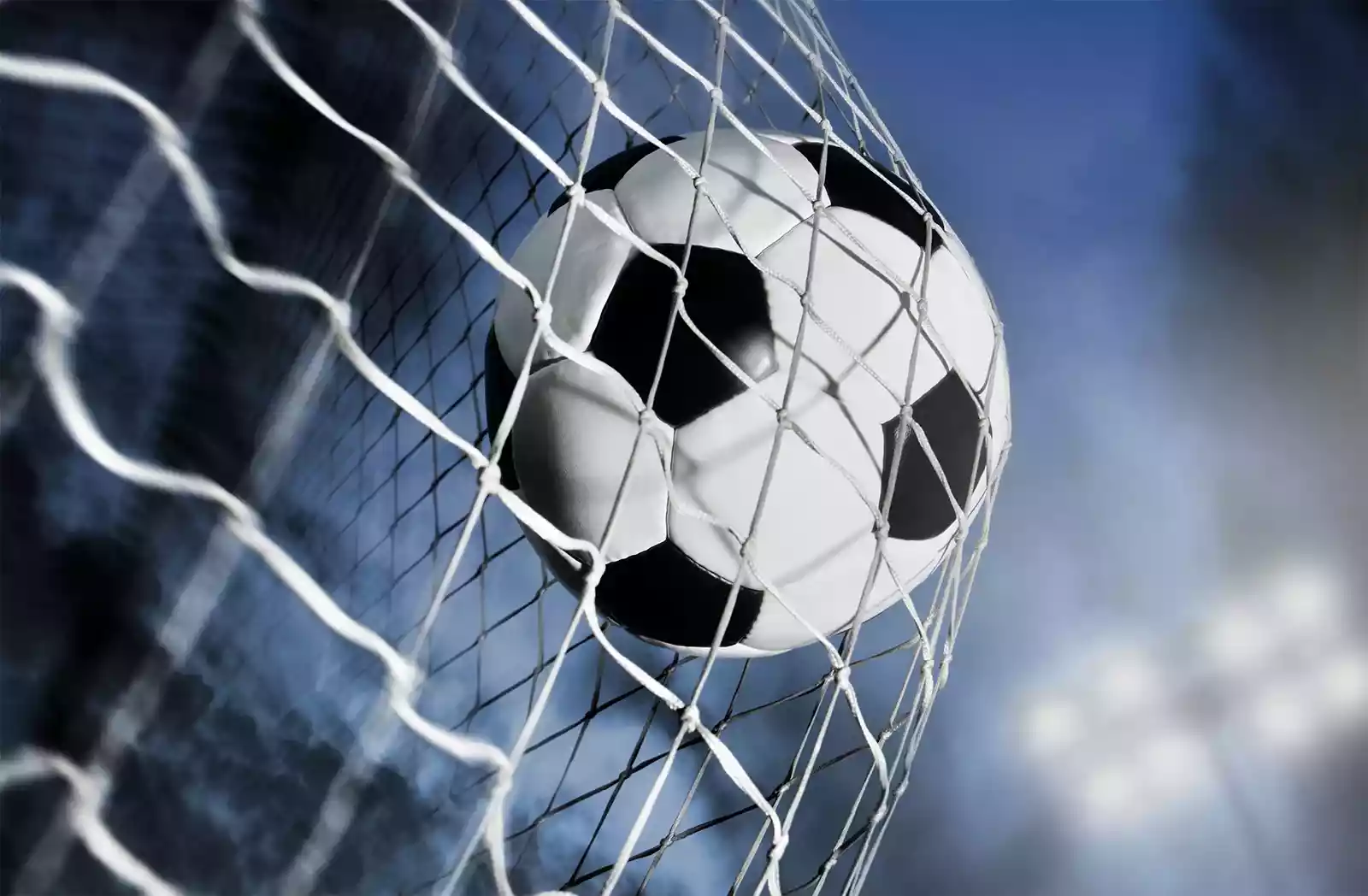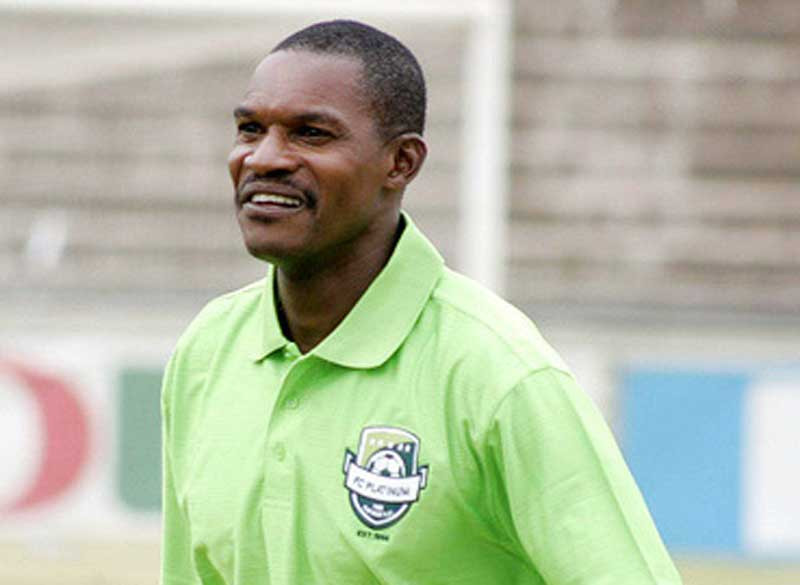 Chicken Inn wary of debutants
After playing a draw with another league debutant Sheasham last weekend at Mandava Stadium, the former champions will be hoping to collect three points at home.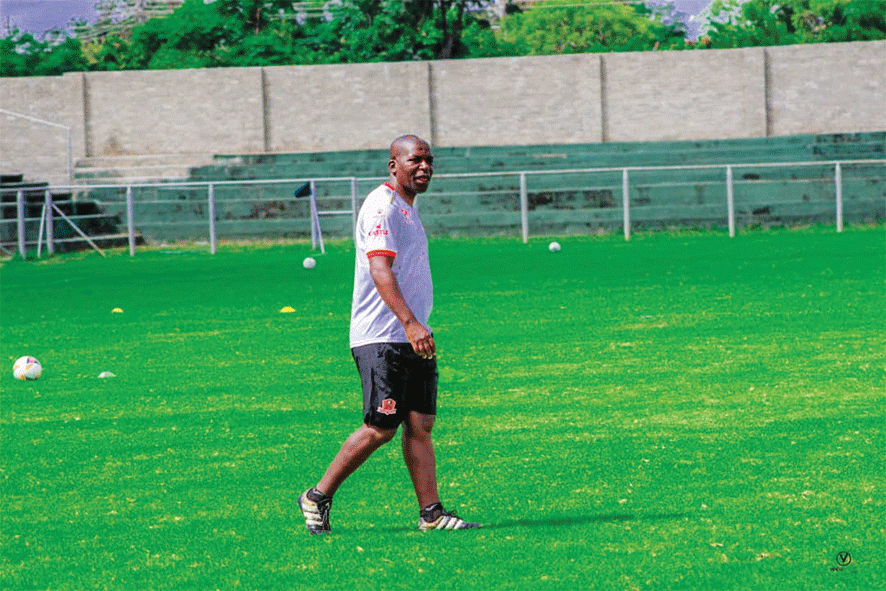 Dynamos manager in juju furore
At half time when the two sides were deadlocked at 0-0, Chihoro went onto the Mpilo end goalpost and performed what appeared to be a ritual seemingly exorcising a spell cast on the goalmouth.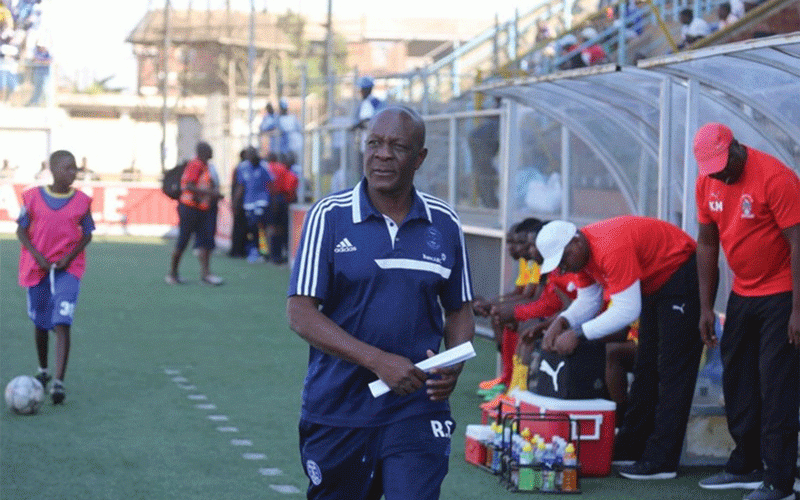 Bosso in slow start
ZPC Kariba coach Darlington Dodo was happy with the draw, but said it was not their intention to settle for a draw