Legalising a business with compliance
A legal and financial combination of your trademark allows you to enforce your rights on every business transaction, either on an invoice or delivery note.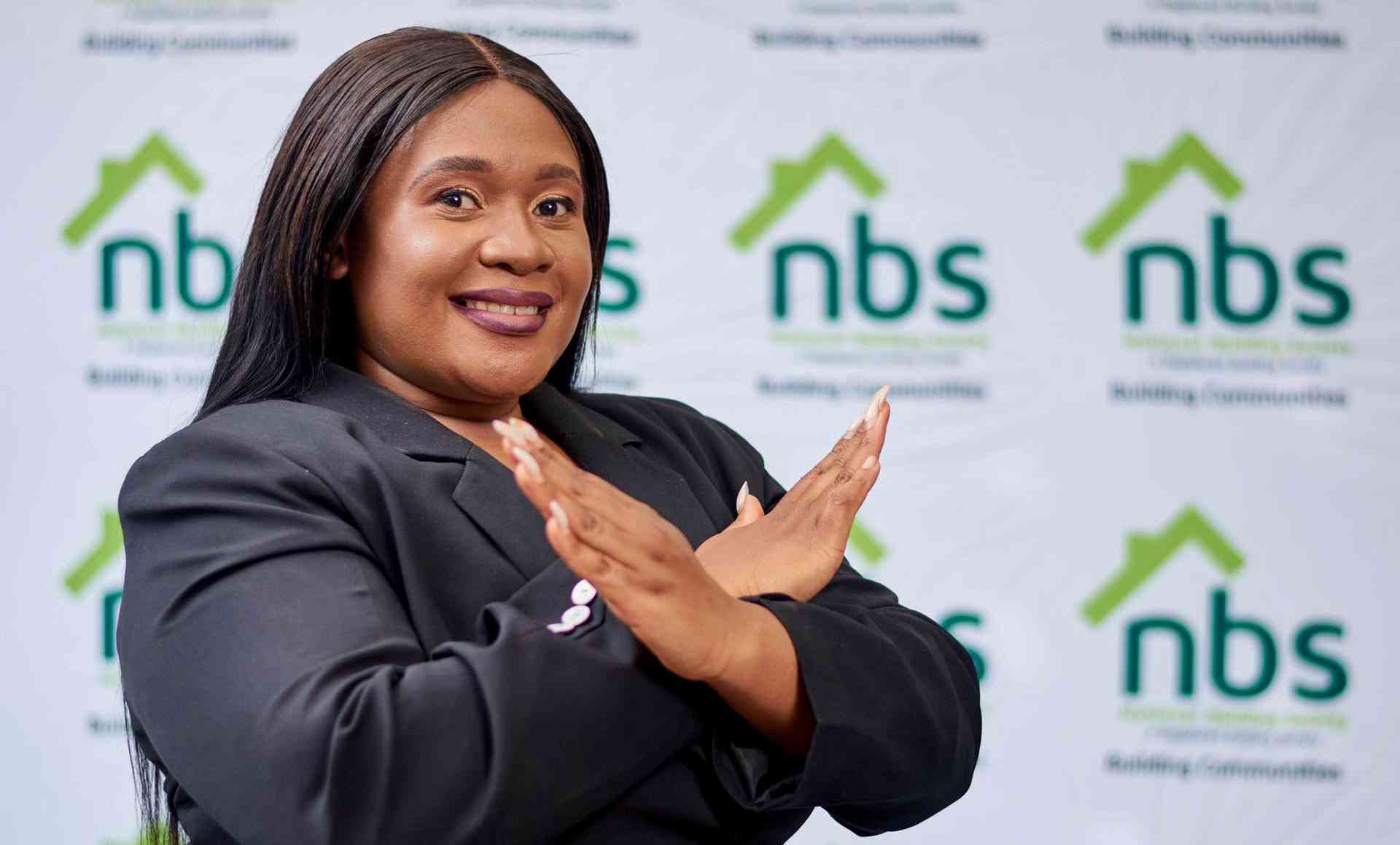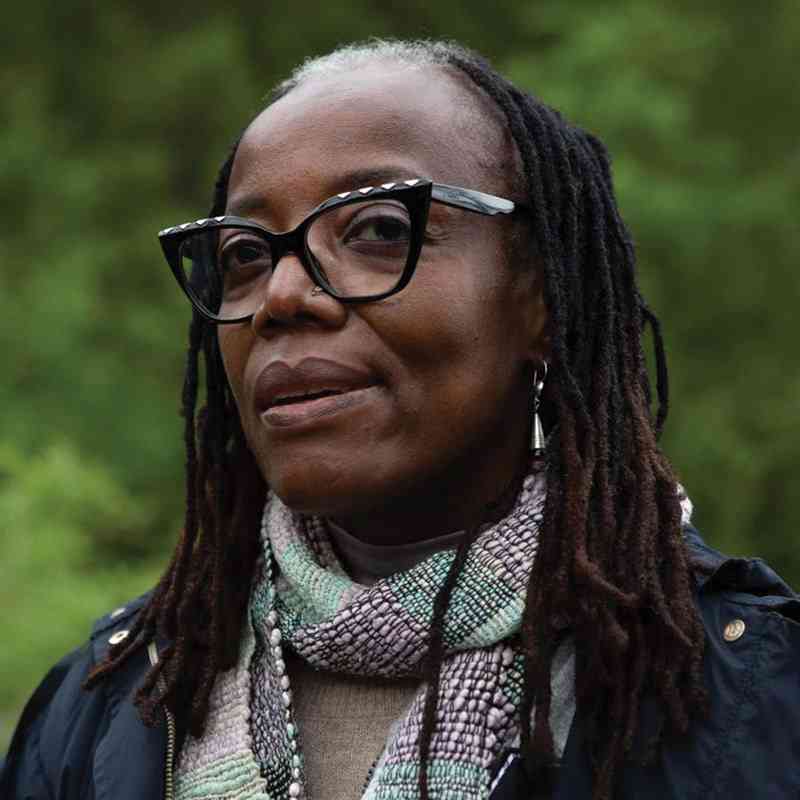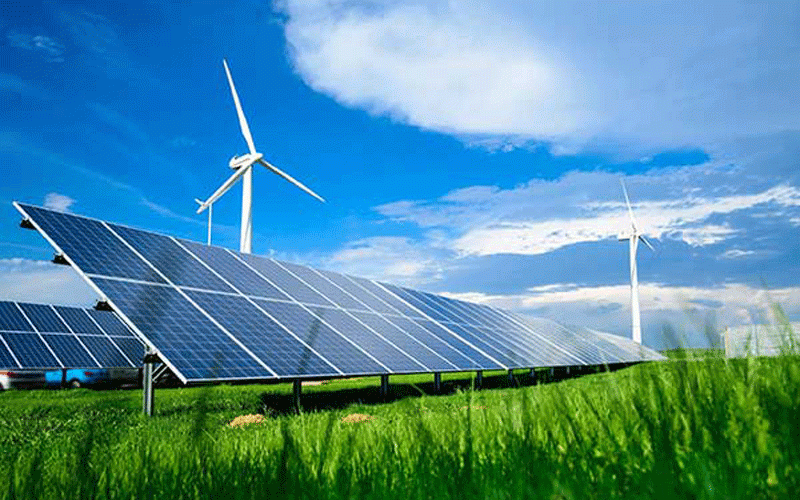 AMA warns 'errant' cotton merchants
To give farmers more disposable income, the government increased the foreign currency retention from 75% to 85% for the coming marketing season.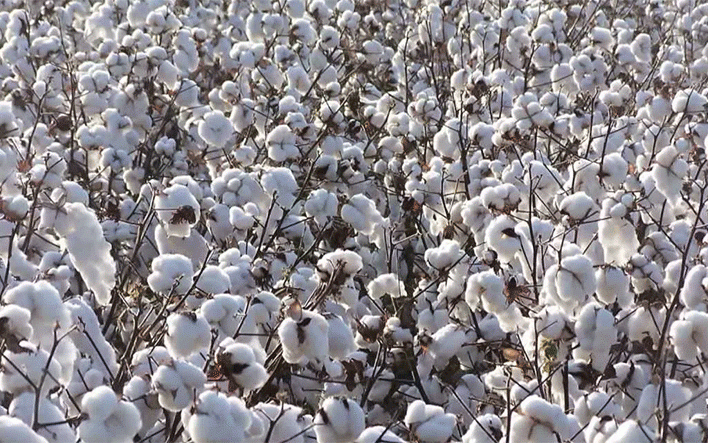 Author Chikoore dreams big at 60
The 60-year-old motivational writer who has so far penned 15 books and 14 magazines told NewsDay Life & Style that she has the energy to push through her dream.