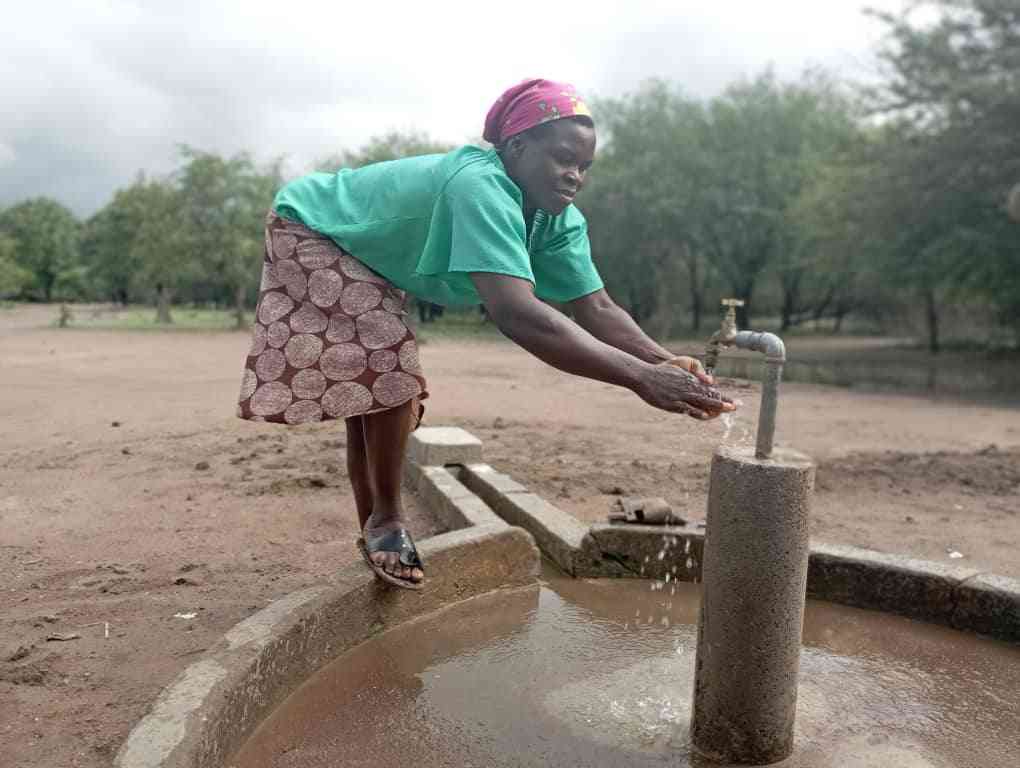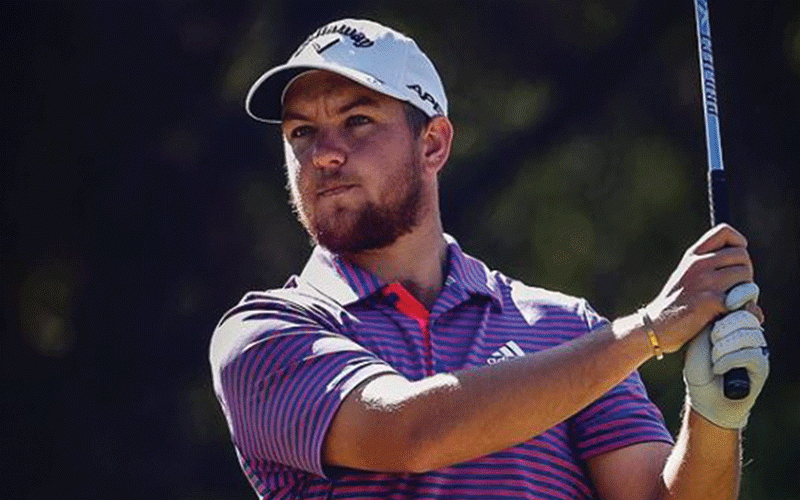 ED will die in office: Angel
On Tuesday, the Insurance and Pensions Commission said Angel was being investigating for money-laundering before the documentary was aired.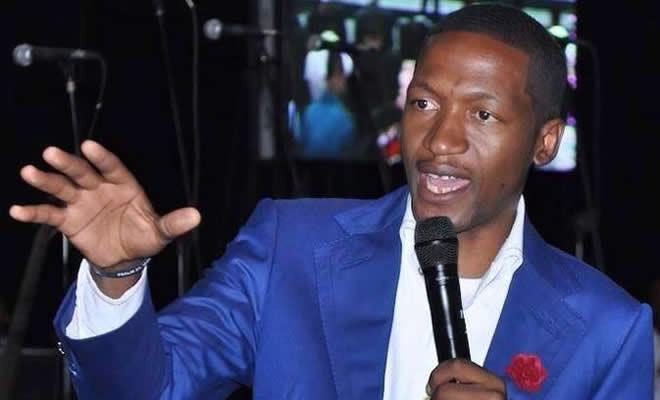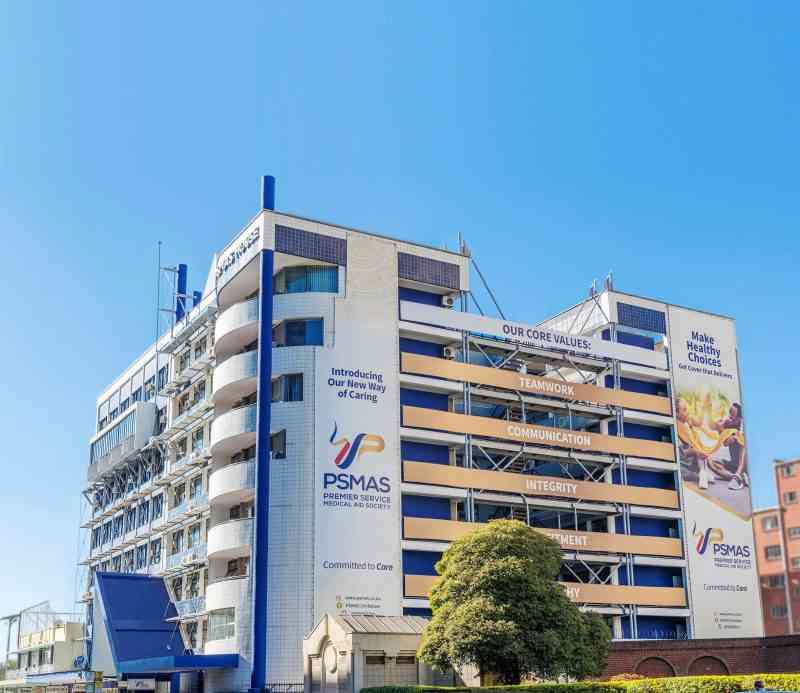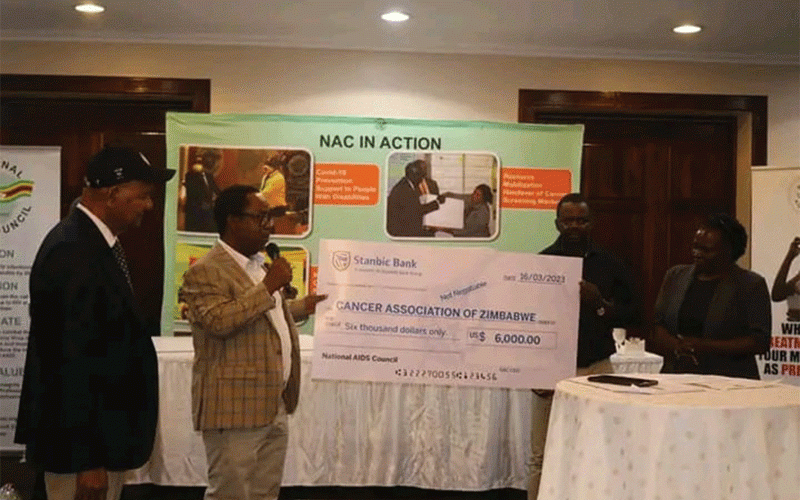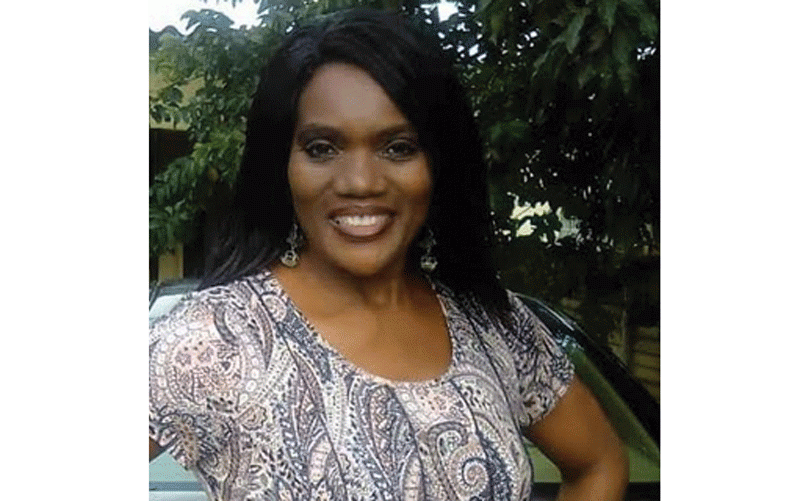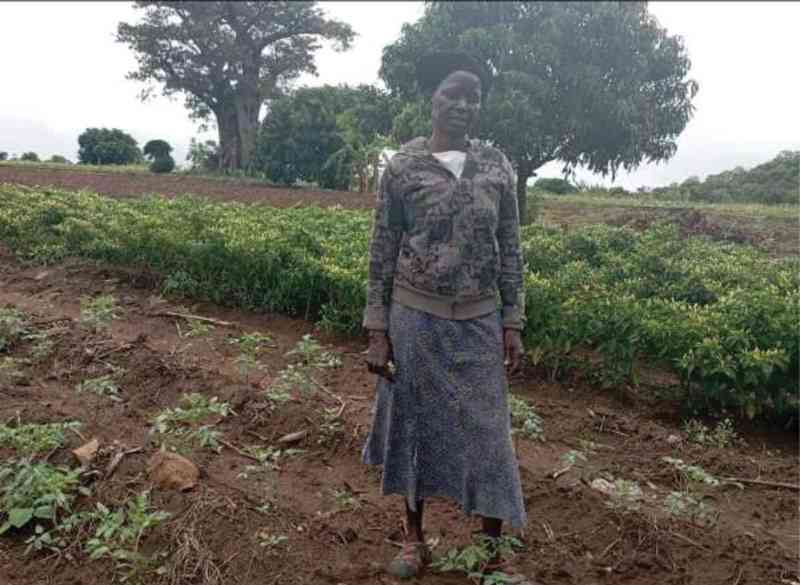 Youths fight drug abuse, child marriages
YAZ executive director Tatenda Songore said the initiative helps to impart knowledge and life skills to pupils who in turn go to educate their own communities.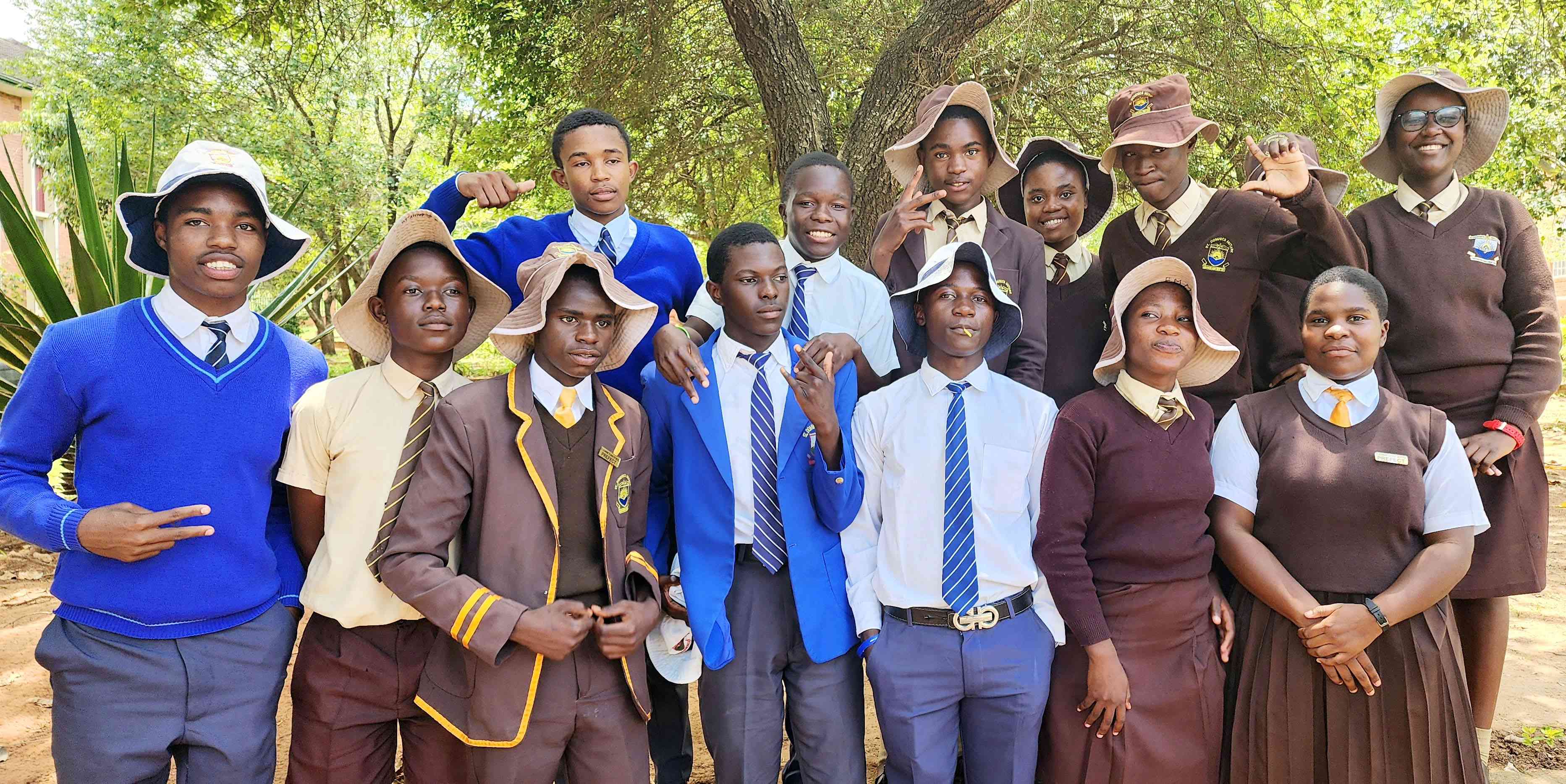 Of youths living on the HIV/Aids frontline
The World Health Organisation states that half (52%) of children living with HIV/Aids globally are on life-saving treatment compared to 76% adults who are already receiving antiretroviral treatment.