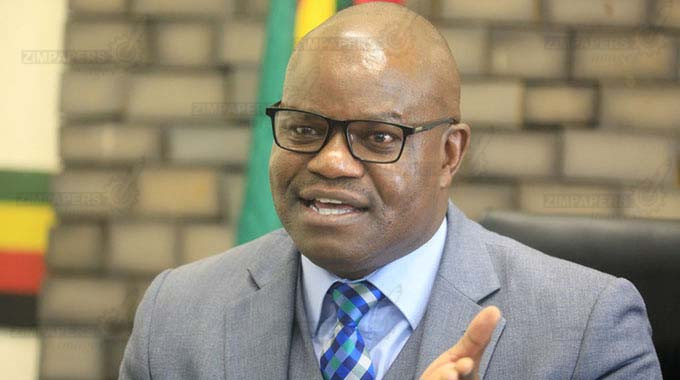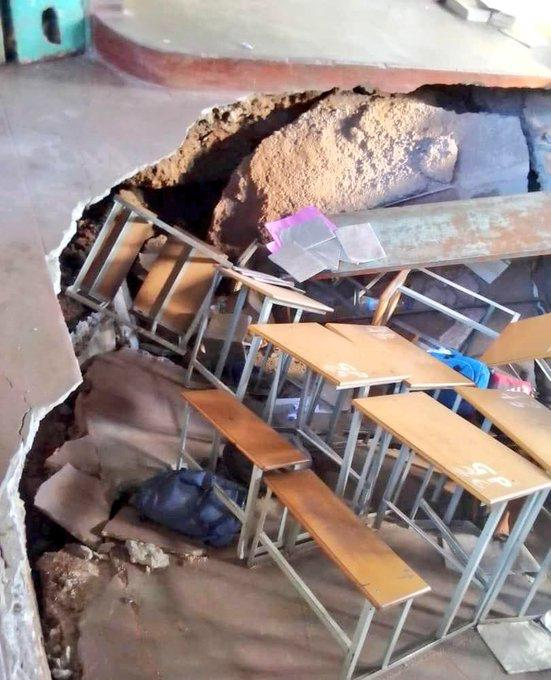 'Winky D's life in danger'
Mapfumo named his style of music Chimurenga, aptly meaning a "little flame", the name of a previous revolutionary movement in the late 19th century which fought colonialists.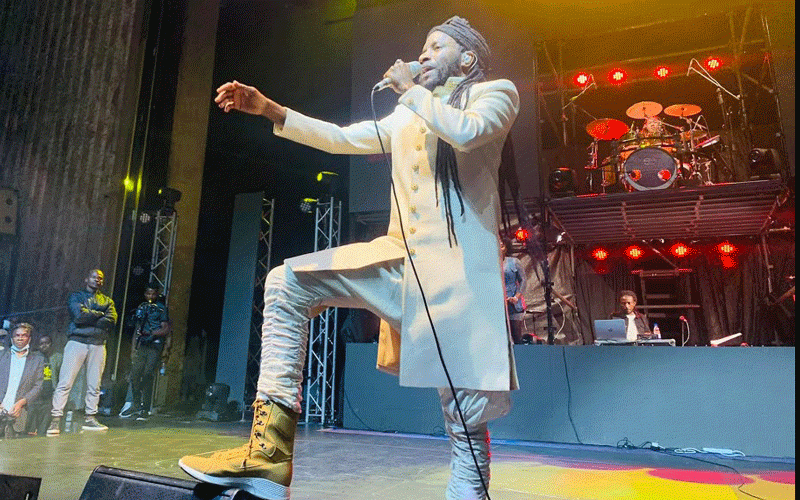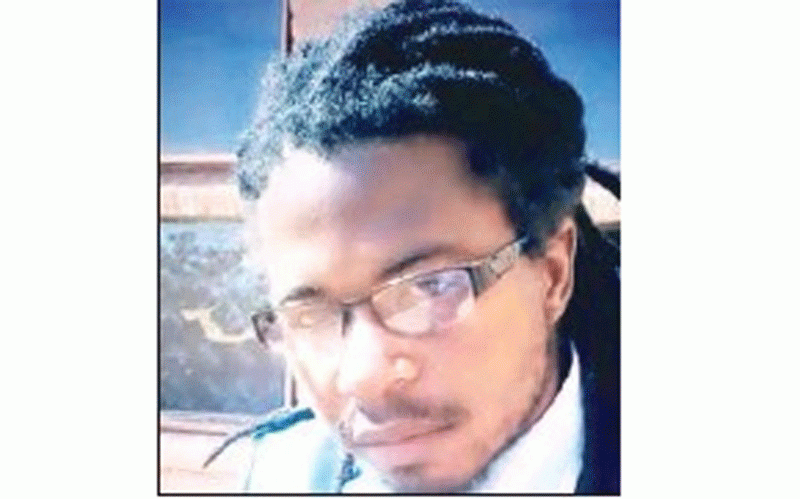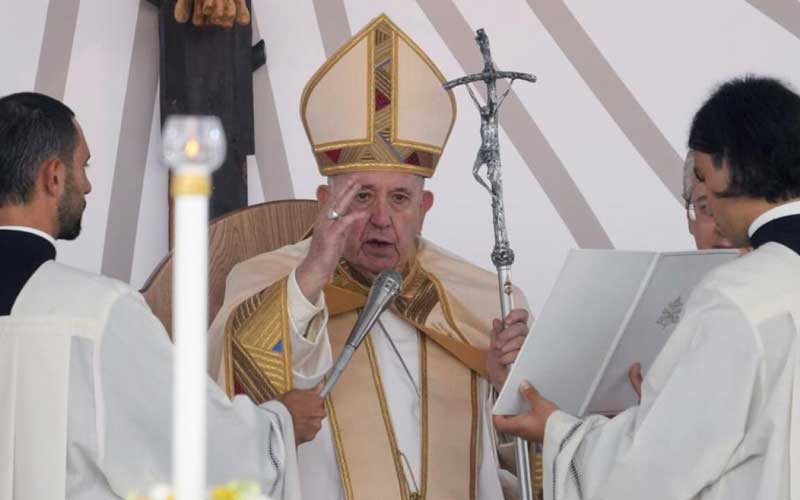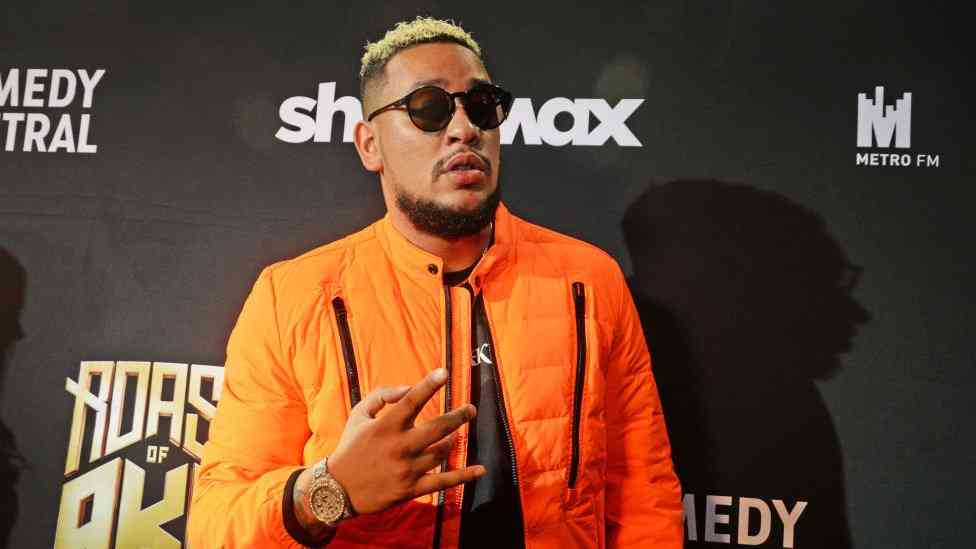 'Nama submissions substandard'
"We noticed several shortfalls on the submitted works for this year's edition. This might have largely been caused by the COVID-19 pandemic," Masike said.