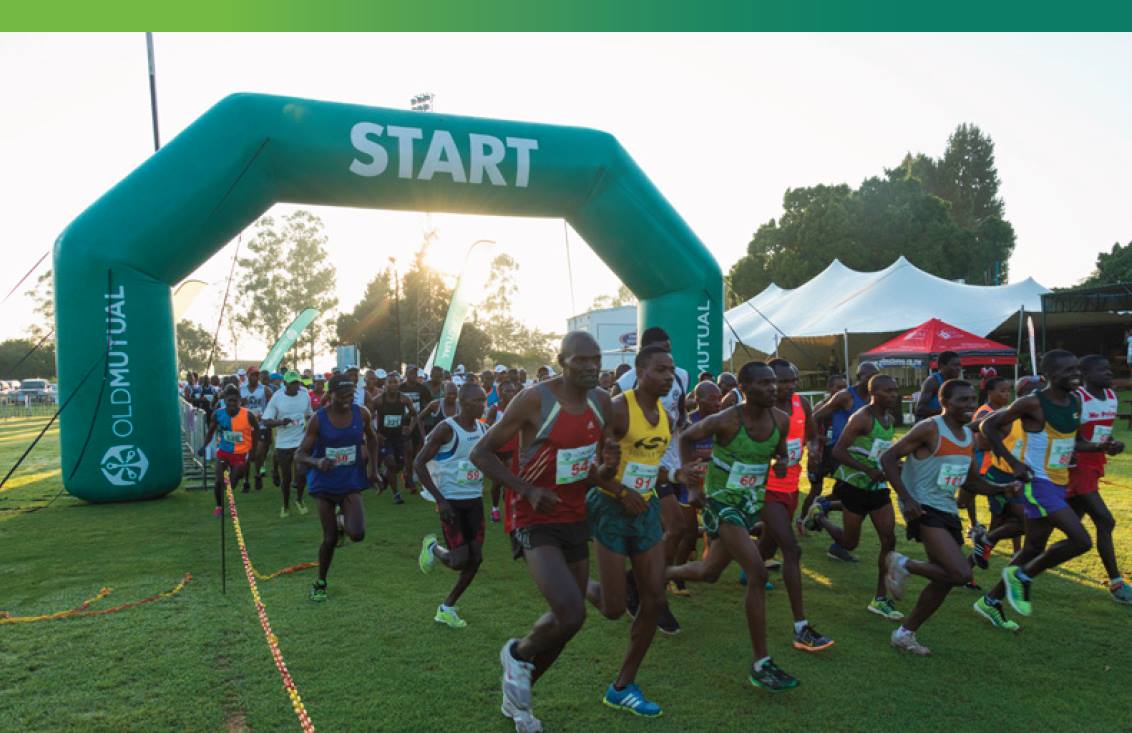 Organisers of the Old Mutual Westgate half marathon have said all is in place for this year's edition, with the country's top athletes set to compete.
BY FREEMAN MAKOPA
The annual marathon, which starts and finishes at Westgate shopping mall, is on Sunday.
Harare Athletic Board (HAB), who organise the event, are expecting another successful event this year.
HAB acting secretary-general Sledge Chinyoka said: "We have put in place all logistics and we are expecting athletes to come in their numbers.
There are indications that we might get athletes from Kenya who will participate in the race."
Old Mutual, who are the principal sponsor, have confirmed this year's prize money includes for the winners of the $3 000 for the main race, the 21km, for both men and women winners.
Winners in other categories will share a prize of $25 770.
Registration for athletes, which started last month at the Old Mutual offices at Westgate, will close on the eve of the race.
Race categories include the 5km, 10km and 21km half marathon Old Mutual Westgate marathon is one of a number of races that are sponsored by Old Mutual that also include, among others, the upcoming Vumba Mountain Run and the Nkulumane Fun Run.