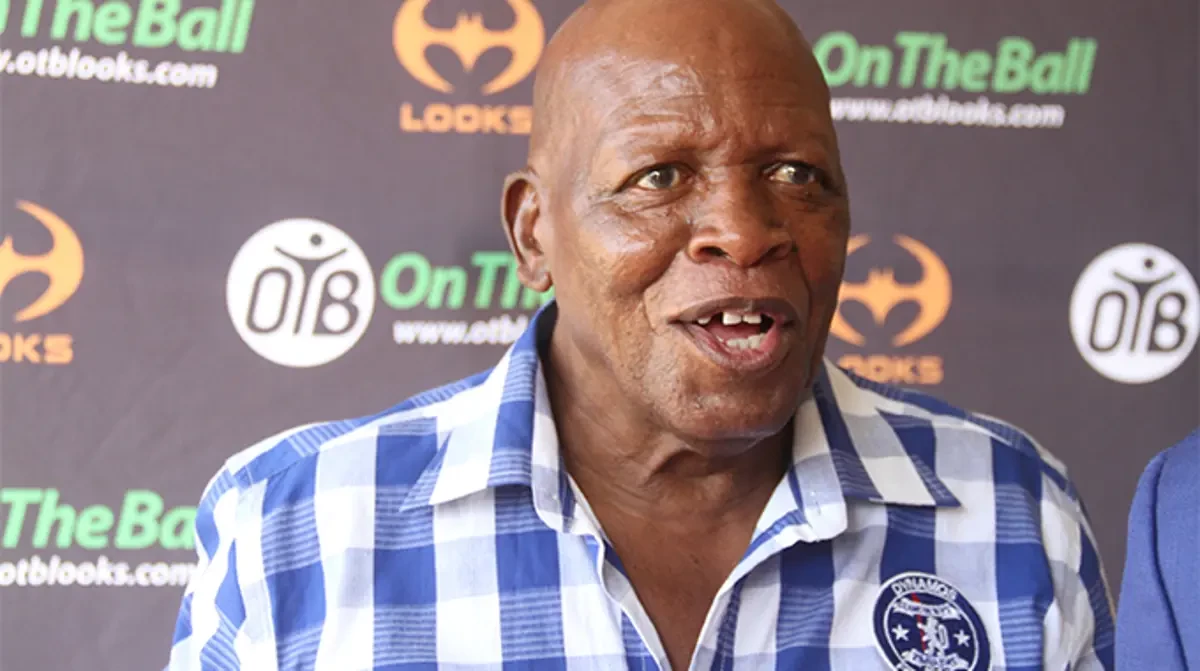 Dynamos Football Club chairperson Bernard Marriot Lusengo appeared at the Harare Magistrates Court facing fraud allegations.
Marriot (75), who appeared before magistrate Stanford Mambanje, was remanded to May 3 on free bail.
The complainant is former Zifa presidential candidate and Dynamos member Leslie Gwindi.
Allegations are that sometime in 2005, there was a dispute between founding members and former players.
Civil Case No 93/05 went before Chief Justice Luke Malaba who ruled that each founder member or former player was entitled to 1% share of the total shares of the club.
It is alleged that in 2008 elections were held within the dub which constitutionally elected the now late George Shaya as the chairman and Ernest Kamba as the secretary of the club.
A few days after the election of Shaya as chairman, Marriot in connivance with the late Richard Chiminya illegally appointed Chiminya as chairman who then co-opted the accused.
After the death of Chiminya in 2012, Marriot forged documents which purported to appoint him as the chairman of Dynamos Football Club.
It is alleged that using the same status, he fraudulently bestowed upon himself 51% shares of the club and then alloted 7% shares each to seven other people who were not founder members or former players, disregarding the Supreme Court judgment, which also advised the club to revert to the 1963 constitution.
The total prejudice is approximately US$1 200 000.
Related Topics