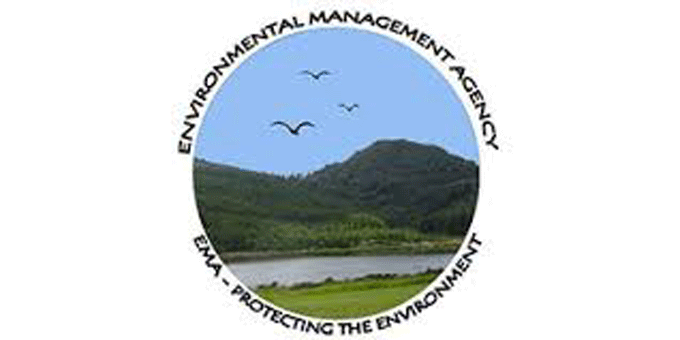 BY OBERT SIAMILANDU VILLAGERS in Chirumanzu, Midlands province, have been urged to venture into hay baling and thatch-grass harvesting to prevent recurrence of veldfires.
Environmental Management Agency (Ema) provincial spokesperson Oswald Ndlovu said such activities also had financial benefits.
"The two, besides being ways to prevent veldfires are important as they have financial benefit to communities. It is important that communities value both and earn a better living," Ndlovu said.
Chirumanzu district recorded the highest incidents of veldfires in the Midlands province in 2021 after 34 000 hectares of land were  destroyed.
In the Midlands province, thatch-grass harvesting is mainly done in Ascot, Somabhula and Chirumanzu areas. Those involved in thatch-grass harvesting make a living selling thatch grass bundles.
Statistics show that the 2021 fire season destroyed a total of 408 366,7 hectares of land representing an 84,97% increase during the same period in 2020 when 220 778,79 hectares were burnt from 395 veldfire incidents.
Follow Obert onTwitter @osiamilandu
Related Topics