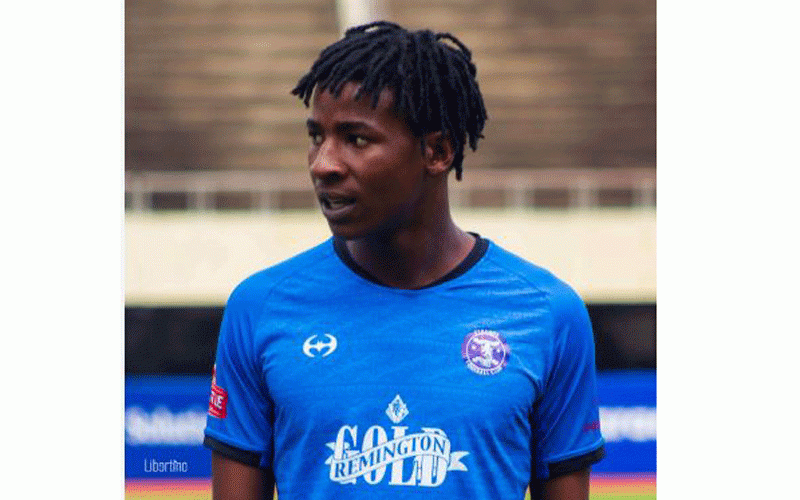 FORMER Dynamos attacking midfielder Tanaka Chidhobha looks set to join newboys, Sheasham.
Chidhobha left the now Herbert Maruwa-coached side early this year following a massive purging of players by the club.
Despite his talent and potential, he never lived up to his billing at Dynamos, especially after arriving amid so many expectations.
The 23-year-old, who made his break from FC Platinum under-19, is likely to be Sheasham's next signing.
He was on parade for the Gweru-based side on Saturday when they drew against Black Rhinos in a friendly match.
Sheasham coach John Nyikadzino could, however, not be drawn into commenting about Chidhobha's situation.
"We are still strengthening our squad and for now I am happy with progress we have made. The team is coming up strong," Nyikadzino said.
Defender Roy Useni is Sheasham's latest acquisition. Useni joined the team on loan from the relegated WhaWha.
Related Topics