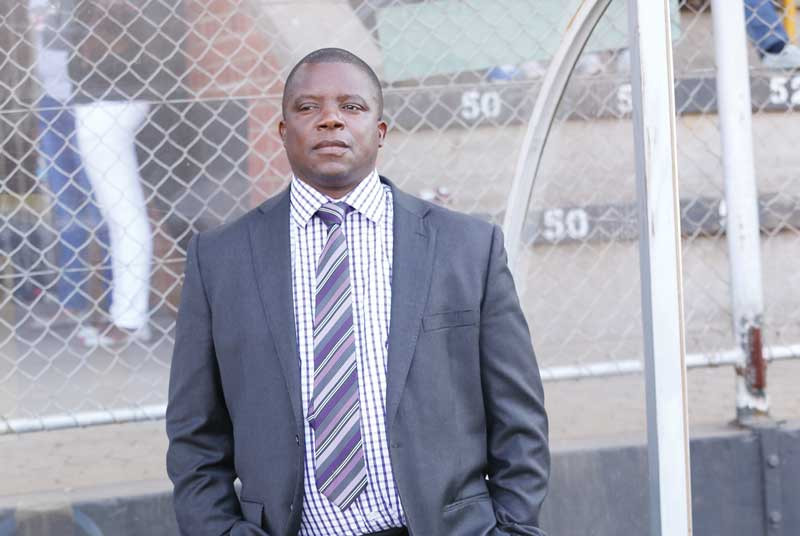 BONGANI Mafu is likely to make a return to Hwange to steer their Castle Lager Premier Soccer League (PSL) campaign next year as the coal miners bounce back to the top league.
Chipangano were relegated from the top league in 2019 and the former Highlanders' coach started their Zifa Southern Region Division One journey with them at the beginning of the year before he jumped ship to assist former Warriors' skipper Benjani Mwaruwari at Ngezi Platinum Stars in March.
However, the duo was sacked at Ngezi four months down the line.
Impeccable sources have said Mafu could be on his way back to the coal-mining town.
Try Ncube, who eventually got Hwange promoted back to the PSL, is short of qualifications to coach in the top league.
"Mafu is likely to be back at Hwange and the club management has been talking to him. If all goes well, negotiations for a PSL contract could be finalised this week after the two parties meet," the source said.
Hwange FC administrator Khumbulani Mbano yesterday said he would meet the club chairman Nairos Deredzai later yesterday to discuss, among other things, the issue of the head coach.
"I am meeting the chairman later in the afternoon (yesterday), that is when I will have a clear picture, but one of the things that we are going to discuss is that of the head coach, taking into cognisance that next year, Zifa will not be issuing any waivers for coaches in the PSL," Mbano said.
Mafu is holder of a Uefa "B" coaching badge.
Other available coaches who could be considered include Rahman Gumbo, recently fired at his Botswana side Sua Flamingoes, Farai Tawachera, Bekithemba Ndlovu, Mark Mathe, Philani Mabhena, Amini Soma-Phiri and Nation Dube, among others.
Meanwhile, Hwange FC president, who is also managing director at Hwange Colliery Company Limited (HCCL), Blake Mhatiwa made a financial commitment for the club's PSL campaign.
"I am here to give you assurance that we will support you through thick and thin. Be our ambassadors for the HCCL brand and we will finance you until we sail through and hopefully someday win the premier league. That is exactly where I want to take Chipangano in my tenure," Mhatiwa said at the club's awards ceremony recently.
Related Topics