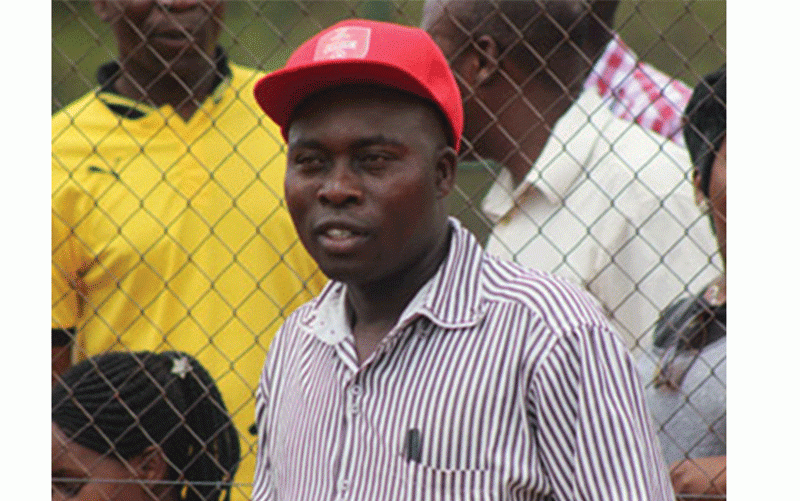 Zimbabwe senior netball team coach Ropafadzo Mutsauki says the team needs a lot of work following its poor showing at the Diamond Challenge Cup in South Africa last week.
The tournament featured Scotland, Zimbabwe, South Africa's Proteas and their second-string side.
Zimbabwe finished the campaign without a single win from the four games they played, raising concern about the team's capacity given that the World Cup will be held in Cape Town, South Africa, next year.
The Gems qualified for their second successive World Cup appearance in August after they finished third, behind South Africa and Malawi at the qualifiers in Pretoria.
At the Diamond Challenge, the Gems opened their account with a 55-50 loss to the Presidents' XII before they were hammered 72-37 by the Proteas in their second match.
They then played to a 41-points stalemate with Scotland before closing their campaign with a 49-43 loss against the President's XII, finishing the tournament in last position.
Mutsauki, however said that while there is a lot of work to be done, he picked up positives from the tournament.
"The team played well and I'm happy with the performance they showed, I have hope that we will have other tournaments so that we keep on playing. The exposure we got is vital on our side. Overall, the youngsters showed maturity though a few showed lack of confidence but it's something we can work on. Looking at the way they played, I'm very happy," said Mutsauki.
He added that the team needs to improve in the shooting area.
"If we look at our shooting area, it needs more attention, the defence looks better but the whole team overall needs attention. We still have a lot of work to do. The team still lacks composure, so we need to continue working till we come up with a solid arsenal. If we manage to have another camp or tournament, it will help us to assess till we reach the World Cup."
"Though we lost to South Africa, we picked up a lot of lessons on how they play their game and also their accuracy in shooting. But I was happy that on the defensive side, we tried to contain them and in the midfield we also tried to disturb them. From the Scotland tie we also picked a lot though they had about four key players who were missing. But the fact that we managed to make a comeback when we were down, and managed to take a lead at one point, shows a positive sign."
"We learnt that players on court should be mindful of the scoreboard, time and how the technical team is coordinating. That is very important since it helps to contain pressure and be able to adjust. In our game against Scotland, if we were able to keep the ball whilst attacking, we would have won that game," he said.
Follow Magreth on Twitter @MagrethRuzvidzo
Related Topics