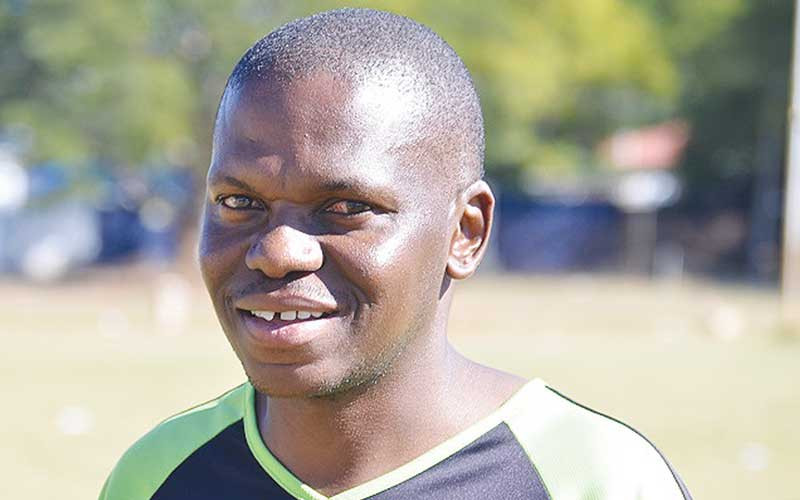 BULAWAYO Chiefs stand-in coach Thulani Sibanda says he is feeling the pressure in the absence of senior players, who have missed matches due to suspensions and various reasons ahead of the Chibuku Super Cup final against Herentals at Barbourfields Stadium on November 20.
After the 2-1 win over The Students in a league match at Luveve Stadium on Sunday, Sibanda, who is eyeing the coveted prize, indicated he hopes to have some of the senior players back for the final.
Sibanda said some players have been missing due to suspensions and for other reasons but would not be drawn to clarify.
The Ninjas boycotted some training sessions in protest over outstanding payments while some senior players are believed to have fallen out with management.
Conspicuous by their absence in Sunday's match was Kelvin Madzongwe and the twins Kevin and Elvis Moyo.
"Hopefully when we get to the final most of our senior players will be with us then possibly we can plan with them being part of the team.
"It's an obvious fact that as a coach I am more comfortable with Elvis Moyo on the left than Panashe (Shoko) especially considering that we will be playing a final. We are more comfortable with Kelvin Madzongwe in the team than the young guys. We will see as time goes if they will be able to come back," Sibanda said.
Shoko (20) has been holding fort in defence in the absence of Elvis.
"We will be content with a top eight finish (in the league) and if we can ice it up with a trophy it will be a successful season for us.
"What I saw today is that both teams were at full-strength. Yes, they (Herentals) are good going forward; their transition is very good; they don't build up much but after the highway line, almost every one of them is dangerous. We will take that into account," he said.
The Students' coach Kumbirai Mutiwekuziva said he was not worried much about the league game on Sunday but his focus is on the Chibuku Super Cup.
"It is a good rehearsal for the Chibuku Super Cup final. I did not have much in mind with this game. I just wanted to study how they play, which was a very good rehearsal for me looking at the Chibuku Cup which is my main focus.
"We have already survived relegation and we now targeting to have a trophy. The final is a maiden appearance for Herentals as a club and now we have been given a chance to prove ourselves that we can be better than Chiefs. It's a cup game, we have to go back and prepare and face them again in the cup final," Mutiwekuziva said.
Follow Fortune on Twitter @fmbele
Related Topics