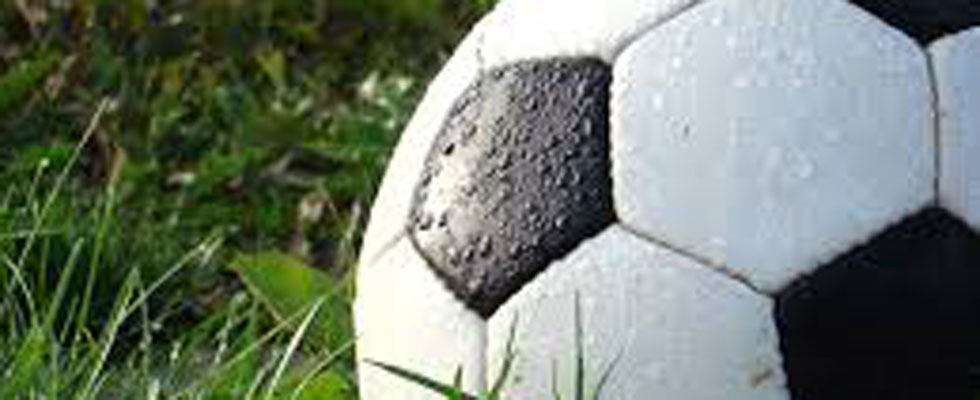 FOOTBALL agent Edzai Kasinauyo, who manages striker Rodreck Mutuma and midfielder Tafadzwa Rusike, is hoping negotiations with 2014 Castle Lager Premier Soccer League champions Dynamos for the signing of the duo will be fruitful.
TAWANDA TAFIRENYIKA SPORTS CORRESPONDENT
Kasinauyo insisted they would finally reach a common ground with Dynamos over the services of the players.
The league champions started their pre-season training on Monday without the two former South Africa-based players. Last week, Dynamos intimidated that the financial demands from the agent were stalling negotiations.
"This is what happens in any negotiations, you sometimes disagree, but in the end you come to an agreement. We still hope to conclude negotiations. We can't say negotiations have collapsed now because we are still negotiating. Teams are now in pre-season preparations and we will see what happens in the coming weeks," said Kasinauyo.
Another Zimbabwean football agent Gibson Mahachi who manages midfielder Devon Chafa and striker Simba Sithole could not be reached for comment yesterday. Chafa and Sithole's contracts expired at the end of December and have not been renewed, again, due to high demands from Mahachi.
Dynamos, however, said they will not be signing contracts which are less than two years ahead of the forthcoming season as they seek to build a squad that will compete in the African Champions League next season, assuming they successfully defend their title.
Club president Keni Mubaiwa said they have realised it did not make sense to sign players on one-year contracts and then start new negotiations at the end of the season.
He said it would be more difficult if the team will be playing in the African Champions League the following season as they will be forced to start all over again to assemble a team to take part in the tournament.
He said they were targeting to reach the final of the African Champions League in 2016 and stressed that all the players they were signing this season would be tied to contracts which are two years or more so that they will be part of the squad that will participate in the African Safari.
"We are saying we are no longer entertaining one year contracts. Our aim is not just to return to the African Champions League but to go as far as the final. So we want to build a team for 2016 and that means we cannot have players signing one year contracts. We need to tie down all our players to two or three year contracts," said Mubaiwa.
The Dynamos president said the issue of one year deals was one of the reasons why negotiations for the signing of some of the players like Chafa, Sithole, Rusike and Mutuma have stalled.