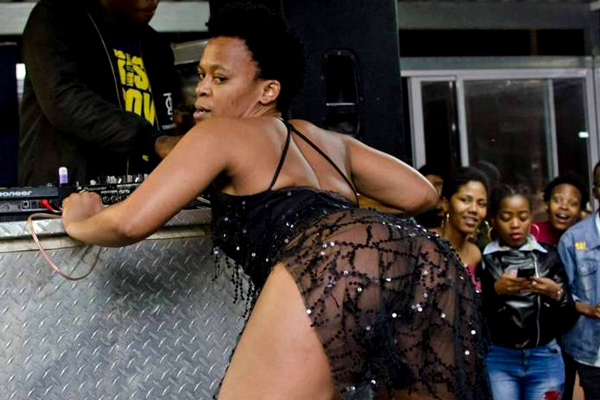 CENSORSHIP Board chairperson, Aeneas Chigwedere on Wednesday said any foreign act keen to perform in Zimbabwe will have to abide by the country's moral code.
BY WINSTONE ANTONIO
Responding to University of Zimbabwe lecturer, Ruby Magosvongwe's concerns over the suitability of "semi-naked" Brazilian Samba girls performing at the Harare International Carnival, Chigwedere told a stakeholders meeting that his board would take corrective measures.
He said they were in "a difficult position" in the case of "pantieless" South African socialite Zodwa Wabantu, since they had just come into office.
"You must know that we were in a difficult position that these people [Samba girls] were allowed to come here nearly semi-naked in 2015 and with us appointed in May to state that we don't want to see them, we decided to wait," he said.
"In future, whatever organisation is going to apply that they want to bring Zodwa or the Samba girls, we give them conditions. We don't bar them, but give conditions that if they accept, we then authorise them to get their permits."
Chigwedere, however, did not clarify if the conditions will be additional to what is already provided for in the Censorship and Entertainment Control Act, which specifies that entertainers can only strip down to their panties and not come into contact with patrons.
He said the Samba dancers and Zodwa will be allowed in the country –"if properly dressed".
Magosvongwe also expressed concern over strip clubs sprouting all over Harare, which she described as immoral and against the country's cultural values.