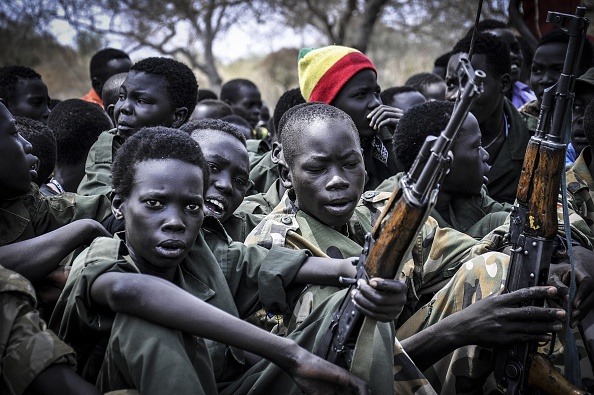 A new investigation has revealed how South Sudan's leadership is channelling millions of dollars to fund the ongoing four-year civil war.
BBC
An investigation by Global Witness, an organisation that fights exploitation of natural resources, details how the country's state-owned oil company has fallen under the direct control of President Salva Kiir.
It linked the national oil company Nile Petroleum, or Nilepet, directly to arms transfers and the financial benefit of Mr Kiir's closest advisers.
The company, it says, operates in secrecy, and the report details how this secrecy has been used to finance military operations, arms transfers to ethnic militias, and conceal the looting of millions of dollars meant to help imports of essential goods.
South Sudan's security forces have also been accused of atrocities in the country's civil war, including ethnic cleansing and rape.
Nilepet has denied the allegations, and suggested the evidence collected may have been forged.
South Sudan produces crude oil but lacks the capacity to refine the fuel.
Nilepet depends on international refineries and fuel traders to raise its revenue.
The investigation is now challenging these trading partners to hold the company accountable.
Michael Gibb, the campaign leader of Global Witness, says indifference to the malpractice amounts to complicity in the face of clear evidence of Nilepet's role in the war economy.
A 2016 report, The Satellite Sentinel Project, detailed how South Sudan's elite are allegedly profiting from the war.