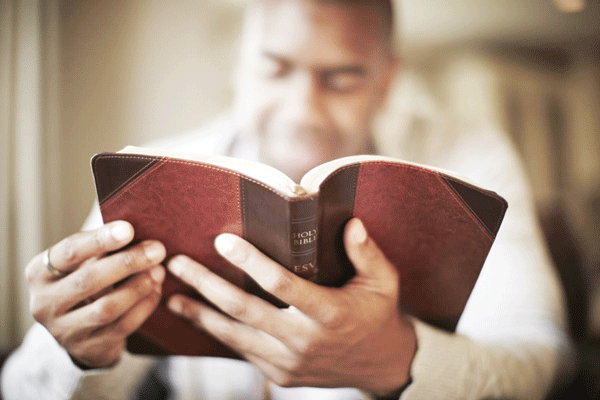 A CHIPINGE man was sentenced to an effective two years in prison for stealing a Bible.
By Richard Muponde
Dingani Mucheto (21) of Musimbo village under Chief Mapungwana was sentenced together with Simon Gwenzi Chibhoso (19), of the same village for unlawful entry and theft by Chipinge magistrate Joshua Nembaware.
The baffled magistrate asked why he chose to steal the Bible only.
"I stole the Bible because I just liked it. I fell in love with it, that is why I took it," replied Mucheto. However, on convicting the pair, Nembaware noted that they were acting in common purpose.
He sentenced each of them to 36 months of which six were suspended on condition of good behaviour.
A further six months were suspended on condition they restitute the complainant jointly or severally, $2 600 through the Chipinge clerk of court on or before August 28 this year.
Prosecutor Timothy Katsande told the court that on April 13, at around 6am, the complainant, Edith Kaziboni, who is a teacher at Mundanda Primary School, went to her home in Chipinge town.
She later received a call that there had been a break-in at her cottage. Kaziboni went back to the school and discovered that her groceries and household property, including the Bible had been stolen and made a police report.
She later received a tip-off that some of her stolen property was being sold at Mundanda Business Centre and advised the police.
The police conducted a raid, leading to the arrest of Mucheto and Chibhoso.
Investigations led to the recovery of some of the property and it was later revealed that Mucheto only stole the Bible.
Property worth $3 400 was stolen and property worth $1 800 was recovered.