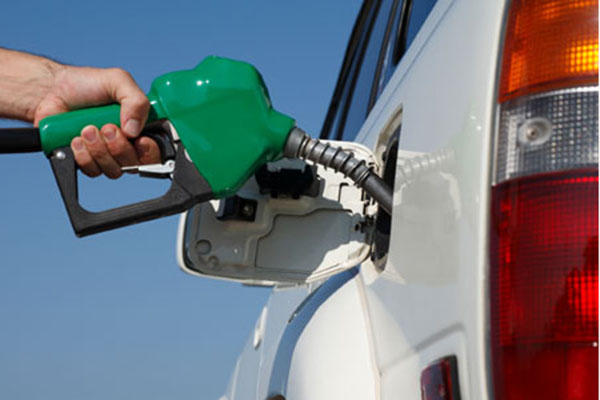 BY PRIVELEDGE GUMBODETE GOVERNMENT yesterday increased prices of petrol and diesel by 23.78% and 18.23% respectively, a move that economists said will result in a hike in prices of basic goods and services and further erode disposable incomes of workers.
The fuel price increases come a week after the price of bread was increased from $225 to $350.
Before they were increased, diesel cost US$1.60 or $213.90, while petrol cost US$1.59 or $213.
Government also re-introduced fuel blending with ethanol to E10.
"Please be advised that there has been a review of prices for diesel and blend with effect from 25 April 2022. The prices are as follows: diesel $264.77 ($1.71), Blend $252.40 ($1.63)," read a statement by the Zimbabwe Energy Regulatory Authority (Zera).
"Prices have been set in accordance with oil price patterns on the international market, which the authority is continuously monitoring. The public and operators are advised that the blending ratio is now at E10.
"Operators may sell the petroleum products below the prescribed prices depending on their trading advantages and should display prices in a prominent place as provided for by the fuel pricing regulations."
Economists said the recent fuel hikes will exert inflationary pressures on the economy and deter economic growth.
"It further exerts and stokes inflationary pressures in the economy at a time when prices were already increasing. The consequent increase in the cost of production and living will adversely affect business viability as well as erode disposable incomes, thereby threatening the livelihoods of many. Economic growth for this year will be lower than initially projected," economist Prosper Chitambara told Newsday.
Another economist Vince Musewe said: "Fuel hikes impact all sectors of the economy and push inflation. We are going to continue to see prices of basic goods and services increasing as fuel prices increase and the exchange rate worsens. This presents a serious disposable income problem, especially for those who earn RTGS salaries. Life is becoming more expensive while incomes and salaries are static."
Spokesperson for the National Consumer Rights Association Effie Ncube said:  "All basic commodities and services are going to respond to the rise in fuel. Businesses are going to pass the cost of fuel to consumers in the form of higher prices for everything. More and more people will as a result sink into poverty and hunger as their merged disposable incomes get eroded by unrelenting price hikes. The declining purchasing power of the Zimbabwe currency is the key driver of the price hikes."
Confederation of Zimbabwe Industries president Kurai Matsheza said: "Fuel touches every sector of the economy and hence any upward movement of oil prices drives general inflation. All goods and services will be affected and this hits the pocket of the consumer. These are headwinds against our concerted effort to bring down inflation. This movement of oil prices started worsening with the break out of the Russia Ukraine war. The limited tools that our government has to cushion the citizens are to lower taxes, but the authorities may have limited legroom to deploy this measure."