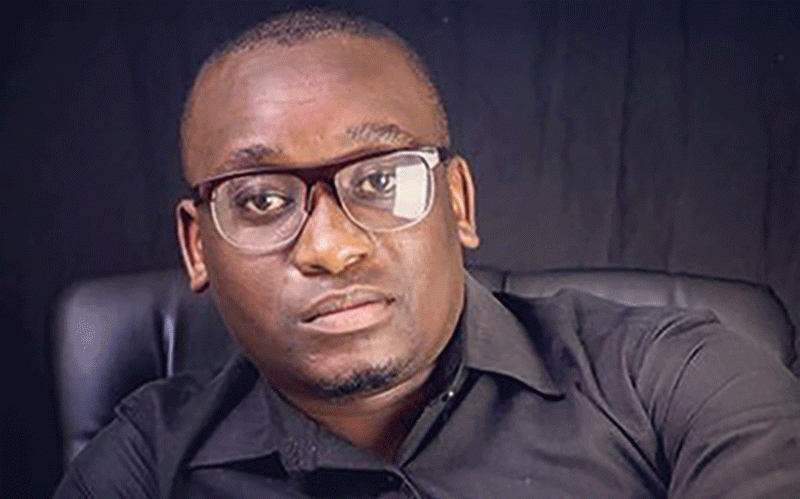 WE all hear about the preparation job seekers should do before an interview. Likewise, it is just as important that employers should be prepared for interviews. You might think preparation is time-consuming, but good preparation pays. Learning how to be a good interviewer is extremely important if you want to hire the best candidates. You will evaluate candidates more effectively and create a positive experience for them if you are well-prepared to interview them.
Why is it important to be a good interviewer?
Being a good interviewer is of utmost importance if you want to recruit the right people for your company. Conducting job interviews is the crucial part of your recruitment strategy, which can make or break your entire recruiting process. A good interviewer knows how to select the best candidates, but a great interviewer provides an exceptional candidate experience for all interviewees. All your time and effort invested in finding the right job candidates will go to waste if you do not know how to select the best among them. Unfortunately, selecting the best candidates isn't easy. Selecting the best person for the job is not as simple as hiring the candidate with the best skills and the needed experience.
Interviewer preparation before interview
Being well-prepared and then conducting an interview methodically will help you make the most of this important recruitment tool. When interviewing job candidates, you want to determine what sort of people they are, how good their interpersonal skills are, how they might react under stress, whether they have the right skills for the job, and whether they have been honest in their resumes.
Lack of adequate planning for an interview is the greatest single fault found in my studies of the interviewing process. An unstructured interview can cause you to lose track of the interview and end up wasting your and the candidate's time. The best way to avoid this is to set out a structure during your interview.
Review the job description and prepare interview questions
Before you call those to be interviewed you should make sure your job description templates are customised to suit your workplace's needs. The template is only the basic outline and you need to know every little detail of your open position agreement, what goals the position offers, and what qualifications are a must. Before you start interviewing your interviewee, have a list of questions to ask.
Have a list of questions you want them to answer as well as ones to use if they're not answering your question. In addition to that you should also read the resume first and make sure you have carefully studied each resume ahead of time. Of course, when meeting with a candidate, you should have a copy of the resume on hand for reference, but this is not the time to ask: "What have you done?" Know the resume so that you can use the time to dig deeper and ask other questions.
Have a clear picture of your ideal candidate
You need to clearly define your ideal candidate in order to make the best choice. This is why putting together a candidate's persona with his/her skills and qualifications will allow you to know what to expect from them. When interviewing candidates, it is sensible not to ask for the information they have already given you. Make sure you have thoroughly researched every candidate that comes in for an interview. Go through every line of their resume and cover letter. Carefully study their portfolio, work samples and/or assignments. Make notes if you want to address some interesting points during the interview.
Select the best interview questions
One of the best ways to get a feel for the person is to ask them questions. It is important to ask questions that will give you a sense of who they are, what they value and how they work. Create a list of questions that are tailored to the role you are hiring for, such as questions relating to skills, job knowledge, and work history.
You should also include behavioural and situational questions to give you a good idea of how the candidate handles challenging situations. Some of the questions may be; What are your strengths and weaknesses? How would you like this position to be described and others. Preparing a list will also ensure that you ask each candidate similar questions.
Give candidates a chance to ask questions
Applicants should be given the chance both to answer your questions and to ask questions of their own to determine if the job and the company are right for them. Their questions can help you assess whether candidates have adequately prepared for the interview and are genuinely interested in the job.
An effective strategy is the 80/20 rule: You do 80% of the listening and 20% of the talking. A job interview can be an insightful and enjoyable experience for interviewer and interviewee. Help your interviewee get the most out of the session by putting them at ease at the start. Conversational questions will help you get to know the candidate and encourage them to talk freely before the more challenging interview questions begin.
Prepare to answer candidates' questions
When conducting an interview, it's important to remember that the interview works both ways. Candidates are evaluating recruiters to see if the organisation meets their needs. Recruiters evaluate to see if candidates are a great fit for their role. A candidate will assess if the job fulfils their aspirations and if this company will be a good place to work for. Good candidates will ask questions about the organisation. If you are able to answer them, it offers a better insight into the culture of the company. This in turn helps persuade good candidates to apply for positions in your organisation.
Develop a rating system for candidates
Developing a rating system with precise criteria for each and every one of your selected job interview questions is extremely important. Many recruiters skip this part, but that is a big mistake. Without it, you will not be able to assess your candidates' answers in an objective and transparent way. A rating system helps you to organise your candidates in a way that you can easily find them.
It also provides a way for your candidates to understand how they are doing and what they need to improve on.
Rating systems can be done in many different ways. You can assign numbers, letters, or symbols to the candidates. You could also use a sliding scale where the higher the number is, the better the candidate is doing.
Ending the interview in the right way
Let your candidate know when they should expect a response from you, and how that response will be delivered. You should provide or reaffirm with them the contact information they will need to look out for and double-check that the contact information you have for them is correct.
Before asking them to leave the room, it is important to thank them for their time. This ends the interview on a positive note and leaves them with a good impression of the company. A quality candidate will also interview you, so you want to make sure you give a good account of the company.
Related Topics