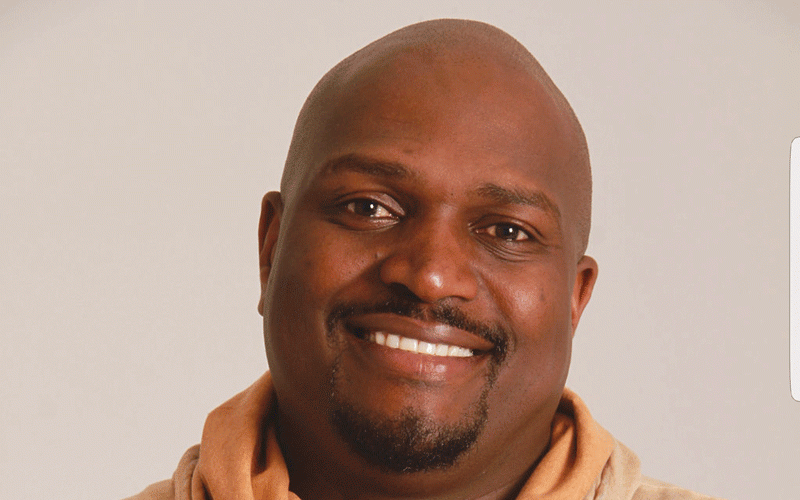 BOASTING world renowned tourist attractions — some of which are on the Unesco world heritage list such as Mosi-Oa-Tunya (Victoria Falls), Great Zimbabwe Ruins, Khami Ruins, Mana Pools, Matobo Hills, Chinhoyi Caves, Lake Kariba, Gonarezhou and Matusadona National Parks, Vumba Mountains — and a host of other lesser-known destinations, film tourism is an untapped and ill-explored destination marketing strategy for a country such as Zimbabwe.
Film tourism by definition is travel which is induced or inspired by tourist sites or locations which have appeared in and gained popularity from being featured in films and television series.
It also includes film studios and other related man-made sites and thus is quite a niche area of tourism which holds boundless possibilities.
A closer look at our neighbour South Africa will reveal how film tourism is a booming business which contributes a huge financial investment not only to provincial but also the national GDP.
Each province is endowed with its own uniqueness and selling point, and this has seen as recently as a few months ago films like Beast starring Idriss Elba being shot in the Northern Cape, best known for its vast, desert-like and flat landscape fondly referred to by locals as the "karoo" — think Hwange National Park or Mosi oa Tunya (Victoria Falls)'s famed "flight of the angels" and what its potential could be, if it appeared regularly in international films.
Another widely anticipated film is The Warrior Queen featuring Viola Davis and local now international star Thuso Mbedu and has just completed shooting in Kwa Zulu Natal, most probably with the The Valley of a 1000 Hills being a key location.
What makes these things possible is a well-developed and sophisticated infrastructure which allows not only national, but more specifically provincial government to market themselves as potential filming destinations supported by each province's film commission and tourism authorities.
Examples of these entities include the National Film and Video Foundation, a national entity, supported by among others the Gauteng Film Commission, KwaZulu-Natal Film Commission and Cape Town Film Commissions.
What makes all this work is the involvement not just of a national ministry responsible for arts and culture in South Africa, but also the Department of Trade and Industry which is a key player in supporting particularly the shooting of international productions in the country by offering generous sweeteners such as the Foreign Film and Television Production incentive.
Infrastructure is not difficult to develop and with Zimbabwe's vast human resources, entities such as these could be formed and begin to change the face of Zimbabwe's film industry because as productions come into the country it provides an opportunity for skills development something which can be made as a condition for such support i.e that locals be employed in key production roles as well as other "shadow" or intern, thereby ensuring a skills-transfer process which benefits the wider industry as a whole.
With major global players such as Netflix, Amazon Prime, Disney and many others entering the market by commissioning locally-made content, there is a huge appetite for African content and most of which currently is going to South Africa, Nigeria and Kenya.
Zimbabwe is yet to see any serious investment and risks losing out if it does not put its house in order.
All in all, it is not enough for Zimbabwe and its tourism authorities to celebrate a day trip by an A list Hollywood actor who has otherwise been based in South Africa in one location for months and months shooting a film and thereby massively investing in that local economy.
For this to happen, the powers-that-be will have to rope in those with the expertise and know-how to make sure that Zimbabwe does not miss out on the world cinema's focus on the African continent.
Africa's cultural and creative industries including film, fashion, music, gaming and others hold the key to unlocking investment and offering an alternative pathway to employment for its young population.
Zimbabwe must not be left out in these once-in-a-lifetime developments, and film tourism among other interventions will be key.
Related Topics