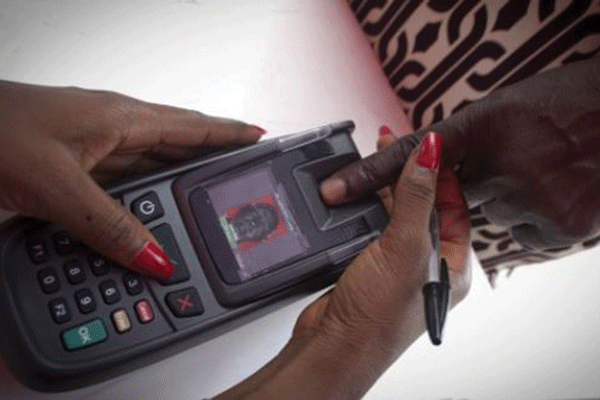 The Zimbabwe Electoral Commission (Zec) plays an integral role in the country's democratic progression and it is important that they are seen to be genuine and maintain the highest level of credibility if they are to carry out their mandate.
Comment: NewsDay Editor
It is important that the commission maintains a high level of integrity and independence and is trusted by all the players, if Zimbabwe is to hold credible rather than farcical elections.
However, Zec has been found wanting in many regards and with it, questions are already being asked about the commission's trustworthiness and the credibility of next year's elections is already brought into question.
Zec was asked about the involvement of State security agents within its ranks, and so far, its responses have been unconvincing and unbelievable.
State security agents have often been accused of manipulating the electoral processes and as long as they remain part of Zec, then the veracity of election results would always be questioned.
The issue of the procurement of biometric voter registration (BVR) kits threatens to raise an even bigger stink.
Yes, everyone would prefer a situation where the country procures its own kits to avoid claims of foreign manipulation, but, as per the National Budget, Zimbabwe cannot afford this and that is why the country initially sought the intervention of the United Nations Development Programme (UNDP).
It is quite a mystery how, all of a sudden, the government says it can afford procuring the BVR kits on its own and it raises the spectre of electoral manipulation.
Zimbabweans' trust in the government is very low and the coming in of UNDP offered a veneer of faith that the process would not be tampered with.
Now that the government has taken over the procurement process, the ruling Zanu PF party can expect howls of disapproval, as it is not exactly a paragon of transparency, particularly when it comes to elections.
Whether flawed or not, one thing that the UNDP process brought was a belief that the new voter registration exercise was going to be open, fair and would not be manipulated by the government and Zanu PF.
The voters' register has always been a contested platform and hostilities are likely to spike, with the opposition rejecting the registration process, while Zanu PF will, predictably, force its processes on the people.
The government may well carry out a transparent exercise, but the perception is that it is incapable of doing so and that already puts the credibility of next elections on the line.
Zec has a duty to ensure that this credibility is restored, otherwise next year's elections will be disputed, like the ones before.