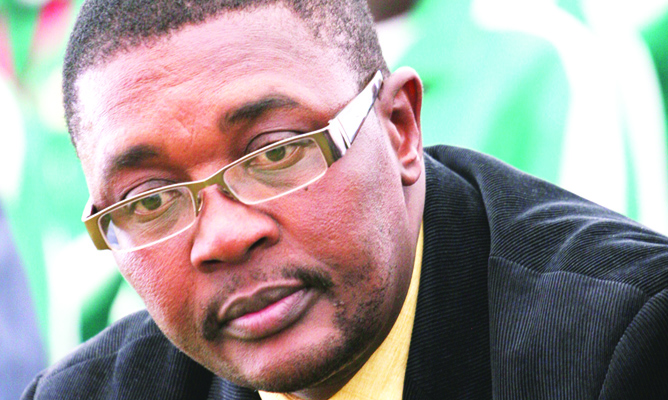 Zimbabwe has lost more than one million visitors from South Africa due to the depreciation of the rand against the United States dollar which has made the local market uncompetitive as a tourist destination.
BY MTHANDAZO NYONI
Speaking at the ongoing 2016 Tourism Convention in Victoria Falls yesterday, Tourism and Hospitality minister Walter Mzembi said: "Is US$ serving our best interests in the tourism sector because the statistics I am confronted with on my desk back in Harare are suggesting that we have lost actually a million visitors from the Republic of South Africa because of the battle of currencies between US$ and rand?"
He added: "The one million people should have come to Zimbabwe, but they didn't do so because of the battle of the rand against the US dollar. Should we continue losing more tourists? I will leave that to you to decide."
Tourism and Hospitality minister Walter Mzembi
In his monetary policy statement, Reserve Bank of Zimbabwe governor John Mangudya said government should incentivise the use of rand and Chinese yuan since the highest number of tourists were coming from South Africa and China.
The tourism convention, which ends today, was organised by the Zimbabwe Council for Tourism to support Mzembi's ambitious $5 billion tourism economy by 2020.