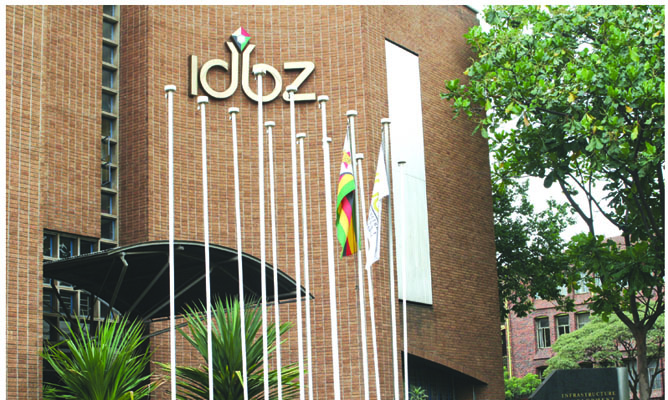 THE $25 million Mbizo 22 housing project launched by government in Kwekwe five years ago has been handed over to private land developers after the funding partner, Infrastructural Develop[ment Bank of Zimbabwe (IDBZ), failed to complete it.
BY BLESSED MHLANGA
The project, which was funded by IDBZ through a $25 million revolving National Housing Development Loan Facility, was officially opened by the late Vice-President John Nkomo in 2010.
The bank had initially pledged to construct 700 core houses mostly for civil servants through long-term loans.
Kwekwe City Council housing director Newton Dete told a recent full council meeting that IDBZ, after failing to build the houses, was now selling stands in Mbizo 22 to private developers owing to financial challenges.
Read part of the council minutes: "Council sold the Mbizo 22 land to the (Local Government) ministry through IDBZ. The ministry managed to service 700 stands with the view of building low-cost houses for sale, but failed to do so due to financial challenges, hence they decided to dispose of the stands to a sub-land developer Africa Integrated Group (AIG)."
The sub-developer, according to council, then constructed substandard houses which had since been condemned by the local authority.
"AIG then went ahead to build sample houses which council did not approve of since they were substandard considering that they were too small," Dete told council.
Council said after failing the housing development test, AIG then started selling stands to individuals so that they could build their own houses.
Under the deal, the city council was allocated 10% of the developed land which included 10 housing stands, commercial stands and stands for flats.
Town clerk Emmanuel Musara said council had already taken its 10 stands and built houses.