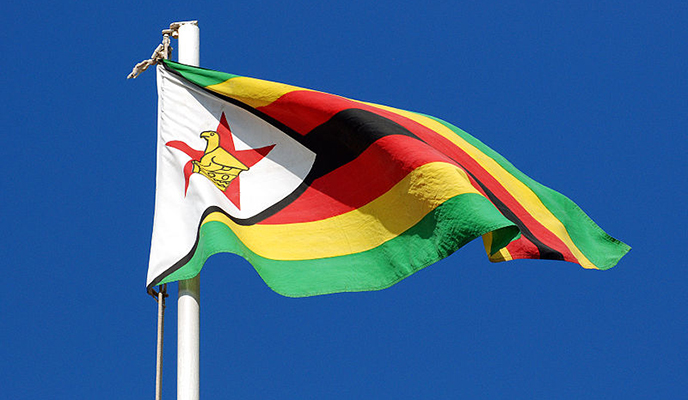 ZIMBABWE Farmers' Union (ZFU) executive director, Paul Zakariya has urged the government to come up with an exit strategy to prepare farmers for a post-command agriculture era, so that they are able to self-sustain their activities after the scheme has been terminated.
BY VENERANDA LANGA
Zakariya made the remarks yesterday when he appeared before the Parliamentary Thematic Committee on Sustainable Development Goals, where he told Senators that there was need to ensure farmers would be able to continue supplying the nation with the needed 1,5 million metric tonnes of maize per year after government stops the inputs subsidies.
"Government needs to develop a command agriculture exit strategy because after it was formed, farmers that had given up on production went back to their fields through command agriculture because it availed inputs," he said.
"The fear that we now have is whether command agriculture will continue forever, and what will happen if it ceases, or whether we will go back to the old system, where most of our farmers downsized because they had no inputs support, and so there is need for an exit strategy for command agriculture."
Zakariya told Senators that production of small grains was very low compaired to maize due to failure by the government to develop research on small grains, as well as lack of processing machinery to turn it into mealie meal.
He said countries like Zambia were now way ahead of Zimbabwe in terms of training and processing equipment for small grains.
The ZFU boss also revealed that South Africa and Zambia were now using state-of-the-art equipment at their farms, including drones, while Zimbabwe was lagging behind.
Zakariya cried foul over the pricing structure for small grains compared to maize, saying there was need to incentivise small grain farmers by paying them more than the current $390 per tonne.
The ZFU boss said farmers were also facing challenges with accessing loans using 99-year leases, as banks were still reluctant to accept them as surety.
Other challenges faced by farmers include lack of access to loans, high interest charges, poor farm infrastructure, poor road network, which leads to spoilage of perishable commodities, and the issue to do with 10% withholding tax charged by government.