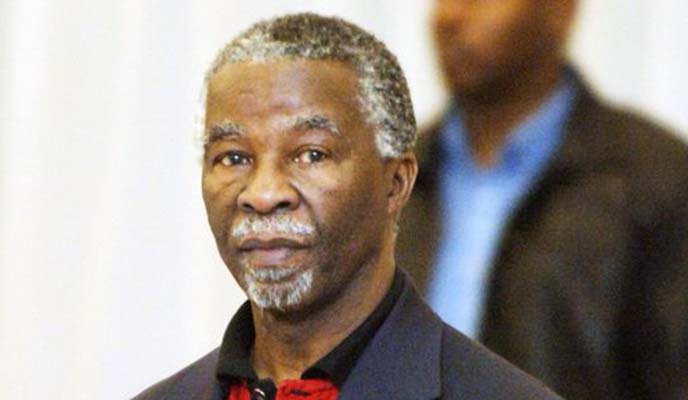 FORMER South African leader Thabo Mbeki flew into Harare early on Monday for "consultations" with President Robert Mugabe, as Zimbabwe teeters on the brink of implosion over the 93-year-old Zanu PF leader's succession.
BY RICHARD CHIDZA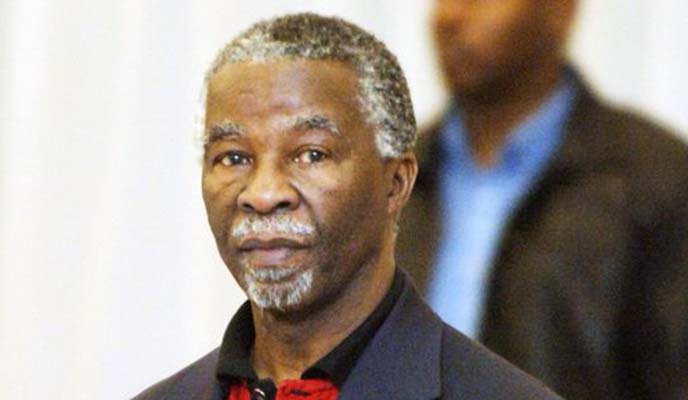 The South African ambassador to Zimbabwe, Mphakama Mbete, confirmed Mbeki's visit, which he said was at Mugabe's invitation.
"President Mugabe and President Mbeki became very close during the Government of National Unity and had not met for a long time," Mbete said.
"They met briefly in Addis Ababa (Ethiopia) during the African Union meeting, but President Mugabe indicated he wanted to meet former President Mbeki here.
"They were discussing experiences in South Africa and Zimbabwe, as well as the issue of liberation movements, as indicated by President Mugabe last month."
There was speculation that Mbeki's visit would touch on the succession issue, a suggestion Mbete rejected.
"They met yesterday and today (Monday and Tuesday). In the meeting, there was Zimbabwe's Foreign minister (Simbarashe Mumbengegwi)," he said.
"They did not discuss succession because President Mbeki is steadfast on his principle of non-interference in the affairs of other countries."
Mugabe's spokesperson, George Charamba, also confirmed Mbeki's visit and meetings with the President, but claimed it was the former South African leader who had requested them, contrary to Mbete's assertions.
"Yes, they met, it was strictly at his (Mbeki's) request and strictly private. We didn't even attend," Charamba said.
Mbeki flew back to South Africa yesterday.
Mugabe told Zanu PF supporters last month at a rally in Masvingo that Mbeki would visit.