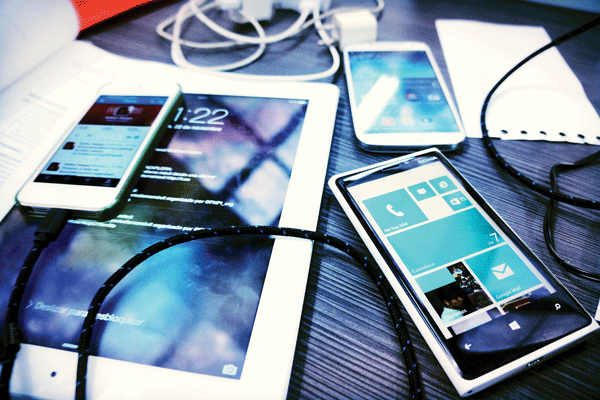 GOVERNMENT yesterday conceded it was caught unawares by panic buying, fuel shortages and the depreciation of the bond note last week, and it is plotting stern measures against social media, which it accuses of triggering the economic downturn.
By Everson Mushava
Finance minister Patrick Chinamasa said there was nothing in the economy that pointed to shortages of commodities and the spike in prices, since the country was experiencing positive economic growth.
"The trigger for the artificial shortages that was created from Saturday was most unexpected," he said.
"It came to all of us as a complete surprise.
"In fact, it was a bombshell because there were no shortages on the market and what happened was not in sync with the prevailing situation in all sectors of the economy."
Chinamasa was flanked by Industry minister Mike Bimha and Information minster Christopher Mushowe at an address, which was held as President Robert Mugabe was in a Cabinet meeting deliberating on the way forward in the face of the fresh economic challenges.
His address came after Bimha told the media that his ministry had purchased 20 million of litres of fuel to manage the crisis and had increased foreign currency supply towards the purchase of the liquid from below $755 million to $10 million weekly.
Chinamasa said the economy was performing well in all sectors and there was no need to worry about the economic situation.
"So when the trigger went around through the social media that in fact there were going to be shortages, that precipitated a rush to forward buying and caused shortages of commodities and fuel.
"So, the cause, basically was social media. That is as far as we can understand it and that means it is a security issue. It also means there was a political agenda, a regime change agenda.
"That is how I would want to out it.
"So, as far as I am concerned, we are going to seriously look at what happened with a view to taking corrective measures in the security arena."
Chinamasa added: "I think, as a country, we need to understand what moves social media, who are the forces behind social media, what counter measures can we take to safeguard our interest as a country.
"It is very clear to me that the attack is on the economy.
"There is a realisation that we are succeeding and someone, a force out there does not want us to succeed, hence, the effort to destabilise the economy and I would want to say that given the foundation we are giving on the economy, they will not succeed." Chinamasa said measures are going to be taken to deal with abuse of social media.
He also said the government will soon authorise the deployment of police officers to deal with forex dealers.
Movement of money from the central bank will also be monitored.
Chinamasa said government will now sleep with its eyes open to deal with unscrupulous dealers aiming to cause alarm and despondency in the economy.