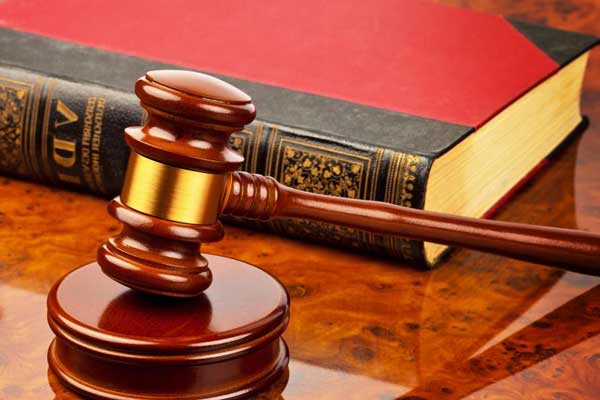 MDC-T Southerton legislator Gift Chimanikire's wife, Tsitsi (nee Chikwanda) has filed for divorce at the High Court saying their marriage of 27 years had irretrievably broken.
BY DESMOND CHINGARANDE
The couple had their marriage solemnised on February 9, 1990 under the Marriage Act and have two children who are now self-sufficient.
In her affidavit of evidence filed at the High Court, Tsitsi submitted that there were no prospects of salvaging the relationship, hence her decision to seek divorce.
"I aver that the marriage between me and defendant has irretrievably broken down, more particularly that we have not lived together for the past 16 years. We have lost love and affection for each other and we are no longer compatible due to the irreconcilable differences we have developed," she submitted.
Tsitsi said during the subsistence of the marriage they jointly acquired movable properties which they equally shared 16 years ago when they went their separate ways.
This comes as People's Democratic Party leader Tendai Biti's wife of 10 years has also filed for divorce at the High Court, citing loss of affection and love for each other.
Charity Biti (nee Maguwah), through her lawyers Mawere & Sibanda Commercial Lawyers, issued summons for divorce claiming maintenance for the couple's only minor child. The couple got married in 2007 under the Marriage Act (Chapter 5:11). Both Chimanikire and Biti are yet to respond to the summonses.