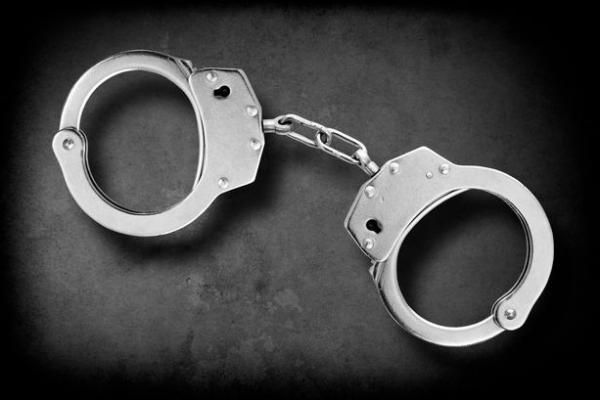 POLICE in Murewa have arrested a 51-year-old businessman on charges of shooting and killing a police officer following a brawl at his bar on New Year's Day.
BY JAIROS SAUNYAMA
William Hukuimwe, who owns a bar at Chitova business centre, allegedly shot Gift Kawishi (31) on the chest three times using an FN baby pistol, killing him instantly.
According to information at hand, on January 1, at around 12:30am, Kawishi was drinking beer with his friend Bothwell Dzoto (34).
It is reported that the two then had a misunderstanding with another imbiber that degenerated into a fistfight.
Hukuimwe allegedly intervened and assaulted both Kawishi and Dzoto with a baton in a bid to stop the fight.
He allegedly later rushed to his car and picked a gun before shooting the now-deceased three times on the chest. The matter was reported to the police, leading to Hukuimwe's arrest.
Police in Mashonaland East province refused to comment on the matter yesterday.