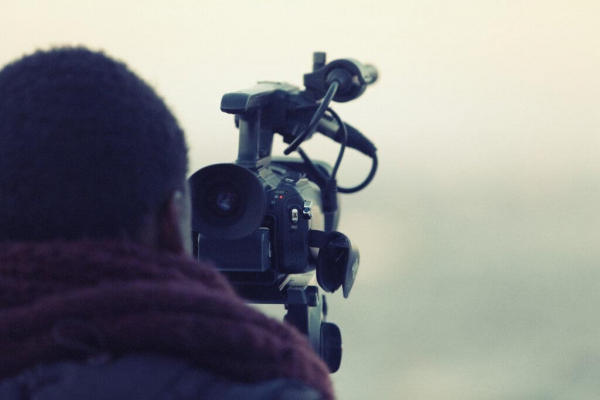 A DOCUMENTARY on people living with disabilities (PWDs) in Murewa who have defied the odds by utilising their skills to earn a living, but are still yearning for financial and moral support is set to premier on Saturday next week at Murewa Culture Centre.
BY OWN CORRESPONDENT
The documentary, I Defied Odds: People Living with Disabilities Cry for Recognition, was directed by journalist Tafadzwa Kachiko. It features 59-year-old visually-impaired Chamunorwa Gombero, who struggles to earn a living from crushing quarry stones used in the construction of buildings at Murewa Growth Point.
Gamuchirai Murombedzi, who is afflicted with cerebral palsy, but dreams of establishing either a life skills training centre or an orphanage and Johane Kanyuchi, who uses artificial legs, were also featured in the documentary.
Kachiko said the zero budget documentary was meant to motivate other PWDs to exploit their skills and invite other community members, the corporate world and government to support them.
"There are PWDs like Chamu, who are struggling to earn a living from their skills, but getting little support from the community and donors. This documentary is, therefore, calling on fellow Zimbabweans to take positive steps and support the PWDs that have defied the odds. It's also an inspiration to PWDs, who only resort to begging as participants clearly proved that disability is not inability," he said.
Kachiko was optimistic that the documentary will appeal to the nation.
"Despite being beginners in this game of film production we hope the story will have an appeal to well-wishers," he said.
Producer, Ngonidzashe Chiyangwa, said preparations for the premier were on course.
"We have secured Murewa Culture Centre for the premier and addressed other necessary issues, but we are still sourcing funds for logistics to make the day a success. We have so far invited top government officials, traditional leaders, non-governmental organisations, members of the community and the PWDs themselves. The subjects in the documentary will also be present," he said.
Murewa-based comedian Takudzwa "Magirazi" Mavhere and rising jazz artiste, Nyasha Mhlanga, will entertain the audience.
Privilege Kandi gave narration in documentary edited by Tinashe Mtumazhi.