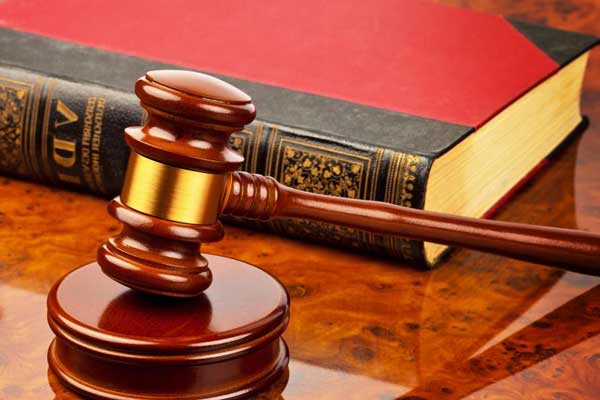 THE City of Harare has taken the Zimbabwe Republic Police High School to the High Court seeking $347 316 in unpaid rates, water, sewer and other levies to the council.
BY CHARLES LAITON
Through its lawyers, Mbidzo, Muchadehama and Makoni legal practitioners, the council filed the summons at the High Court on Thursday this year after all its efforts to secure payment from the school failed.
The school, which is yet to defend the litigation, is located at stand number 16309, Hatcliffe in Harare.
Council said in terms of section 279 of the Urban Councils Act, the school, being an owner and occupier of a property under council's jurisdiction, it has a legal obligation to pay rates, water, sewer and other levies to the authorities.
"Defendant (ZRPHS) has accumulated a total bill of $347 316,67 which levies, despite demand, the defendant has failed, neglected and refused to pay. The defendant has been given the requisite notice to pay the outstanding charges," the council said.
"As a result of defendant's failure to fulfil its legal obligation, plaintiff (City of Harare) has suffered prejudice by continuing to provide services which are not paid for. Wherefore plaintiff claims for: Payment of the above amount, interest at the rate of 5% per annum from date of demand to date of payment in full and cost of suit on an attorney and client scale."