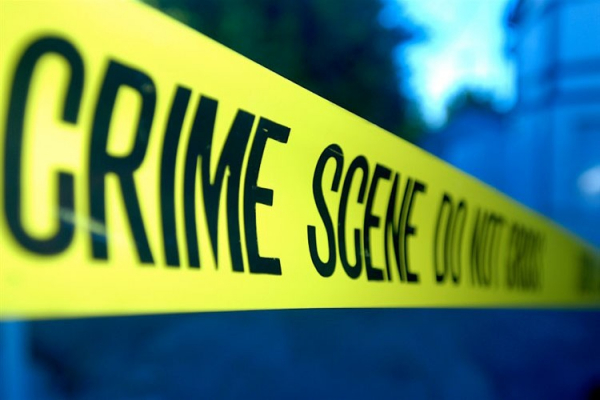 A SHURUGWI man was last week arraigned before the courts on allegations of fatally axing his wife following a domestic dispute. Tapiwa Chinyama, age unknown, of Village 3 Beaconkop Farm in Shurugwi allegedly killed his wife Betserai Shava in the presence of their eight-year old-daughter.
BY STEPHEN CHADENGA
Chinyama, who appeared before Shurugwi magistrate Tayengwa Sangster facing murder charges, was not asked to plead and advised to apply for bail at the High Court.
The State heard that on January 8 Chinyama had a misunderstanding with his wife at their homestead, resulting in the deceased packing her bags.
The deceased took her belongings and their eight-year-old daughter and left the homestead.
But an incensed Chinyama armed himself with an axe followed the deceased and caught up with them along the road.
He hit his wife twice on the head with the axe, killing her instantly before leaving the weapon on the scene and disappearing in the bush.
The daughter ran to the nearby village where she informed people about the incident and a report was made to the police, leading to the subsequent arrest of the accused. Pride Gomera prosecuted.