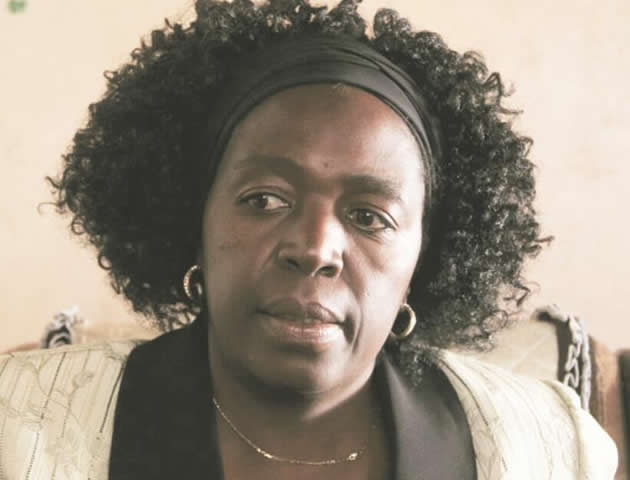 THE Civil Service Commission (CSC) is said to be forking out an unsustainable $2 million per annum in rental fees for the cash-strapped government.
BY VENERANDA LANGA
Chairperson of the Parliamentary Portfolio Committee on Labour and Social Welfare Magna Mudyiwa last week presented her committee's report on the 2018 budget to the Labour and Social Welfare ministry in the National Assembly, where the committee recommended that offices be constructed for the CSC as a cost-curbing measure to solve its housing problems.
"The Civil Service Commission continues to face high office rental costs amounting to $2 million for the year 2018," she said.
"We recommend that financial resources be allocated towards construction of offices for the Civil Service Commission, which is cost-effective in the long run."
The CSC is said to have already purchased land, but now required funds to construct offices.
On rationalisation of the civil service, the Labour and Social Welfare Committee recommended caution saying the issue affected the livelihoods of people.
"As a committee, we thought it does not have to be done haphazardly because this might lead to confrontation with labour and other stakeholders. Proper mechanisms for undertaking the rationalisation exercise and safeguarding the rights of workers should be pronounced," she said.
The committee said the budget needed to provide clear timelines and modalities for rationalisation of the civil service, as well as social dialogue on retrenchments.
"There was mention of the 3 000 youth officers who were said not to have been catered for in the budget. Following that announcement, submissions were made that the youth officers received three months' salaries in December, indicating maybe that they were on their way out, but they were later advised to continue reporting for work," Mudyiwa said.
"Government should come up with a clear position on the 3 000 youth officers and issue formal communication to that effect so as to avoid unnecessary anxiety on the part of the youth officers."
On teachers' vacation leave which was suspended on the basis of reduced fiscal space, the committee said accumulated leave remained an obligation to be fulfilled by the State.
"When schools close, it is holiday on the part of the schoolchildren and not the teachers because they are called to be on duty at times and are sometimes deployed to do other duties during school holidays and so teachers' vacation leave should be reinstated and provided for in the budget," the committee said.