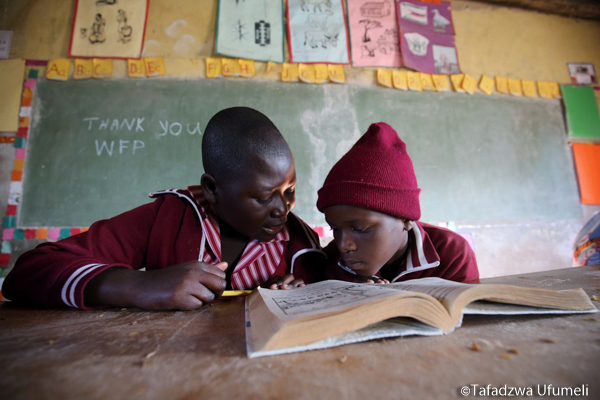 NEGOTIATIONS on the resumption of classes at Chivaka Primary School in Bikita stalled on Monday after parents refused to allow their children to go back to school, demanding the immediate transfer of two teachers accused of causing a sharp drop in the school's Grade Seven pass rate.
BY GARIKAI MAFIRAKUREVA
A meeting held between the parents and officials from the Primary and Secondary Education ministry ended in a stalemate on Monday after parents dug in on their demands.
The parents withdrew their children last week demanding the transfer of the two teachers, they accused of recording a 3%pass rate in the 2017 Grade Seven results.
Acting Bikita district education inspector, Chioneso Maradza confirmed the stalemate yesterday. "I can confirm that there was an impasse between education officials and parents, but as usual, you can refer all your questions to the provincial education director," she said.
One teacher, who spoke on condition of anonymity for fear of victimisation, claimed that two other neighbouring schools had been shut down over similar concerns.
"Since the opening of schools, Madzivere, Mandadzaka and Chivaka primary schools in Bikita were closed down by parents and they are just five kilometres apart. If the situation is no put under control, as a matter of urgency, parents are going to disturb the flow of education in the whole district.
"Teachers are now using parents to fight their personal grudges. If they feel they no longer want one of the staff members they rope in parents using false allegations. The situation is slowly getting out of hand," he said.
Masvingo provincial education director, Zedius Chitaga said he was going to send a "strong" delegation to the school to deal with the matter once and for all.
"I heard that parents and education officials failed to reach an agreement, but I am going to send a strong team that will mediate, and I hope the issue is going to be solve amicably," he said.