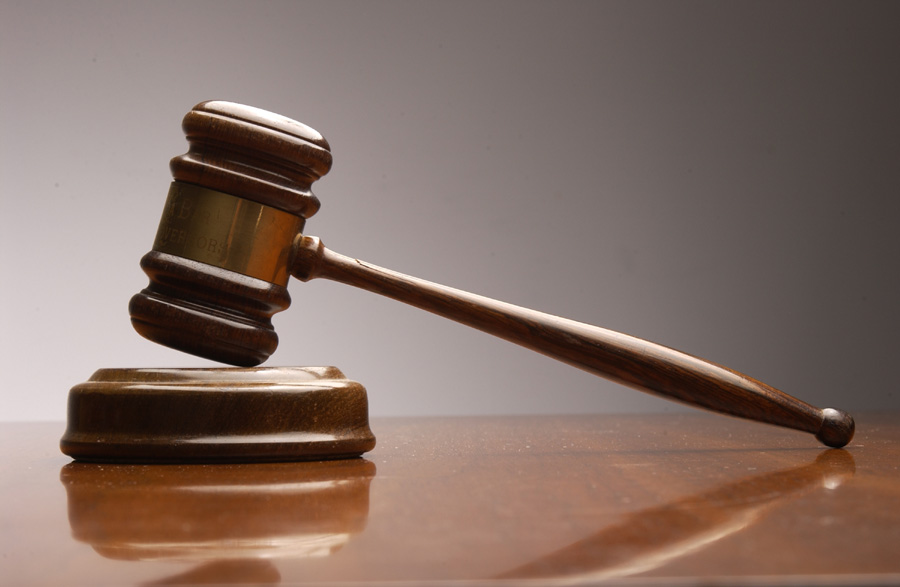 AT least 28 junior police officers staying at Mbare Police Camp have petitioned the High Court seeking an order to compel their bosses to refund the $45 which they allege was unlawfully and wrongfully deducted from their salaries in May this year.
BY CHARLES LAITON
Through their lawyers Mugiya and Macharaga Legal Practitioners, the police officers claimed that the deductions were done at the Salary Service Bureau (SSB) through a garnishee order submitted by their bosses.
In their founding affidavits, the police officers said the move by their bosses to effect the deductions, purportedly to pay for some meals, was a worst case of "corruption and daylight robbery".
In the application, five respondents are cited in their official capacities, namely the member-in-charge ZRP Mbare mess, officer Commanding Harare Projects, officer commanding Harare province, Police Commissioner-General (Godwin Matanga) and the SSB.
"I (Constable) and the rest of the applicants (27) were shocked when we got our payslips for May 2018 to note that the respondents had effected unlawful deductions on our salaries through SSB and through a garnishee order of $45 per each applicant," one officer said in his founding affidavit supported by the others.
"We are not aware of the purported meals the respondent alleges that we took from ZRP Mbare A and B Mess. The deductions are clearly unlawful and daylight robbery if not corruption at the most alarming rate. The respondents have decided to take the law into their own hands and now looting from us."
The officers also claimed that their bosses managed to garnishee their salaries from SSB without their knowledge or consent.
"The deductions were done from nowhere as if we have no rights in the system. I have no doubt that what the respondents did is a gross violation of our rights," they said.
"I and all the applicants never authorised the respondents to effect deductions from our salaries and it is mind-boggling how the respondents managed to garnishee our salaries from SSB without our knowledge, consent or any form of communication whatsoever."
The officers further said they, at one point, attempted to engage the member-in-charge ZRP Mbare Mess, and the latter was not helpful, but, instead, indicated that the police force had overriding powers.
"We tried to engage the first respondent (member-in-charge ZRP Mbare mess), who told us that the police could do whatever it wants with Mess residents. I am advised, which advice I accept, that the respondents are poorly advised," the officers said.
The matter is yet to be set down for hearing.